Saudi Arabia executes five people after attack on place of worship
Time to Read: 2 minute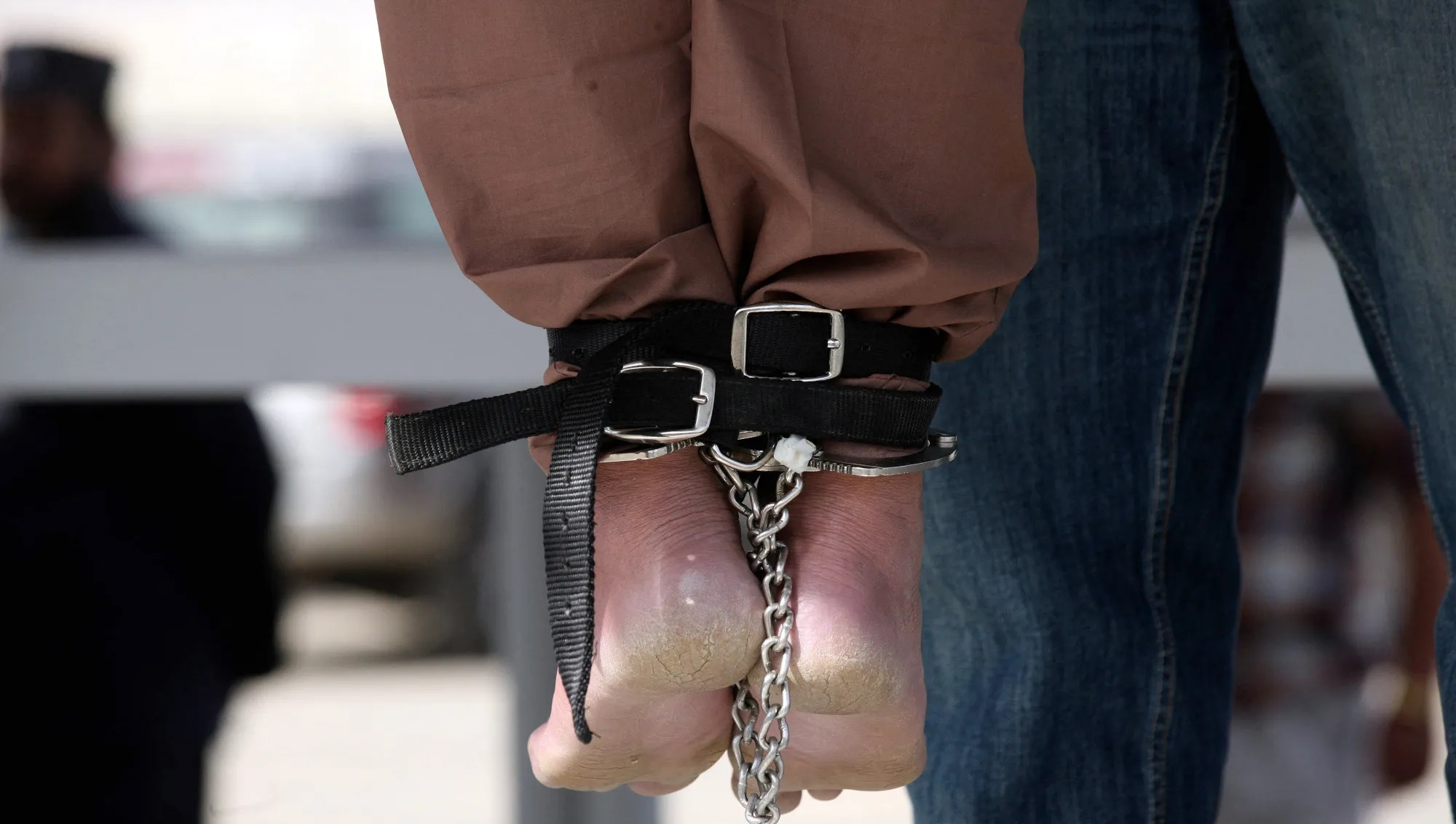 More than 1,000 executions have been recorded since King Salman came to power in 2015, according to organizations.
Saudi Arabia on Monday executed five men, four Saudis and one Egyptian, accused of attacking a place of worship, authorities announced.
This brings to 68 the number of executions since the start of the year in the kingdom, one of the countries that applies the death penalty the most in the world, according to the AFP news agency. For its part, the EFE news agency reports 59.
More than 1,000 executions have been recorded since King Salman came to power in 2015 and the rise of his son Mohammed, de facto leader of the kingdom, according to balance of the British organization Reprieve and the Euro-Saudi Organization for Human Rights published at the beginning of the year.
The five people were convicted of carrying out an attack that left five dead and several injured in the eastern part of the kingdom, the Saudi Interior Ministry said in a statement, without specifying the exact date or location. They were also found guilty of belonging to a "terrorist group."
Since the beginning of May, more than 20 people have been executed for terrorism, the majority in the east of the country, a region mainly Shia.
Last year, Saudi Arabia executed 147 people, 81 of them on the same day, drawing international outcry.
In 2022, Amnesty International recorded at least 883 executions spread across 20 countries, representing an increase of 53% compared to 2021, when at least 579 executions were recorded.
Amnesty monitors the use that States make of this most extreme form of cruel, inhuman and degrading punishment in order to publicly point out the countries that continue to apply it and hold them accountable for it.
According to the organization, the countries that maintain the death penalty tend to affirm that it is a form of deterrent against crime. However, this position has been repeatedly discredited; there is no evidence to show that it is more effective than life imprisonment in reducing crime.
Read full article