Mexico U-23 secures another medal at the 2023 Central American
Time to Read: 1 minute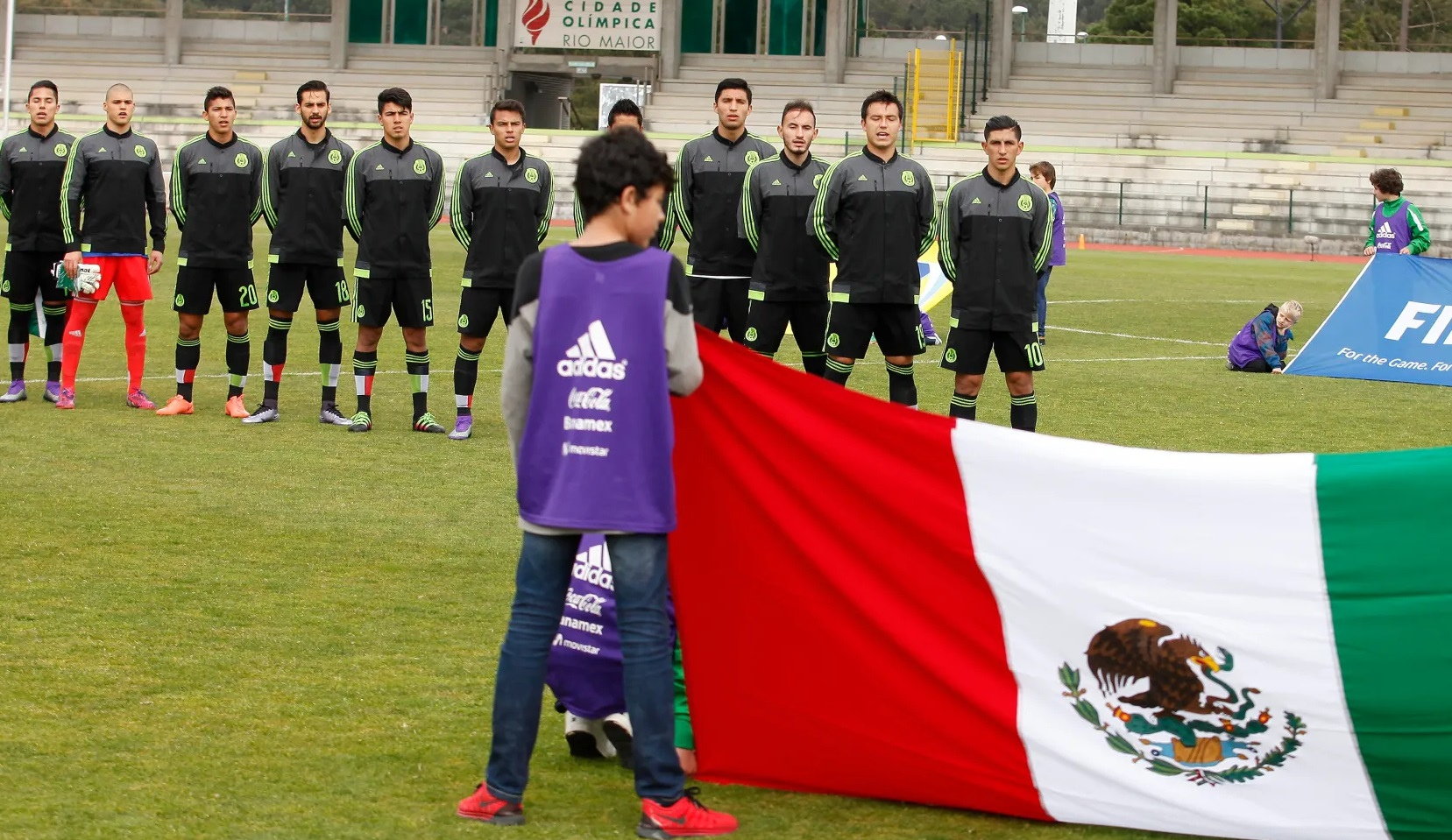 Mexico leads the medal table of the 2023 Central American and Caribbean Games with more than 200 medals and this Tuesday secured one more in the discipline of soccer thanks to a great performance by the U-23 team.
The Mexican U-23 team reached the final of the 2023 Central American and Caribbean Games after beating their counterpart from Honduras 3-0 in the semifinals of the With this result, El Tri secures a medal.
Those coached by Gerardo Espinoza may dream of winning a gold medal in the final, which they will play against the winner of the duel between Costa Rica and El Salvador. after losing the last game of the tournament, they already secured the silver.
The match turned very expensive for the Aztec team from very early on, after Rodrigo López made a long-distance shot at minute 18 to open the scoring. The Honduran goalkeeper Juergen García could do little.
The youngsters ran into a locker room goal that settled them even more in the duel when at minute 45 Ettson Ayon took advantage of an error by the Honduran goalkeeper. The 2-0 quelled the hopes of the 'Catracho' team much more.
At 64′ a rebound ended the dream of Honduras. The third for the Aztecs came to fruition thanks to the scoring instinct of Jesus Gomez, who only had to push the ball. Those led by Luis Alvarado tried to score the goal of honor by taking advantage of some spaces in the defense of the Mexicans, but it resisted them. In the last breath, Jordan Carrillo almost sealed the fourth for El Tri, before another concentration error by the Honduran goalkeeper.
In the 2018 Barranquilla edition, Mexico was leading in terms of gold medals in one of the oldest competitions in the world. Now, in San Salvador, the Aztecs seek to repeat the feat and have 245 medals: 106 gold; 72 silver and 67 bronze.
Read full article