If you have a Netflix account in 4K, it is very likely that you are missing out: find out why
Time to Read: 2 minute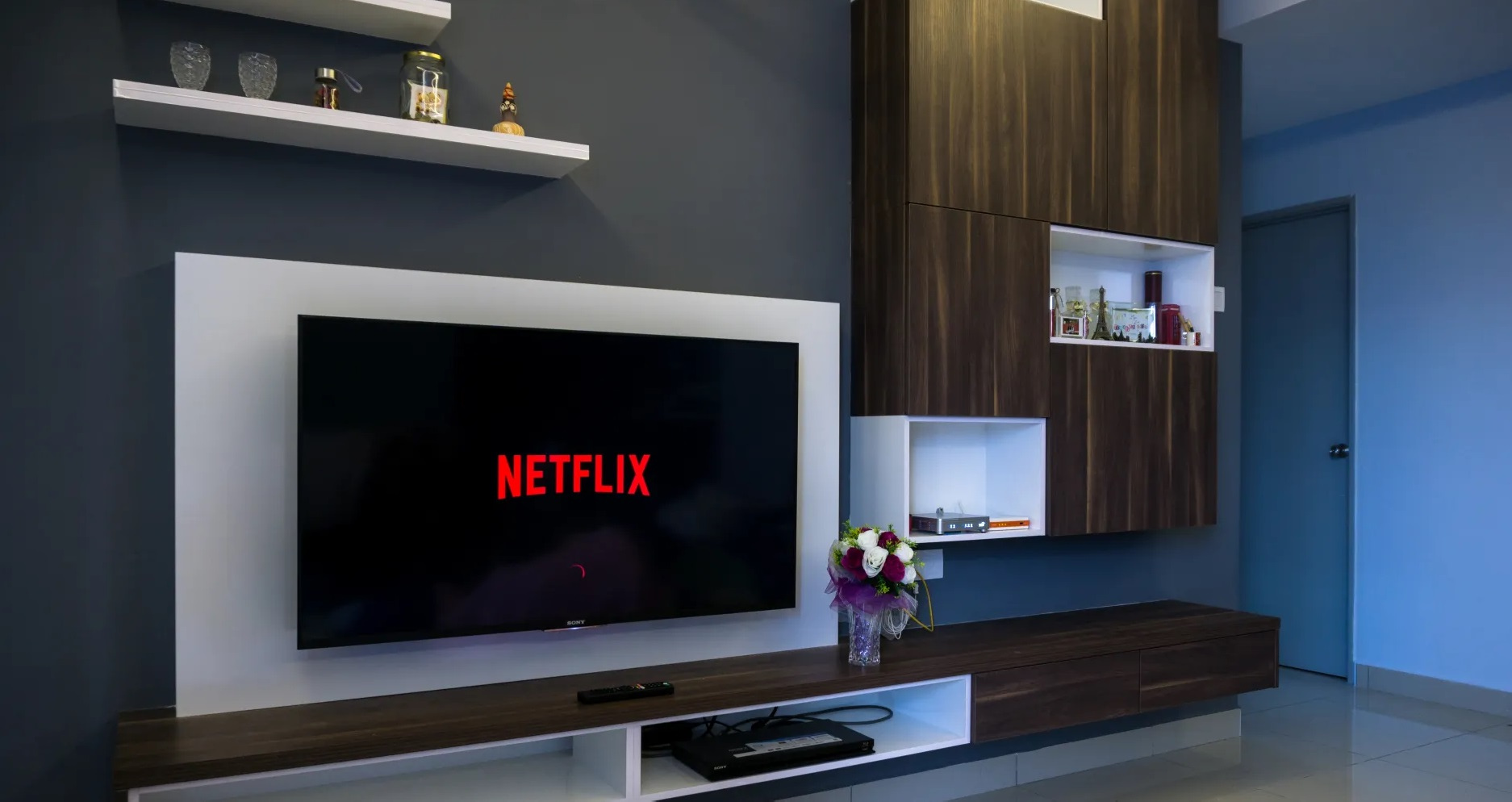 Use this trick to get the most out of your Netflix account and you can watch content in 4K quality without problems from any computer.
Those lucky users who have a Netflix account that allows streaming content in 4K are enjoying a high-quality viewing experience. However, it is likely that many of them are missing out on this feature because they are not using it correctly.
If you are one of those users who watches Netflix directly from your TV, there is no problem. You're getting the 4K quality you're paying for. Modern 4K-capable TVs offer an immersive experience with vibrant colors and stunning sharpness, giving you a cinematic experience in your own living room.
However, those watching Netflix from a computer or web browser do not experience this level of quality. This is because popular browsers like Chrome, Brave, or Firefox reduce streaming quality on computers to prevent unauthorized recording of content. In short, the image quality is compromised.
In addition to those who watch Netflix from their computers, we must also mention those users who enjoy their favorite series and movies on their phones or tablets. Unfortunately, in this case, something similar happens in terms of playback quality in 4K.
Most phones and tablets do not support 4K content playback, either due to hardware limitations or restrictions imposed by the streaming service itself. This means that even if you have a Netflix account that supports 4K streaming, you may not be able to enjoy this quality on your mobile device.
But here's the kicker: if you want to enjoy 4K content from your computer, there are alternatives. Some browsers, such as Microsoft Edge or Apple's Safari, offer unrestricted 4K video playback. These browsers do not reduce streaming quality and allow you to get the most out of your Netflix account.
So if you're one of those users who enjoys watching TV shows and movies on your computer, consider switching to Microsoft Edge or Safari for true 4K quality. By doing so, you will be able to appreciate the finest details, the most intense colors and fully immerse yourself in the high-definition viewing experience that Netflix offers.
Read full article