Discover the offers on clothing and accessories during Amazon Prime Day 2023
Time to Read: 2 minute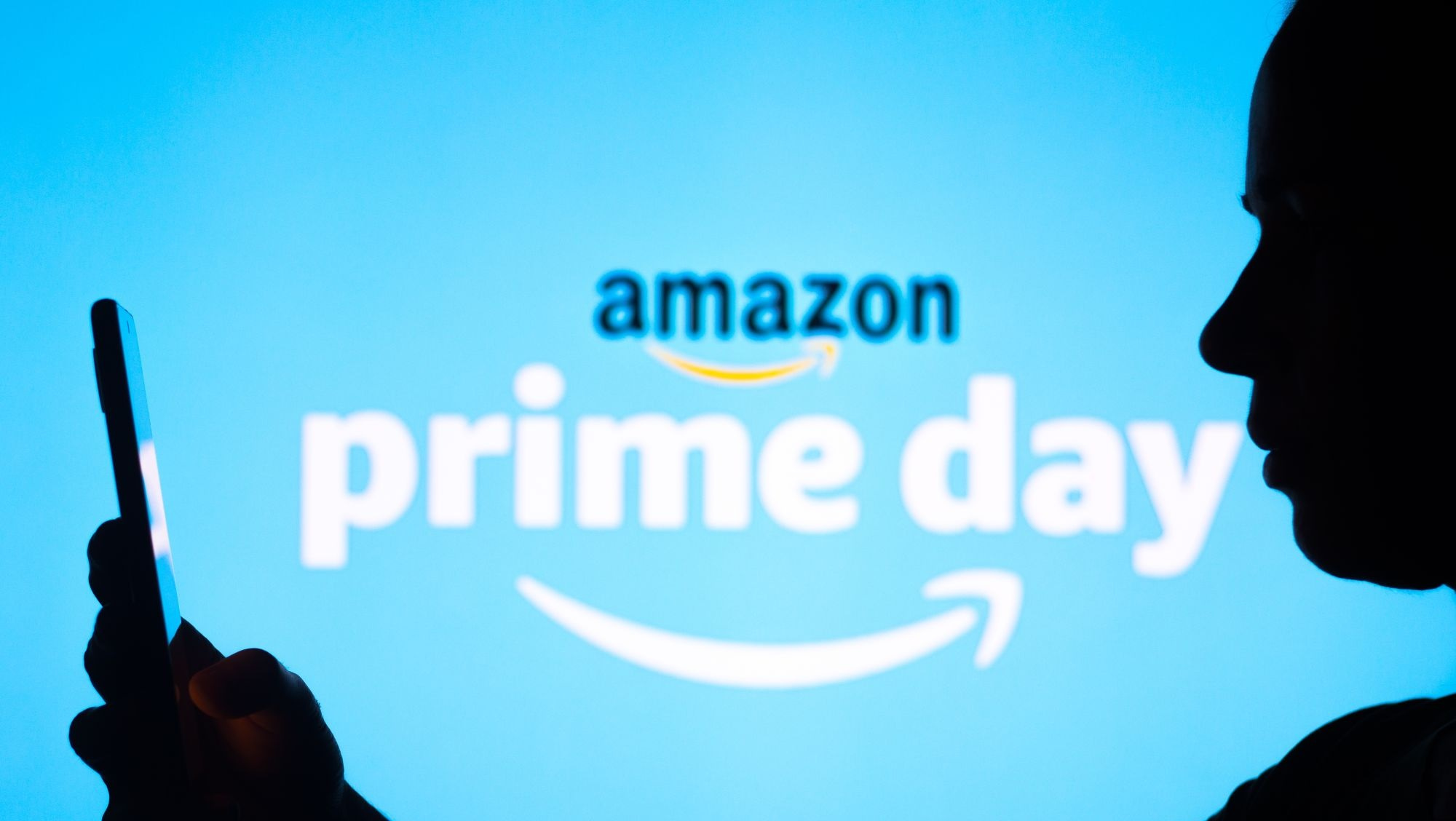 If you want to update your wardrobe this year, what better way to do it with the incredible discounts offered by Amazon Prime Day for this 2023 on brands such as: Calvin Klein, Tommy Hilfiger, Levi's, Adidas and more.
This Tuesday, July 11 and Wednesday, July 12,Amazon Prime members will be able to enjoy the incredible discounts offered by their long-awaited sale party, from original products from the e-commerce giant to accessories, clothing and footwear from favorite brands
For 48 hours members will enjoy a variety of discounts where they can save up to 75% on amazing products. Jamil Ghani, Vice President of Amazon Prime noted that "Prime Day is all about making our Amazon Prime members feel with great savings and access to some of the best deals on the brands they love," he said.
If your intention this year is to make a change in your wardrobe, what better way to do it by taking advantage of the offers that Amazon Prime Day 2023 has for you with the best-known brands on the market such as: Calvin Klein, Tommy Hilfiger, Levi's, Adidas, Nike, Victoria's Secret, among others.
In perfumery and skin care you can find products from brands such as: Braun, Garnier Lancome, Kerastase, Maybelline or L'Oréal and many more.
Memberships in the United States for this season of incredible discounts are $14.99 dollars a month or $139 dollars a year and you can also have a free 30-day subscription
For Prime members who want to take advantage of the deals much sooner, Amazon Prime has enabled "register for invite-only deals", in which case members who are selected will receive notifications throughout Prime Day with instructions on how to purchase the item at exclusive offer price.
"With invite-only offers, we're adding more value to the Prime experience and have made it easier for our Prime members to access exclusive offers at great prices, without having to wait in line," Ghani said.
In addition, this year there will be flash offers with a duration of 6 to 12 hours, as well as outstanding offers that are usually between 24 to 48 hours, only for Amazon products and finally discount coupons which members of Amazon can enjoy. Prime.
Read full article