Insurance companies will continue to increase premiums this year
Time to Read: 1 minute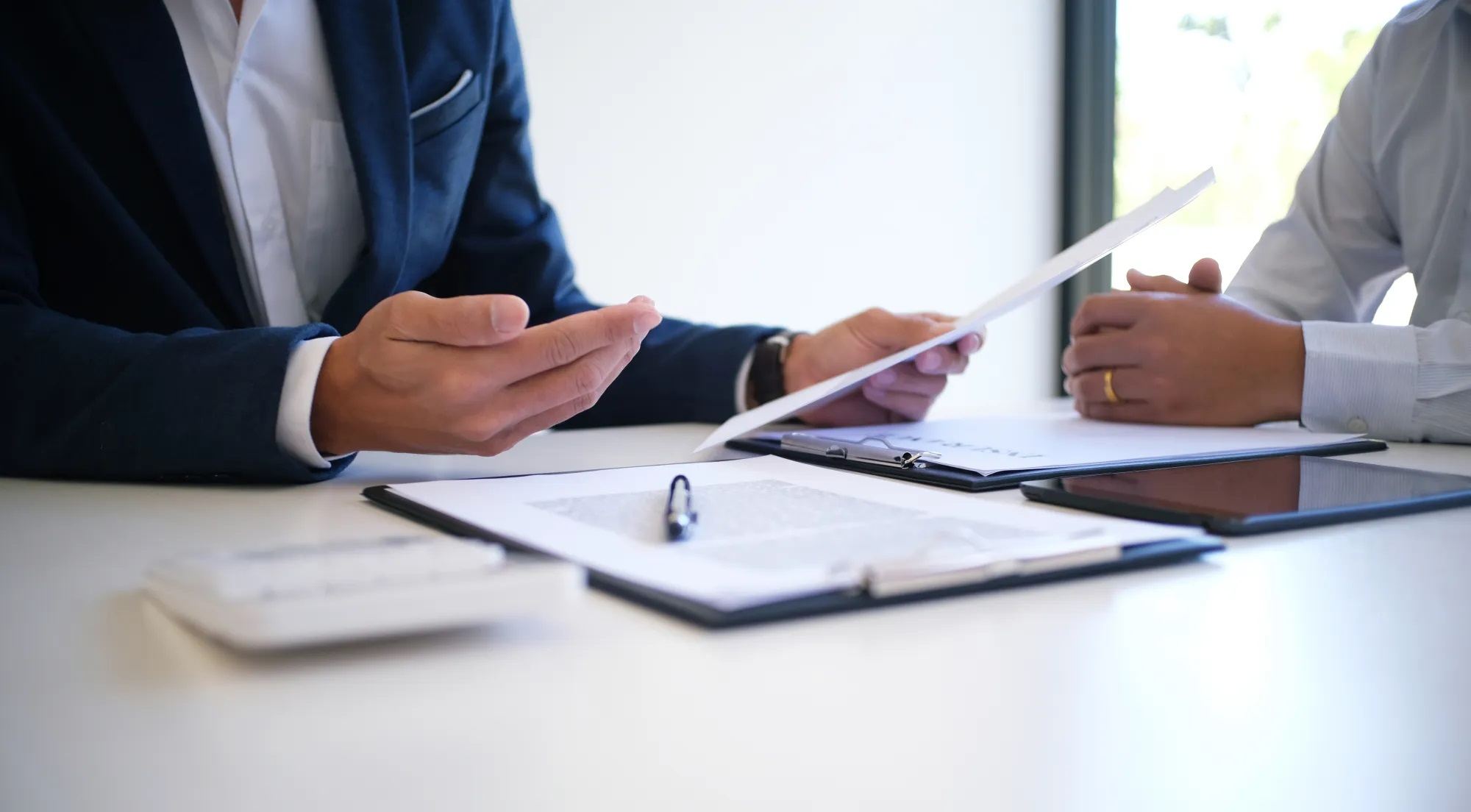 The National Association of Insurance Commissioners explained that insurers cannot increase premiums without first notifying regulators.
According to reinsurance broker Gallagher Re this year the coverage for insurance companies will continue to increase so this could affect the cost of insuring your home, property or business against catastrophic losses.
According to Gallagher Re, these prices have increased up to 50% in their coverage so far in 2023, also indicating that Florida has the highest reinsurance rate, growing up to 40% from January to July.
Nonetheless, the report suggests that "the general sentiment is that current price levels are more than adequate". But, many insurance companies in recent months have come under investigation after stopping their sales of coverage, especially in California.
The analysis indicates that insurers in Louisiana, too, are becoming more cautious considering the innumerable damages in the last hurricane season that affected the state. For its part, in Colorado premiums are increasing due to forest fires, as in Oregon, where it is feared that they will increase due to the same environmental problem.
According to the National Association of Insurance Commissioners, insurers do not They can increase premiums without first notifying regulators, rates must be pre-approved, but there will come a time when homeowners will inevitably miss out on high prices.
It is estimated that by the end of this year the cost of home insurance will increase up to 7% nationwide and according to S&P Global Market Intelligence the rates for vehicle coverage will continue to rise.
Read full article