Chiky Bombom confessed that he donated a kidney to someone very important in her life
Time to Read: 2 minute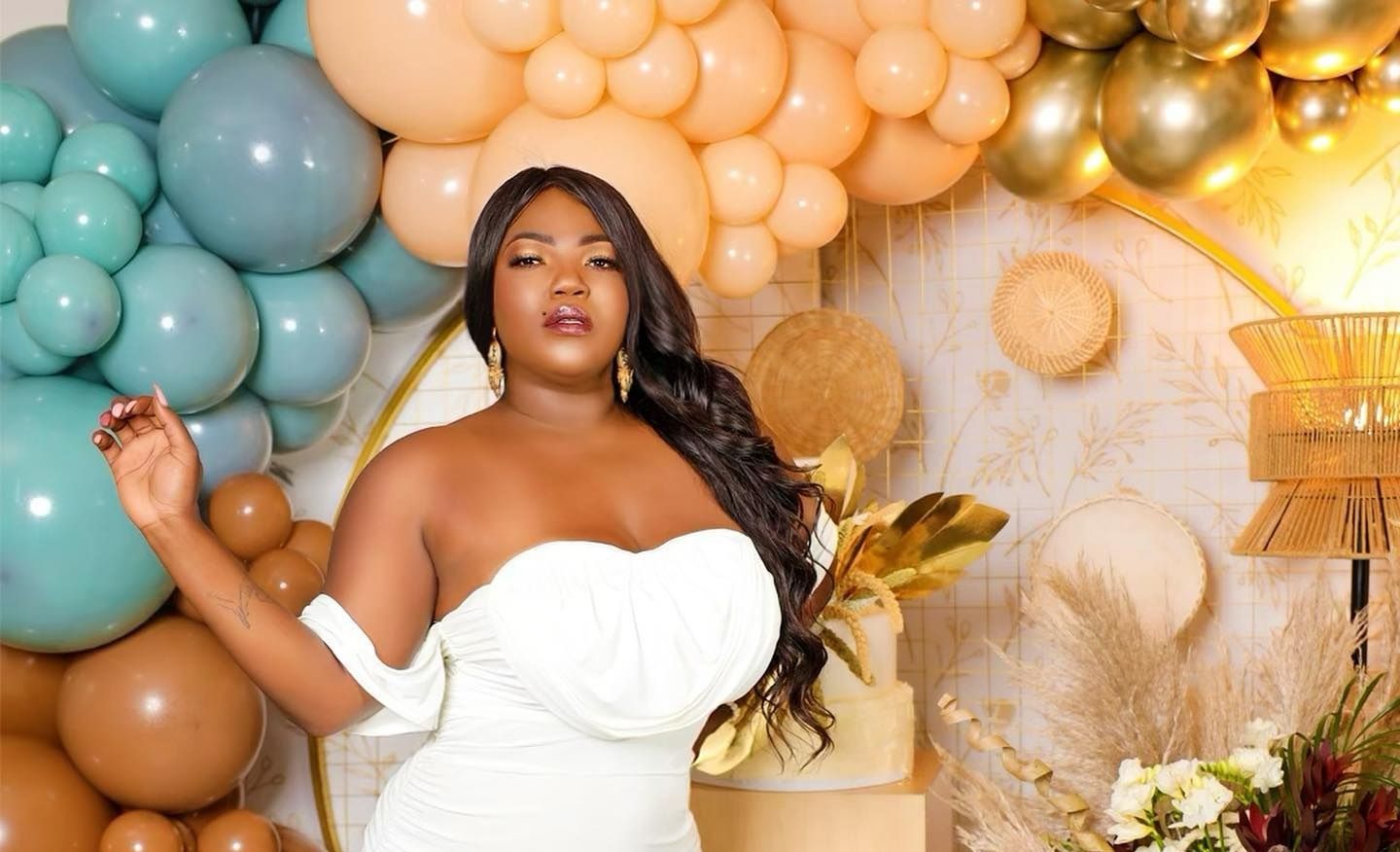 Chiky Bombom lives with only one kidney because at one point in his life he decided to donate one to one of his closest people specials. We tell you who received that organ
In the program hosted by Elizabeth Gutiérrez, Erika de la Vega, Daniella Álvarez and Carla Medina, the famous Chiky Bombom revealed that the diabetes that haunts her is a family problem and that at one point in her life she donated one of her kidneys to his father, but offered no details on the subject.
"They told me: 'Don't have surgery, if you have surgery, you'll fall'. But I was dying, my love. With many medical complications, I only have one kidney because I donated a kidney to my dad, I come from a family with diabetes and I said: 'But I am going to die and I do not want to die because this life is too rich and delicious. I have to submit to this.", expressed the host of 'Today Day'.
She also commented that before deciding to have a bariatric operation, she tried everything she could, but she did not reach her goals.
"And I tried everything, I tried weight-loss products, I did exercises, but really I didn't have the strength to follow it, it was very tiring, so I had my operation", she explained she.
She decided to involve the public that accepted her
The Dominican had surgery on December 12, 2021, but a week before doing so told Univision what he was going to do having the motivation that he wanted to see "fabulous" and healthy on her 40th birthday, currently five years away.
"The public accepted me in a way that I will always be grateful for, but I think they accepted me because I was honest because I have to make the public part of this and I did so and it has Everything has been fabulous and spectacular", he explained last Thursday during his participation in 'Ojos de Mujer'.
A few days ago, Lissette Eduardo, who is the mother of a teenager, shared on his social networks the shocking change his body had after losing about 80 pounds (36 kilos) in a a year and a half.
The beloved influencer who went viral on social networks during the pandemic left many with her current appearance, a time in which she motivated millions of people by making videos that said with lots of energy and positivism: "Hello, hello!".
Read full article