Clarissa Molina shows off her statuesque body while jumping into the pool
Time to Read: 1 minute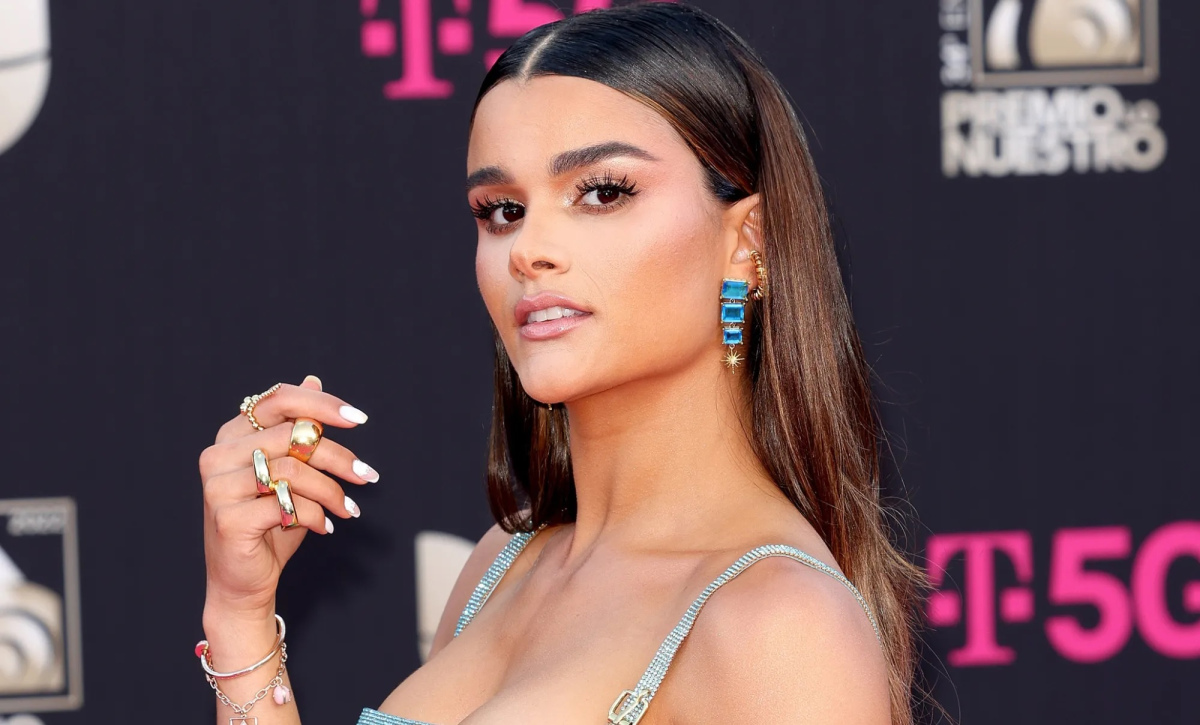 Clarissa Molina posted a video on Instagram in which she appears showing off her figure by jumping into the pool; The host also shared photos that show her with the protagonists of the film 'Barbie'.
Clarissa Molina is enjoying the summer to the fullest, and now through her Instagram stories she shared a video that shows her in micro bikini while jumping into the pool in the company of some friends. Although the clip is in slow motion, it can be seen that her jump was a bit sudden, since she forgot to remove her cap.
Recently, the beautiful Dominican hostess shared another video on that social network in which she shows off her statuesque figure, both in the hotel where she was staying and on the beach. She took the opportunity to thank her fans for many years of support: Today I am here thanks to God and for you! And that's why I'm still here with new goals and dreams. I love you #TeamClarissa, that since 2015 this group has not let me go, and you who follow me every day, thank you! Happy day to all!".
Clarissa is very excited about the movie "Barbie", and also shared a series of photos in which she appears with the protagonists of that film Ryan Gosling and Margot Robbie, whom she recently interviewed. Excited, she wrote next to her post :Having had the pleasure of speaking with them for a little while between one thing and another, they reconfirmed so many things.🤩😍💕
Read full article