Salma Hayek shows off her figure in a tight swimsuit while having fun in the pool
Time to Read: 1 minute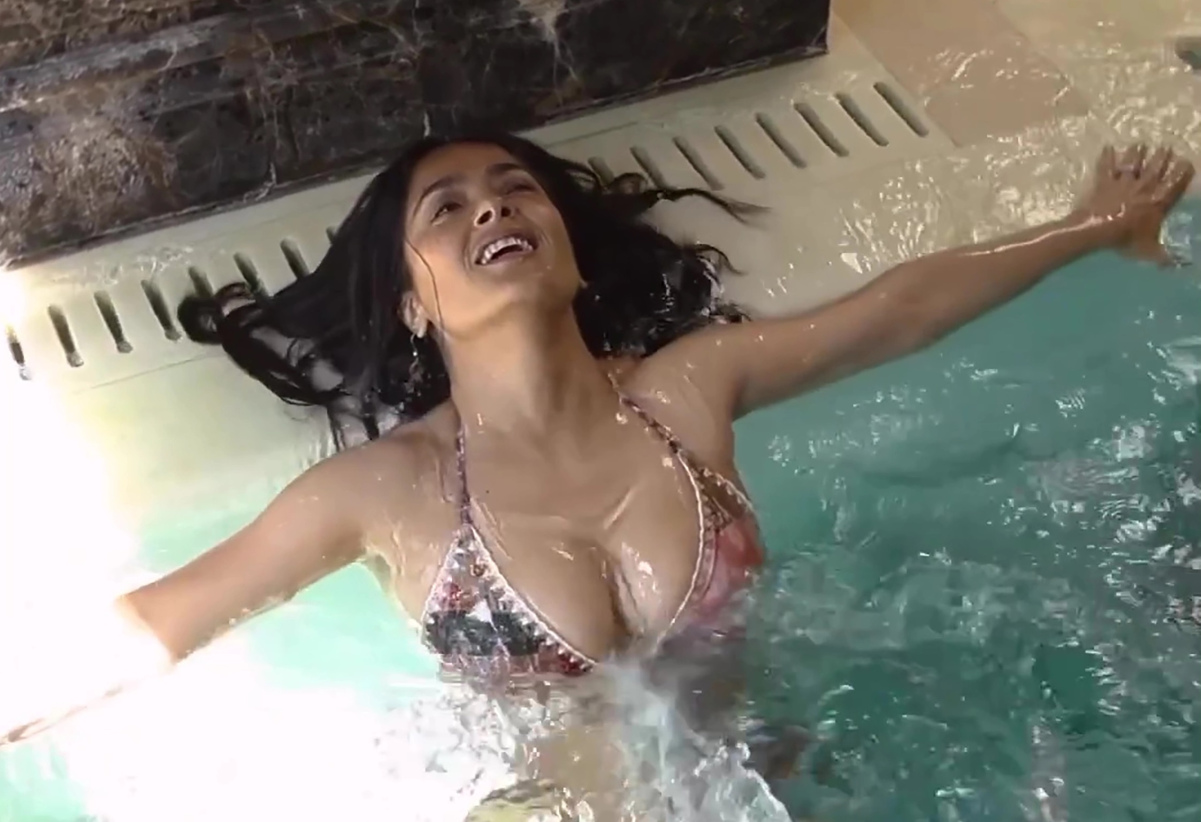 Salma Hayek showed off her curves to the fullest in a series of photos that she shared on Instagram; The Mexican actress does not forget her roots, and also showed how she likes to eat shrimp
In her Instagram posts Salma Hayek she shows how much she is enjoying the summer, now she was seen in the pool, wearing a tight pink swimsuit and showing off her rear. The message she wrote next to the series of photos she shared was: "Enjoyed the great blessings of the sun ? water ? and love ? ?".
Swipe to see all photos
Thank you very much to each of you. ? Since her favorite photo is the one in the bikini ?, here I share a bikini exercise routine for all of you. I hate working out, but I love celebrating the good times by dancing in the water. I am genuinely touched and grateful for all your support and love".
Read full article