They assure that Sarita Sosa, daughter of Jose Jose, has already kicked her husband
Time to Read: 2 minute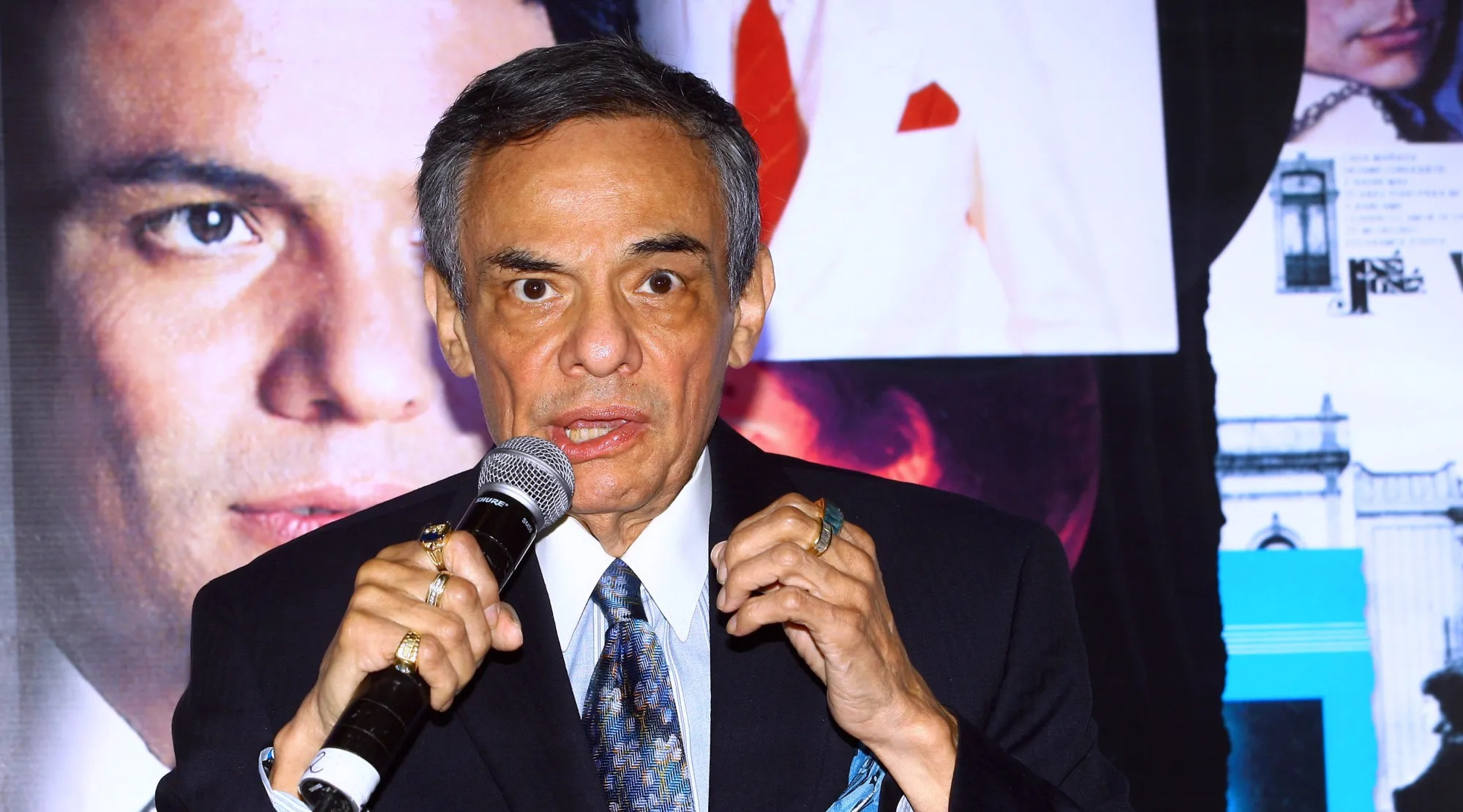 Javier Ceriani visited the old Florida mansion of Jose Jose and testified that his daughter Sarita Sosa had already thrown her husband out of the property.
In recent days, the 'Gossip No Like' program visited the mansion that Sarita Sosa, one of José José's daughters, owns in the state of Florida and from which, presumably, she would have already kicked her husband out.
The above information was disclosed by Javier Ceriani, who noted that there was only one vehicle outside the residence and there was no trace of the rest of the cars and motorcycles.
"Look carefully at the parking lot. There are two motorcycles, a truck, plus another car that was not this one. Sarita Sosa has just bought a Tesla. Sarita Sosa, what does she live on? How is it that she manages to have a Tesla here in the city of Miami? The reality is that Sarita's husband's motorcycles are gone, the truck is gone. Verification that she has already kicked out her lazy husband," Ceriani commented as she showed the outside of the two-story mansion that stands out for its yellow facade, its white ironwork and its tiled roof.
This visit is the third that the controversial journalist has made and in none has he been lucky that Sarita received him and opened the door for him, but he threatened to return until he found her and could talk to her
How is the mansion from which Sarita Sosa would have thrown her partner?
According to the 'De Primera Mano' program, the luxurious mansion, located in the town of Homestead, was acquired by the interpreter of 'El Triste', on May 30, 2017, after taking out a 30-year mortgage loan , because he wanted his daughter Sara to have her own house.
The price of the property is around $374,000 dollars, but so far only $25,000 dollars have been settled.
The property, With two stories and an extension of 3,530 square feet, it is equipped with six bedrooms, four bathrooms, kitchen, dining room, living room, main room, a balcony on the second floor, among other rooms.
More details about its interior are unknown, as there are no images inside the property, nor on the real estate sites that announced it at the time.
Read full article