LK-99: how is the superconductor that promises to be the most important discovery
Time to Read: 2 minute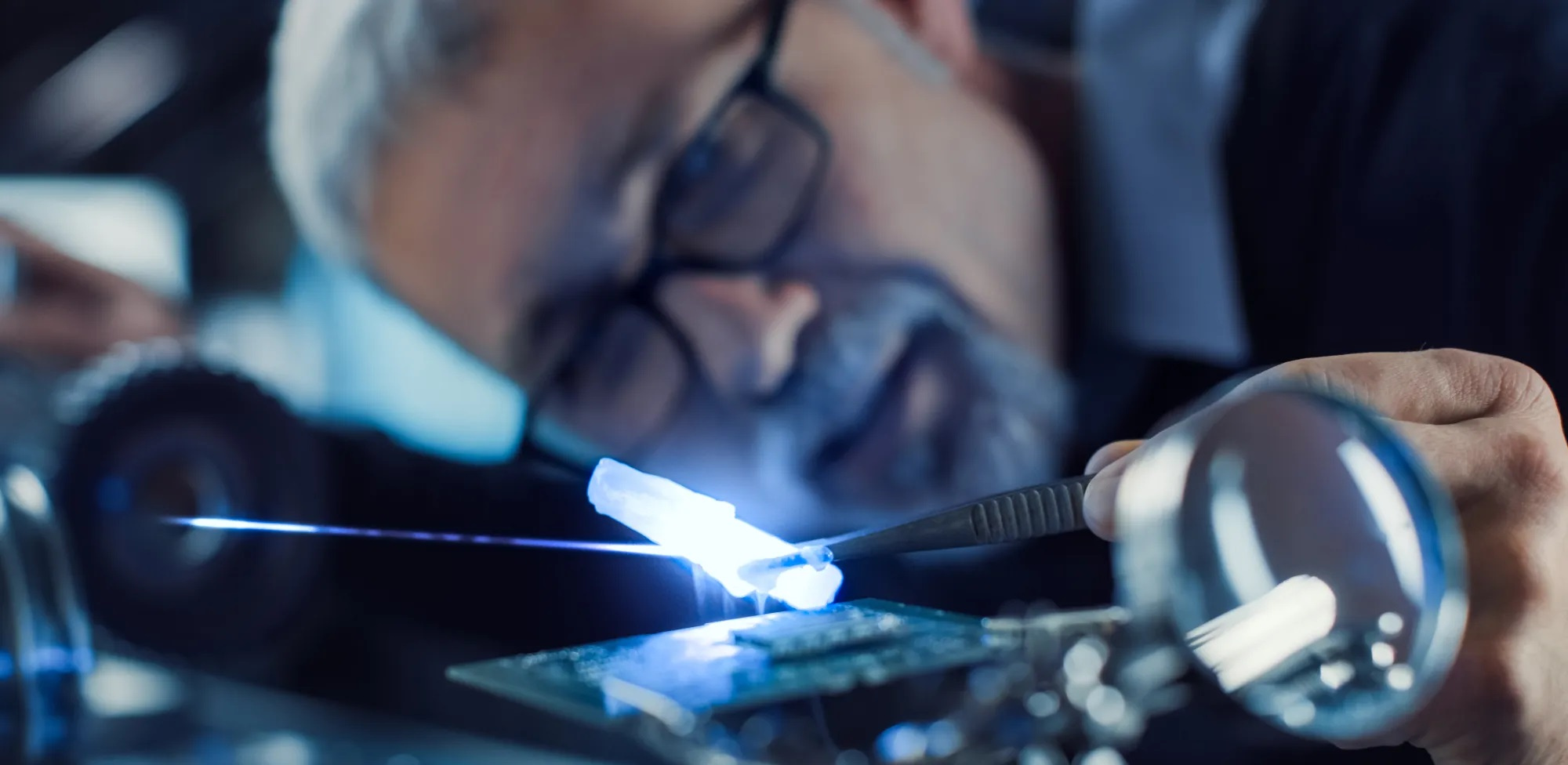 South Korean scientists have discovered what is believed to be the first superconductor that can operate at room temperature.
In an exciting announcement that has shaken the scientific world, researchers from the Quantum Energy Research Center and the Korea Institute of Science and Technology have claimed to have achieved an unprecedented milestone: the development of a room-temperature superconductor, dubbed LK -99. If these astonishing claims are confirmed, this breakthrough could be considered the most important discovery of the decade.
The LK-99 superconductor is made using a unique combination of elements: lead, phosphorus and oxygen. This seemingly simple composition has led to surprising results, challenging current scientific knowledge about superconductors and their properties.
Superconductors are materials that, when cooled to extremely low temperatures, lose all electrical resistance. This means that they can conduct electrical current without loss of energy and without generating heat. These properties make them highly valuable elements for applications in fields such as electronics, medicine, energy, and scientific research.
Until now, Superconductors have only been shown to be effective at extremely cold temperatures, which has limited their practical utility. Conventional superconductors require cryogenic temperatures close to absolute zero, making their implementation expensive and complex.
Should the discovery of the LK-99 superconductor at room temperature be confirmed, the scientific community would be facing an unprecedented technological advance. The possibility of having a superconductor that works at temperatures accessible to everyday life would drastically change the way technologies are used and developed around the world.
The potential applications of a superconductor at room temperature would be revolutionary. Electric power could be transported over long distances without significant losses, which would transform the distribution and efficiency of power in power grids. Energy storage technology would greatly benefit from being able to capture and release large amounts of energy more efficiently. Additionally, transportation systems, such as maglev trains, could become faster and more efficient with the implementation of high-temperature superconductors.
In addition, the development of a room-temperature superconductor would also open new doors in scientific research, enabling breakthroughs in fields such as quantum physics, medicine, and quantum computing.
However, even though the While the claims by South Korean scientists have generated enormous enthusiasm, there is also some skepticism in the scientific community. The momentous nature of this discovery, if true, will require further rigorous testing and validation by other independent researchers to confirm its authenticity.
Read full article