Nashville will seek to make history against Messi and Inter Miami in the Leagues Cup final
Time to Read: 2 minute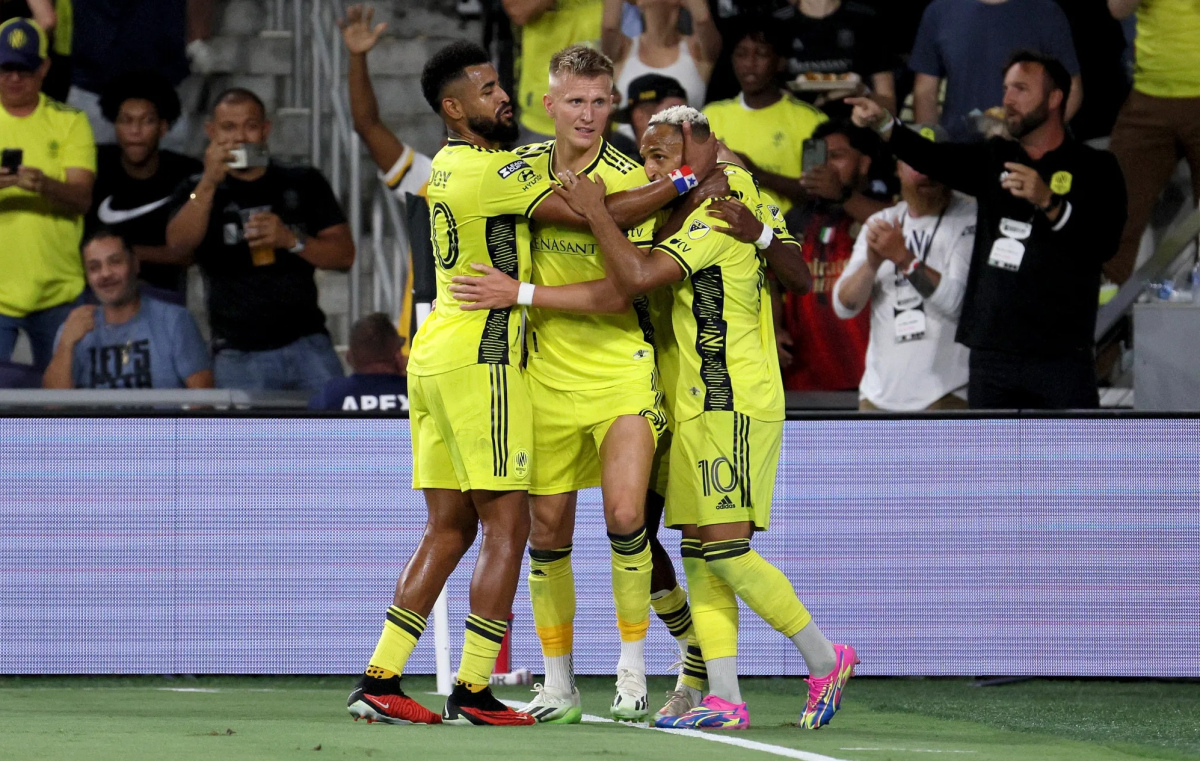 Nashville sealed their pass to the Leagues Cup final on August 16, an emblematic date for the state of Tennessee that sees Nashville place a sports team for the first time in a professional event final
Nashville SC is a young team in the MLS and against all odds they got their ticket to the final of the Leagues Cup, where they will face Inter Miami from Lionel Messi and company. The young team from the state of Tennessee has an interesting and above all compact roster with which it hopes to face the pink cast.
Those led by Gary Smith achieved an unforgettable classification, since for the first time in history a team from Nashville reached a final of a sport at a professional level, and up to now without many figures, but with serious performance they have achieved the goals. In their journey, the elimination of two of the great teams of the América and Monterrey.
August 16 between Elvis Presley and Tennessee
The state of Tennessee today commemorates the 46th anniversary of the death of Elvis Presley, but in Memphis, a day like today on August 16, 1977 and it is precisely on this date when a professional team from the city of Nashville, achieves reach the final of a sporting event, something that makes them dream.
Beyond the speculation, Nashville wants to try to turn off the light of another king on the pitch, in this case Lionel Messi and they will seek to shine with their own light to end up lifting the Leagues Cup at home next Saturday, August 19.
Nashville and their road traveled
Those led by Englishman Gary Smith, have had to sweat to get here, a victory against Colorado Rapids by 2- 1 and a 3-4 defeat against Toluca, placed them in the Round of 16.
Cincinnati FC, the best team in MLS, they defeated them through kicks from the penalty spot, they did the same in round of 16 against América in an epic match full of controversy, and in the quarterfinals they already breathed their breath by beating Minnesota 5-0.
In the semifinals they beat a Monterrey team that represented the last hope of the MX League and Now the appointment will be in Tennessee to see each other face to face in the final against Lionel Messi's Inter Miami.
Read full article