Alexa Dellanos shows off her 22-inch mini-waist as she walks the streets of Paris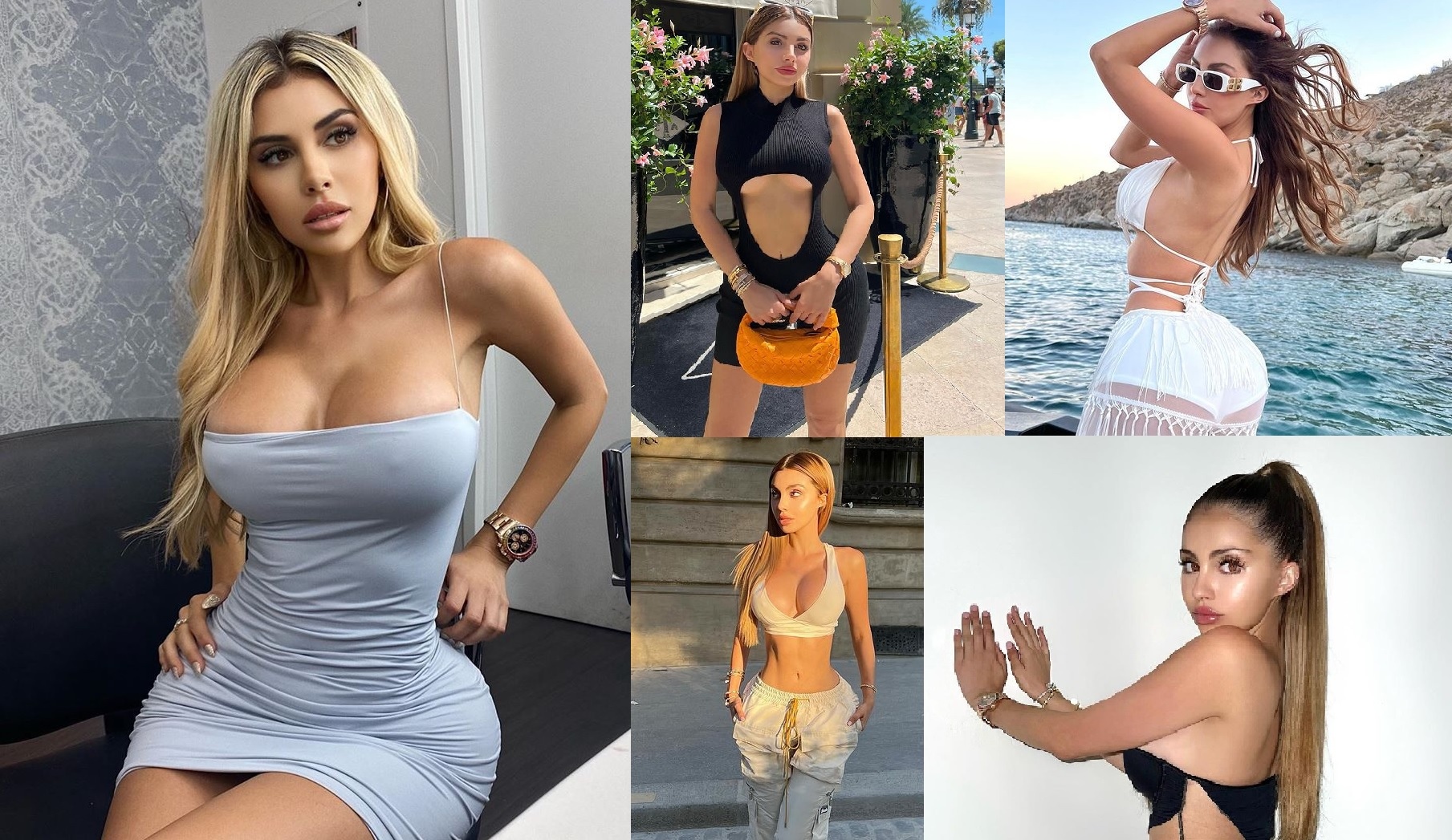 Alexa Dellanos is in Paris, and from there she shared with her fans a series of photos in which she showed off her spectacular figure. The fashion and lifestyle influencer has thoroughly enjoyed a long trip through Europe.
Alexa Dellanos has embarked on a long journey through several European countries, and now she is in France. Looking spectacular with joggers and a tiny white top, the girl went out for a walk through the streets of Paris, showing off her already famous 22-inch mini-waist when posing for photos that already exceed 138,000 likes on Instagram.
In Ibiza, the beautiful fashion and lifestyle influencer wore a printed micro bikini and even went topless when she went swimming in the sea, but at night she went out to a club wearing a minidress full of transparencies that left little to the imagination.
Alexa Dellanos also visited Greece and delighted her followers on Instagram with an image that shows her on board a boat, wearing a curious outfit consisting of a fringed skirt and a bra in tune with her total white look. The message that she wrote next to the images was "after the beach".