Maripily Rivera lights up Instagram with her daring red outfit that lets her charms escape
Time to Read: 2 minute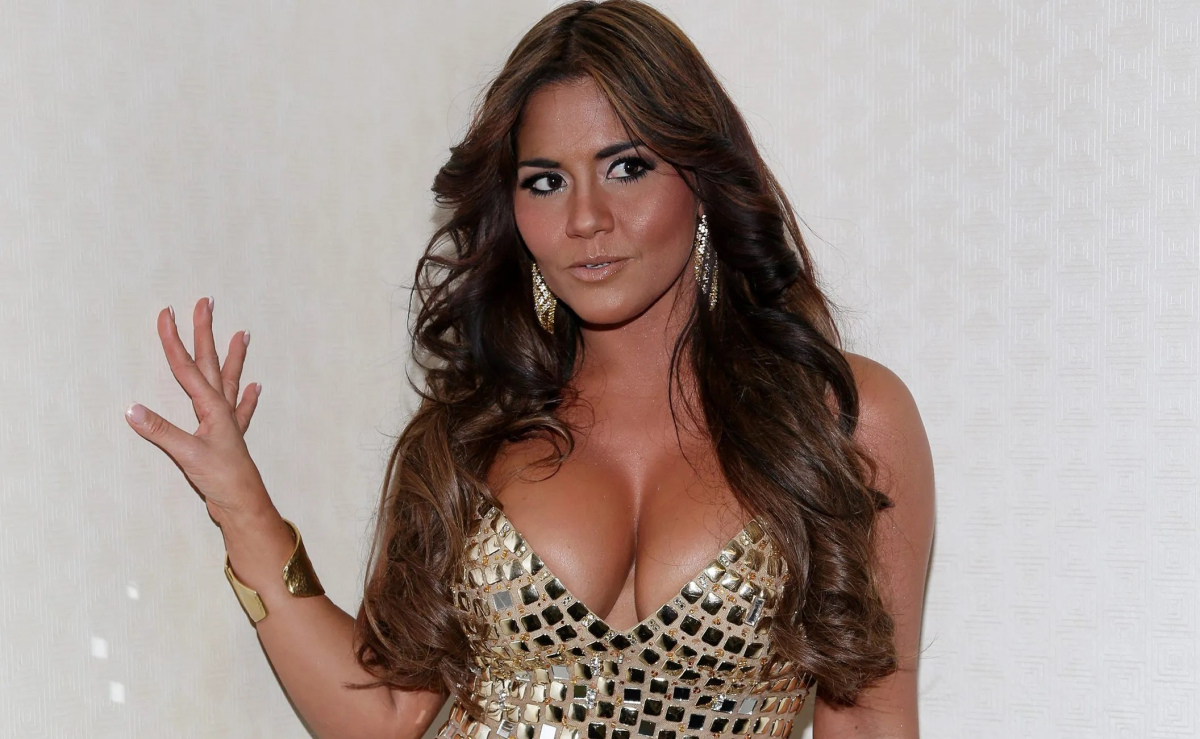 The Puerto Rican model and presenter Maripily Rivera shows off a daring red outfit that highlights her charms and lights up Instagram
If someone knows how to take care of their body and arouse passions with their pronounced curves, it is without a doubt, who on this occasion shared images where she shows off a daring red outfit that lets her charms escape and raises the temperature on Instagram.
The Puerto Rican actress, model and businesswoman is stealing sighs from her followers in Instagram where she shared a video where she not only shows off a daring red outfit but also her charms that she lets out through her clothes to the delight of the gentlemen.
And it is that Maripily Rivera sports a pronounced neckline that barely covers the basics of her enormous attributes,
The outfit exposes her shapely legs, to To match, wear red sneakers with an open toe. Red not only raises the temperature, but also leaves more than one gentleman breathless.
Maripily Rivera turns Instagram on with her red outfit
At 46 years old, Maripily shows that beauty is worn inside and out and her 1.5 million followers on Instagram know that very well.
"My new version" , Maripily wrote on her Instagram account, along with the video where she wears her outfit that is stealing sighs from more than one.
It looks super. Waoo uff beautiful greetings to the most beautiful woman on the entire planet ?? ??? LOVE you", some comments from her followers stand out.
The Puerto Rican is a lover of exercise and that is why she shares with her loyal followers her strong exercise routines, which include lifting weights, which help her strengthen her entire body.
And even when she exercises, Maripily likes to dress sexy, which is surely appreciated by her followers, who don't miss the opportunity to highlight her marked curves.
Read full article