Volkswagen announces the price of the 2023 ID.4 made in the United States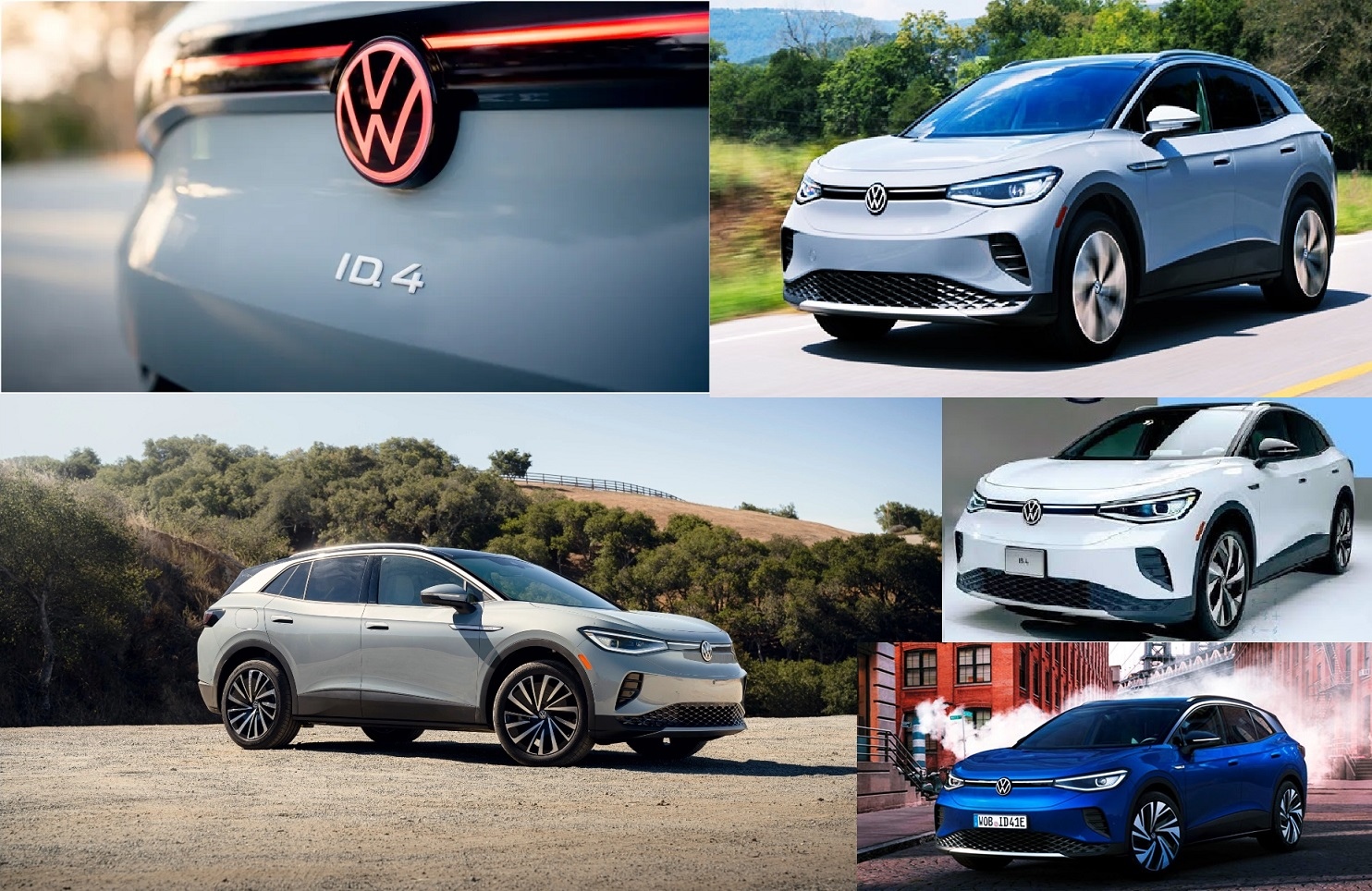 Volkswagen confirmed the price of the ID.4 manufactured in the United States, one of the most famous and recognized electric vehicles of the German brand
It could be said that Volkswagen is manufacturing the "2.0" version of the electric ID.4 in the United States , since the design has been improved (both internally and externally), as well as the technology and battery.
The Chattanooga factory located in the state of Tennessee serves as the place where the assembly and distribution process of the most famous model of the German brand at an electrified level is carried out.
On a cosmetic level, the vehicles will feature gloss black accents on the front bumpers, an illuminated emblem on S models, and three new wheel designs. Internally it features a standard 12-inch infotainment screen, with finishes that reflect luxury and elegance.
Standard models bring dash stitching, plus a new mélange cloth and synthetic leather seat bolsters, leaving behind the basic cloth upholstery found on the previous version of the ID.4.
The mechanical section makes its most notable change in the battery, since it will now be an energy source of 62 kWh and 82 kWh, offering 208 and 275 miles of autonomy, respectively. Also, VW's electrified car offers rear four-wheel drive.
ID.4 AWD Pro models add an asynchronous motor to the front axle, resulting in an increase of 295 horsepower.
Volkswagen ID.4 2023: Prices in the United States
Coming out of Tennessee as a result of an $800 million investment, Volkswagen announces a relatively affordable starting price for the 2023 ID.4 . Consumers who want to take this electric vehicle home can do so for $37,495. However, a potential federal tax credit of up to $7,500 could bring your cost down to $29,995.
The options available from the German manufacturer will be the ID.4 Standard / ID.4 Pro with the price recently described, the ID.4 S / ID.4 Pro S / ID.4 Pro AWD S with a cost of $42,495 dollars and the ID.4 Pro S Plus and ID.4 AWD Pro S Plus priced at $50,195 and $53,995, respectively.
Knowing that an ID.4 can be purchased for almost $30,000 dollars makes this model an attractive figure, much more than it already is now, stepping strong in the automotive market and competing "one to one" with the variants offered by the main dominator of the electricity market, Tesla.