Romance rumors arise between Odell Beckham Jr. and Kim Kardashian
Time to Read: 3 minute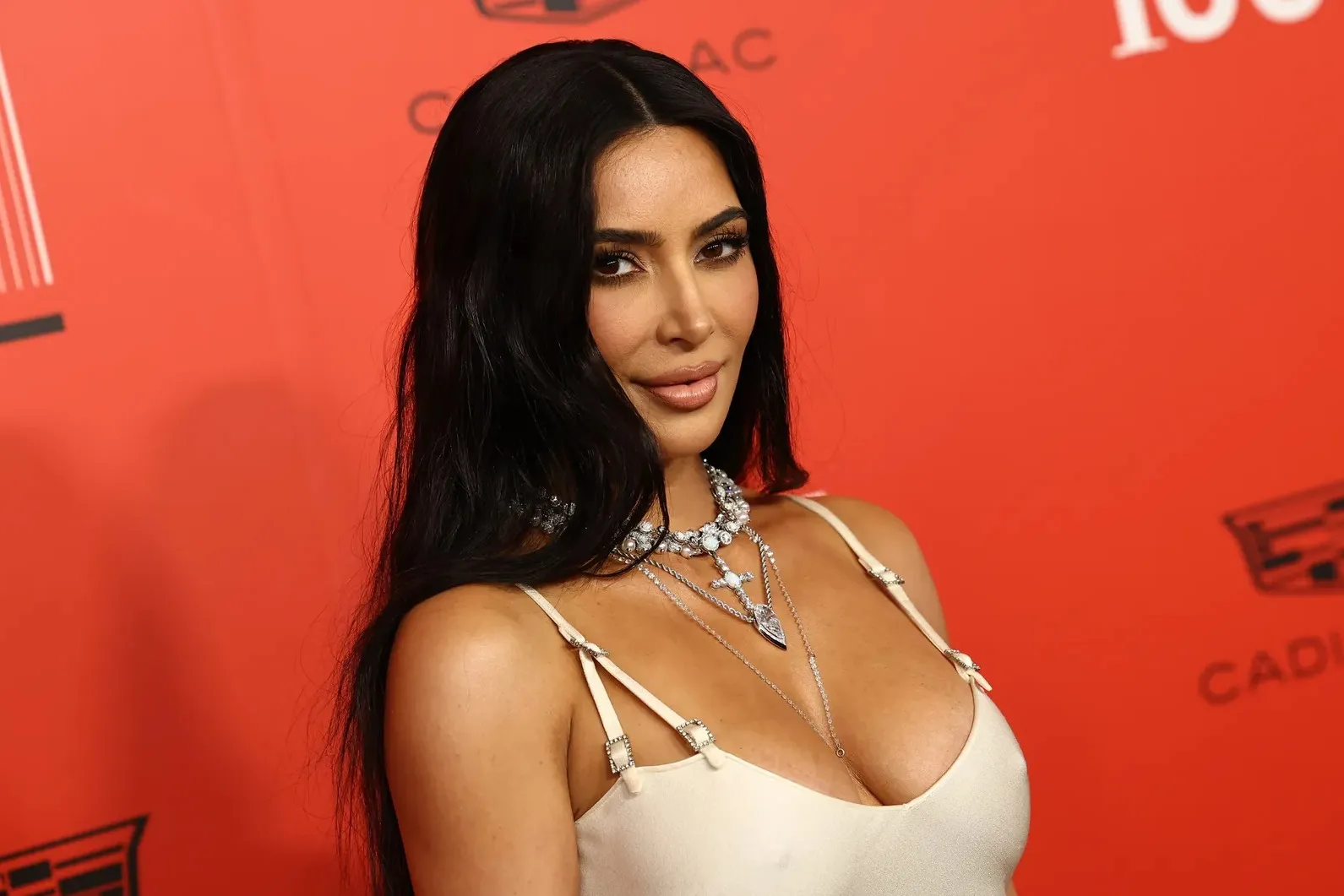 Although they are friends, Beckham Jr. and Kardashian explore the possibility of a closer relationship.
Odell Beckham Jr. and Kim Kardashian are in the middle of a rumor that has captured the attention of the American press. Both, without romantic commitments at this time , explore the possibility of a romance between two renowned public figures.
The news originated in TMZ, one of the most influential media in the United States, which reported that the NFL Baltimore Ravens player and the protagonist of the reality show "Keeping Up with the Kardashians" They are considering a closer relationship. However, TMZ emphasizes that, so far, Odell and Kim Kardashian are simply friends and share time due to their numerous mutual acquaintances.
Who are the previous partners of Odell Beckham Jr. and Kim Kardashian?
According to People magazine, OBJ He ended his relationship with Lauren Wood, with whom he was in a relationship for several years and they have a son together. Odell and his partner's separation was confirmed earlier this year. The couple welcomed their son in February last year and named him Zydn. Curiously, his birth occurred on February 17, just five days after OBJ won the Super Bowl with the Los Angeles Rams.
On the other hand, the last known couple of Kim Kardashian was the comedian Pete Davidson, with whom she broke up after nine months of dating in August 2022. It has been a year since Kim publicly announced her singleness and during that time she focused on her children and her businesses.
Currently, rumors suggest that Kim Kardashian could be willing to abandon her single status to start a relationship with the Ravens receiver.
It is relevant to note that the relationship between Kim Kardashian and Kanye West was one of the most notorious in the world of entertainment. Kim, an influential businesswoman always in the spotlight, and Kanye, a controversial rapper whose statements have generated criticism and the loss of lucrative deals with brands such as Adidas, GAP and Balenciaga, started a family after getting married.
However, they faced a series of difficulties that culminated in their separation in 2021. Despite knowing each other since the early 2000s, it took years before they began a romance.
Also, in a new Sky documentary series called "House Of Kardashian", Caitlyn Jenner claimed that her stepdaughter, Kim Kardashian, strategically planned her rise to fame early in her career. The three-part series, which will premiere on Sky Documentaries and Now TV in early October, aims to show diverse perspectives on the Kardashians and challenge existing perceptions about them.
The trailer features Caitlyn laughing when asked about his relationship with ex-wife Kris Jenner, and one interviewee claims that the Kardashians have "redefined the American dream.".
In a statement shared by Sky, Caitlyn expressed her pride in all of her children and stepchildren and their participation in the series to highlight her family's influence and ability to maintain the world's attention over the years.
Finally, Kim Kardashian publicly praised the artistic skills of her 10-year-old daughter, North West, who shared a stunning work of art on Instagram Stories. North's painting depicts a beautiful sunset over the water and shows her talent in art.
Kim first revealed North's artistic abilities in 2021, when she shared a painting of a mountain landscape that her daughter had created at the age of 7. Online doubts about the authorship of North's works led Kim to defend her daughter on Instagram Stories.
Read full article