Olivia Rodrigo sings a duet with Sheryl Crow
Time to Read: 2 minute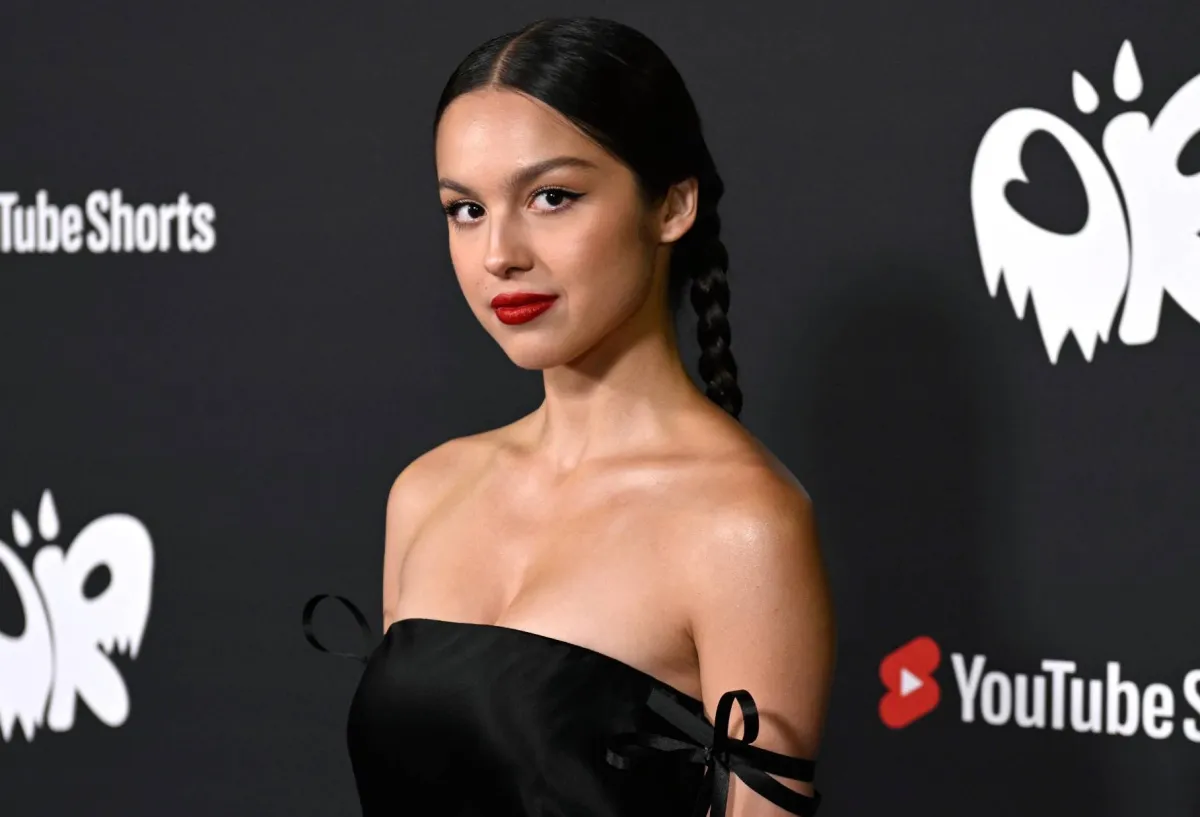 Olivia Rodrigo joined Sheryl Crow to perform "If It Makes You Happy" at Nashville's Bluebird Cafe.
Olivia Rodrigo surprised her fans by publishing a small clip with her performance with Sheryl Crow of "If It Makes You Happy" at the Bluebird Cafe in Nashville, United States. Holy God! This is incredible Olivia Rodrigo!!!!!
For his part, Crow shared Rodrigo's publication on his Instagram profile with the description "The funniest day ever…" The two artists met at the 'Women in Music' event at the Billboard Awards in 2022 , when Crow presented the 'Woman of the Year' award to Olivia Rodrigo.
Last year, Sheryl Crow presented Olivia Rodrigo with the "Woman of the Year", at the Billboard Women in Music Awards. Crow praised Rodrigo in an interview prior to the ceremony: "I'm happy to celebrate her. I think she's going to be here for a long time.He deserves to be where he is, celebrating this moment.
Meanwhile, in her acceptance speech, Olivia praised Sheryl Crow: "Sheryl, I'm a big fan of you and your songwriting skills, and I'm so grateful you're here. It really means the world.
Olivia Rodrigo has a wide range of musical influences beyond Sheryl Crow.
"GUTS World Tour" by Olivia Rodrigo
Next year, Olivia Rodrigo will go on tour on the "GUTS World Tour" with her new album "GUTS". With more than 75 dates scheduled , the tour will visit both North America and Europe. The American singer, who performed at the 2023 MTV Video Music Awards, announced the dates on which she will present her second album live.
The album "GUTS" It was released on September 8. "I wrote the album with a tour in mind, so I think they're all songs that I wanted people to be able to shout in the crowd. Hopefully, that's what was achieved," he told Capital FM via Variety.
According to Rolling Stone, part of the profits will go to Rodrigo's organization called Fund 4 Good, which fights against gender violence and supports women's education.
Olivia recently released three singles: 'all american bitch', 'bad idea right?' and 'get him back!' The latter is the one that has resonated the most on the popularity charts, but not only because of its lyrics that go back to the characteristic indecision of a teenage romance, nor because of the way in which its instrumental shows the rage that the artist wants to convey, but for her music video.
The clip is unique, as it was filmed entirely with the new Apple device, the iPhone 15 Pro Max, a cutting-edge mobile phone that will go on sale next Friday, September 22, and which apparently promises a lot. regarding the quality of their cameras.
Read full article