Demi Rose poses lying in the forest, covering her body with leaves
Time to Read: 1 minute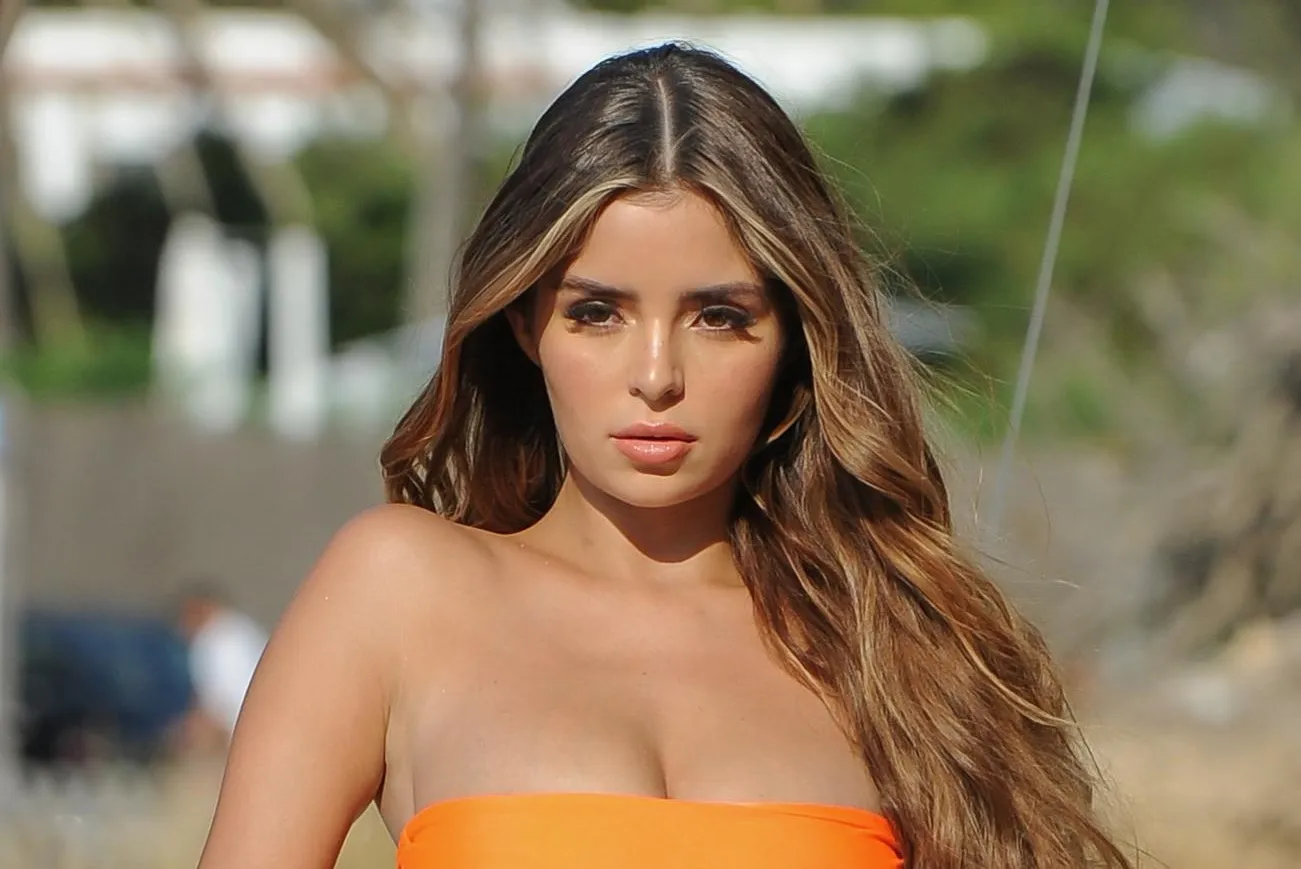 Demi Rose showed off her new look in a series of photographs she shared on Instagram; The British model already has more than 20 million followers on that social network
Demi Rose already has more than 20 million followers on her Instagram account, and she pleased all of them with her most recent publication : a series of photographs taken in the forest and that show her lying down, without underwear and wearing white clothes. She covered her bust with some leaves and showed off her new look with reddish hair; the message What she wrote next to the images was: "Daydreaming. I fell asleep among the flowers.".
Swipe to see all the photos
The British model and influencer also shocked her fans by posing on a pier in Ibiza and looking spectacular in a tiny outfit, in which two sea shells stand out . The photos got more than 264,000 likes.
Demi likes to be very original in how she presents herself in her posts, and she showed off her attributes by posing without clothes, only with her body painted in white and with a silver wig. She complemented the photos with the text: "Nice planet you have here.
Read full article