Isaac Brizuela publicly apologizes to the fan he ordered to shut up at the concentration hotel
Time to Read: 2 minute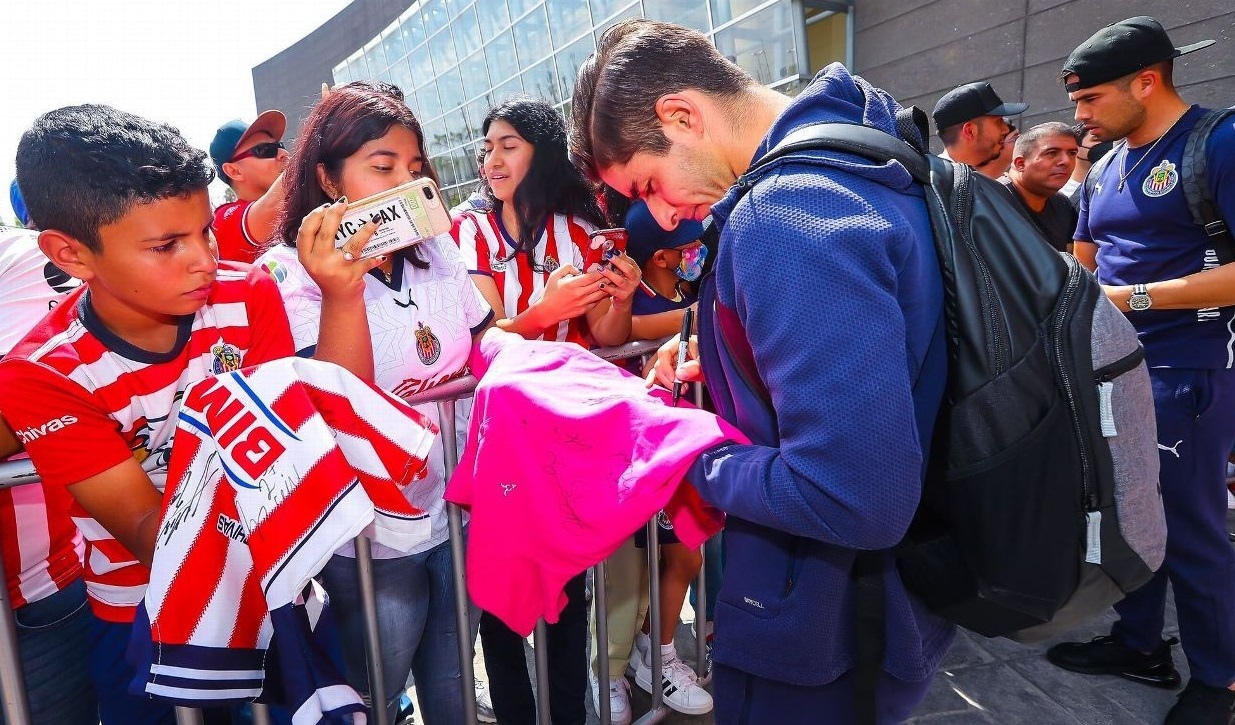 The Chivas de Guadalajara soccer player generated a lot of controversy for his gesture towards a club fan who demanded results. The "Cone" clarified what happened after his clash with the followers of the "Sacred Flock"
The frustration had reached the Chivas de Guadalajara locker room. Before the club's impressive win against Necaxa, the "Sacred Flock" faced bitter moments. The club hadn't even won a Liga MX victory and their loyal fans were starting to get impatient. This produced a clash between the club's fans and Isaac Brizuela.
The controversial video was widely shared on social networks . In the middle of the club's concentration in a hotel in Aguascalientes, some fans dared to yell at the soccer players to demand results . To these requests the "Cone" ordered them to shut up. After what happened and having generated a lot of commotion, the veteran soccer player publicly retracted what happened.
Isaac Brizuela manda a callar a la afición pic.twitter.com/dqbSnG8nCj

— ⭐️ Pedro Antonio ⭐️ Flores ⭐️ (@hagala_) August 18, 2022
"Speaking with the fans, yesterday with the incident I had, I think there was more talk because it was only one fan who yelled at me and he was the one I answered. I know that maybe I didn't have to do it because I'm not a player who stirs up controversy or behaves like that, on my part I apologize to the fan and the Chivas fans. Because they are not ways to answer, I know the frustration they feel when they see that their team is not doing well, and on this side we feel the same frustration, so I ask for an apology," explained Brizuela in statements compiled by Mediotiempo.
After his reaction, the "Cone" assured that he approached the fan who was shouting and signed their respective autographs despite the confrontation.
Isaac Brizuela accepts the criticism
Despite having ordered them to shut up, the "Cone" accepted the criticism and demands of the fans. The experienced Chivas de Guadalajara player is aware that the results have not accompanied the club and that the responses to criticism have to be on the field.
"I understand them, I know that we have had tournaments that we did not respond to, it has not been the best start , they are upset because at home we have let go of points and that is why we feel that frustration. I have to respond on the field of play", he concluded.
Read full article