Michelle Renaud draws sighs posing with tiny bikinis from Capri, Italy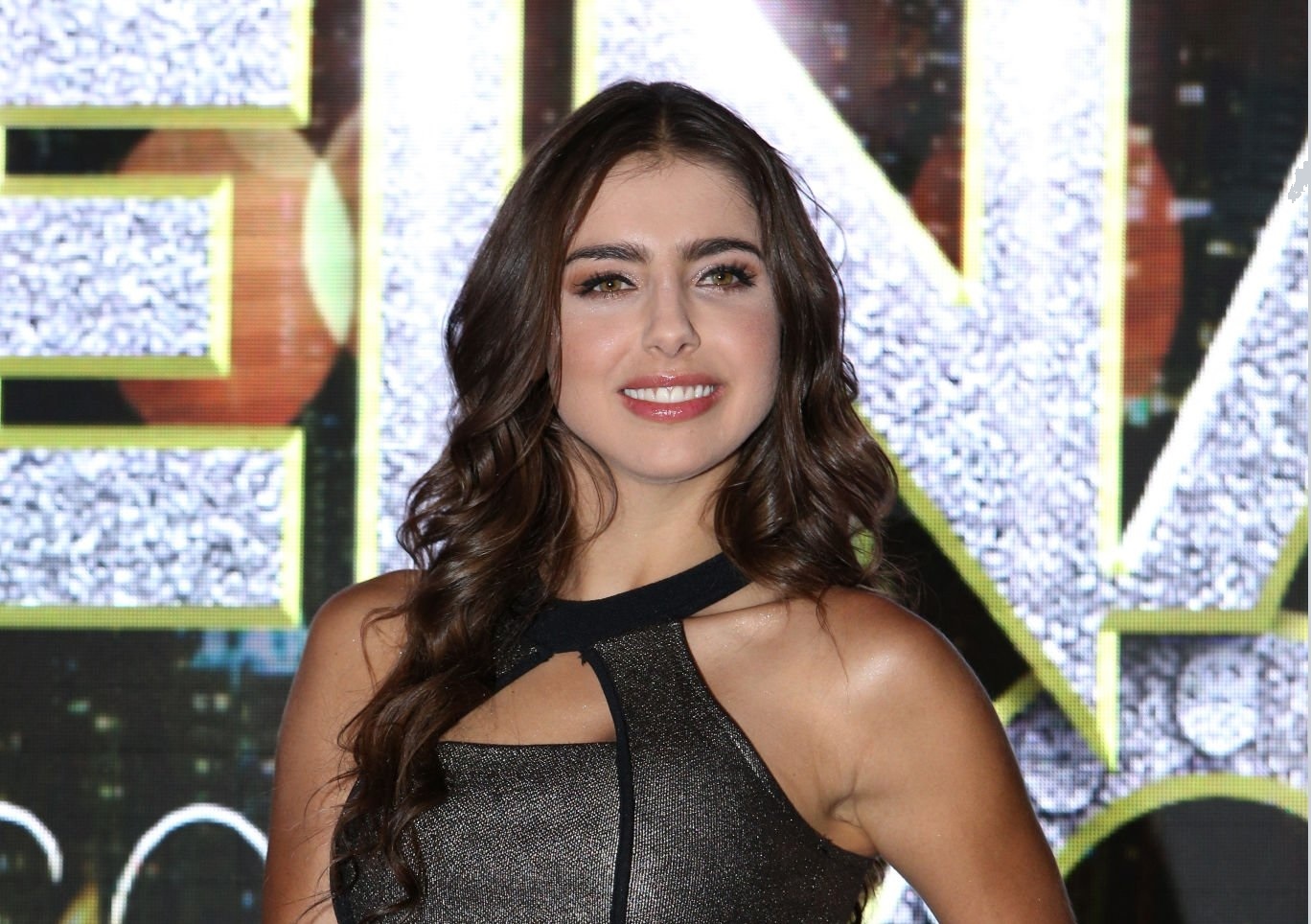 Actress Michelle Renaud traveled to Capri, Italy, to celebrate her 34th birthday, where she once again showed off her statuesque silhouette with a sexy blue bikini that left her millions of social media fans speechless.
On September 9, Michelle Renaud will celebrate her 34th birthday in style; However, the celebrations began several weeks before with a spectacular trip through Europe in which she has squandered beauty and sensuality wearing tiny bikinis .
The television star continues to enjoy the best stage of her life in the midst of the love of her son Marcelo, the affection of her friends and of course the professional success that has led her to position herself as one of the most recognized soap opera actresses in the world. recent times. However, she has also shown that in addition to the talent exhibited in each project in which she participates, beauty is one of her great allies and even more so now that she has returned to singleness, so she does not miss an opportunity to show off. her slender figure.
This is how it happened during the trip to Europe that she is enjoying with a group of friends, where she has shown that she is willing to enjoy every moment that life gives her and what better if it is in the middle of a paradisiacal destination such as Capri. And it was precisely from the Bay of Naples, in Italy, that the Mexican once again showed off her statuesque silhouette with a sexy bikini that left her 5.1 million Instagram followers speechless.
Although there are still a few days left to celebrate another year of life, the protagonist of successful soap operas such as 'Hijas de la luna' and 'La Herencia', shared a series of photographs in which she was seen posing in front of the sea in a suit of blue two-piece bathroom, with which she wasted elegance and sensuality.
"Capri is for capricious people, that's all I'm going to say," she sentenced at the bottom of the postcards that earned the recognition of more than 63 thousand followers who rated her with a red heart, in addition to hundreds of messages in which confirmed how beautiful it looks from anywhere in the world.
The actress also used the same social profile to thank her for her fantastic 33's and, incidentally, share how much fun she is having on the Italian island, a series of images that she described with the phrase: "What a magical and beautiful place 33, thank you for so much".
Of course, it has not been all that she has decided to share over the last few days, since shortly before she released another collection of images from Croatia with her loyal fans, where she returned to modeling small bikinis that highlighted her beauty.