Ford supports California's decision to ban the sale of gasoline cars by 2035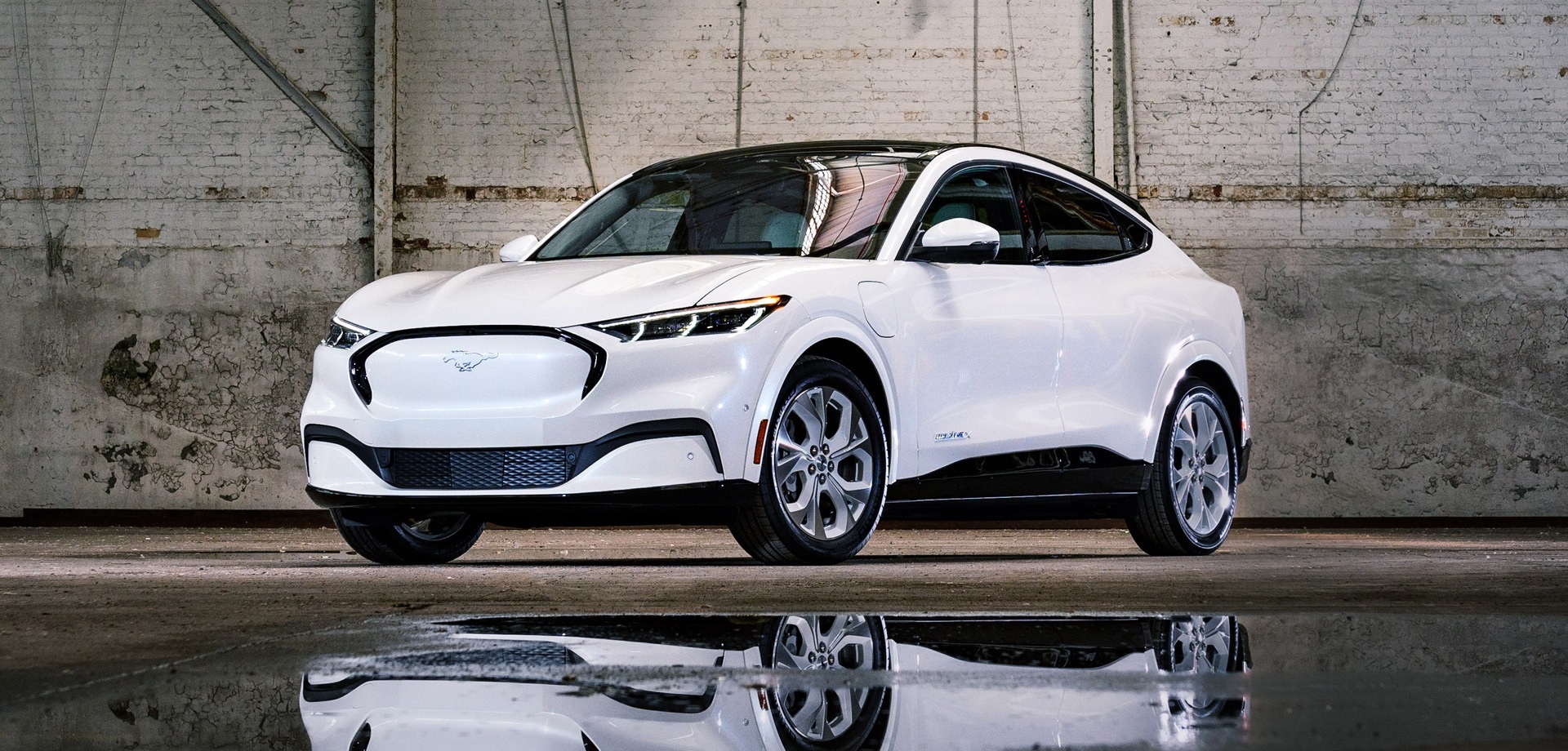 Ford issued an official press release where it respects and shares the proposal made in California that would eliminate the production of new vehicles powered by fossil fuels as of 2035
A few days ago, California revealed the possibility of completely eliminating the production of gasoline or diesel vehicles by 2035 , as part of the state's sustainable efforts to reduce the effects of climate change.
Without a doubt, it turns out to be a daring but necessary proposal to reduce carbon dioxide emissions generated by the mobility and car manufacturing industries. This would contribute significantly to lowering the ambient temperature for the coming years.
However, it will also force automakers to only produce electrified units for the California market, although, at least from Ford's perspective, they agree.
The oval brand is listed as one of the most important, not only in the automotive market in the United States but worldwide , therefore, supporting this bill could encourage people to try to acquire more and more units powered by electricity.
"At Ford, combating climate change is a strategic priority. We are proud of our partnership with California to achieve more stringent vehicle emissions standards, forged at a time when climate action was under attack", said Bob Holycross, chief sustainability officer, in an official company statement.
In this way, Ford's electric models will take on an increasing role in said state, units that in themselves already turn out to be quite a sensation, such as the Ford Mustang Mach-E or the Ford F-150 Lightning pickup, which even It is part of the police departments of the country.
"We are committed to building a zero-emission, all-inclusive transportation future backed by our own investments of more than $50 billion in electric vehicles and batteries by 2026. The CARB Advanced Clean Cars II rule is a landmark standard that will define the clean transportation and will be an example for the United States," concluded Holycross.
Finally, this government policy would contribute to Ford's sustainable plans for the future, as well as put pressure on other companies to produce cars of this type if they wish to sell units in the Californian market.