Jozy Altidore attacked a Puebla fan for allegedly racist comment against him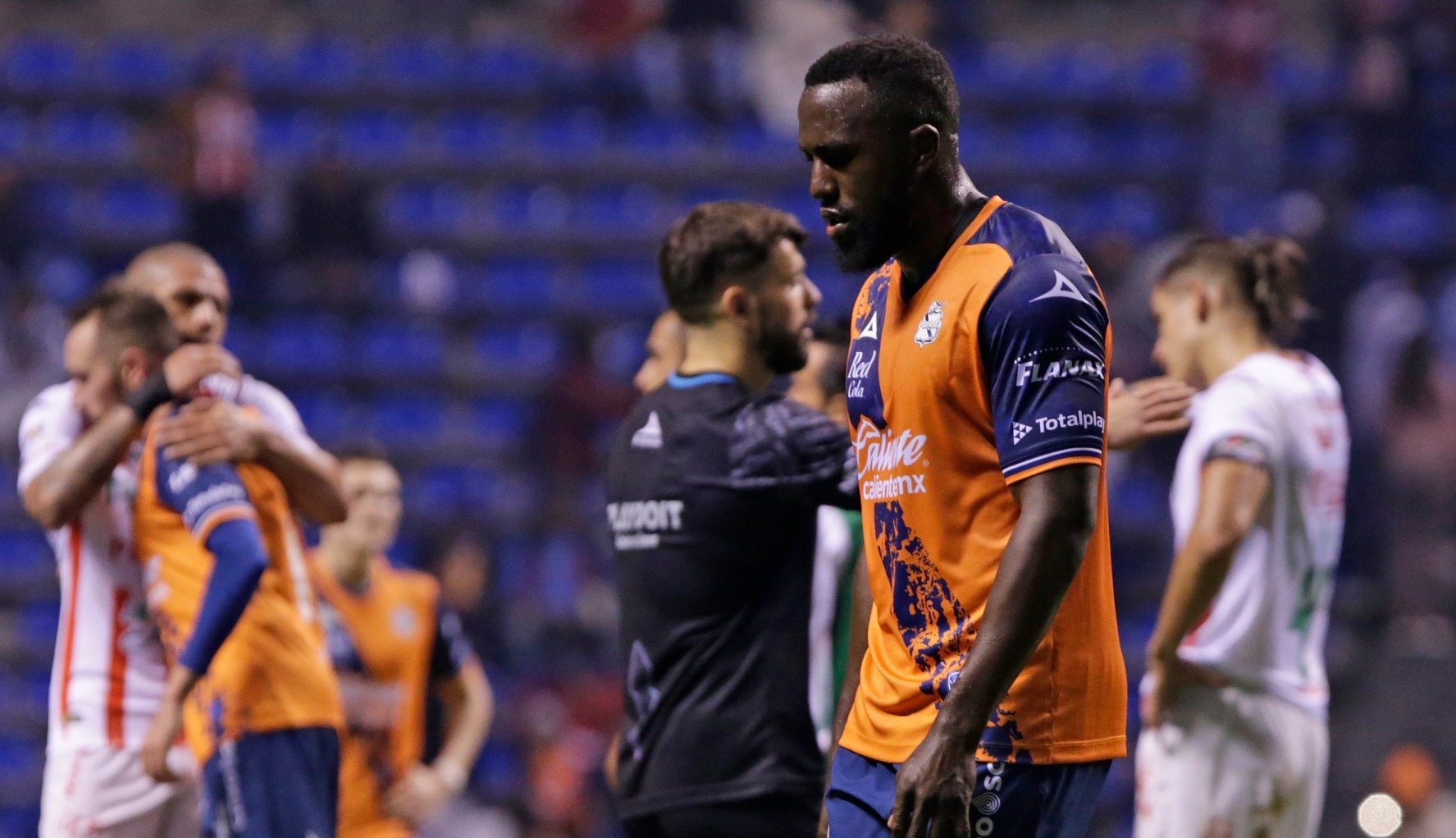 Jozy Altidore would have responded with an attack on a fan for an alleged racist comment outside a nightclub
A video is circulating on social networks in which you can see Puebla's American striker, Jozy Altidore, slapping a fan outside a nightclub. The reaction would have been due to a racist comment by a fan of "The Strip" who addressed Altidore as "Chocomilk".

Racism is unacceptable both in football and in the world, however Altidore's reaction has also been heavily criticized on social media. So far there is no official statement from the footballer or the team where he currently plays. It should be noted that Altidore came to "La Franja" this season to replace striker Fernando Aristeguieta who will be out due to injury for the rest of the season.
9⃣ Este jugador del @ClubPueblaMX llamado @JozyAltidore, así agredió a un aficionado; ya se parece al grupo de argentinos mamomes que llegaron a jugar con la Franja y que que así actuaban con sus propios seguidores.

Video: Emparrillado Deportivo pic.twitter.com/qVRwxbVGIp

— PAULO YOLATL 📶 (@pauloyolatl) September 6, 2022
Jozy Altidore's reaction
According to media reports in Mexico, Altidore's reaction is due to the racist comments of the fan, however they also point out that there is no certainty that the former Colorado Rapids has heard the words of the Puebla fan .
Continuing with the sequence of events, Altidore punches the subject in the hand and practically throws the cell phone at him ; Later, the fan says some more profanity, so the American soccer player hits him, but the recording stops there.
▶️ Hombre llama "Chocomilk" a Jozy Altidore y jugador responde a insulto racista con manotazo https://t.co/skvq2hLP4r pic.twitter.com/N5lKU4ABBx

— MedioTiempo (@mediotiempo) September 7, 2022
Other hypotheses about the Altidore reaction
The Mediotiempo portal reported that Paulo Yolatl, who identifies himself on Twitter as the general director of the news portal En Línea Puebla, affirms that Altidore's reaction was due to leaving the nightclub with a woman who was not his wife . It should be agreed that his current partner and wife is the tennis player, Sloane Stephens.
It remains to wait for the pronouncements of both Puebla and Altidore, regarding this unpleasant situation.