WhatsApp could allow surveys soon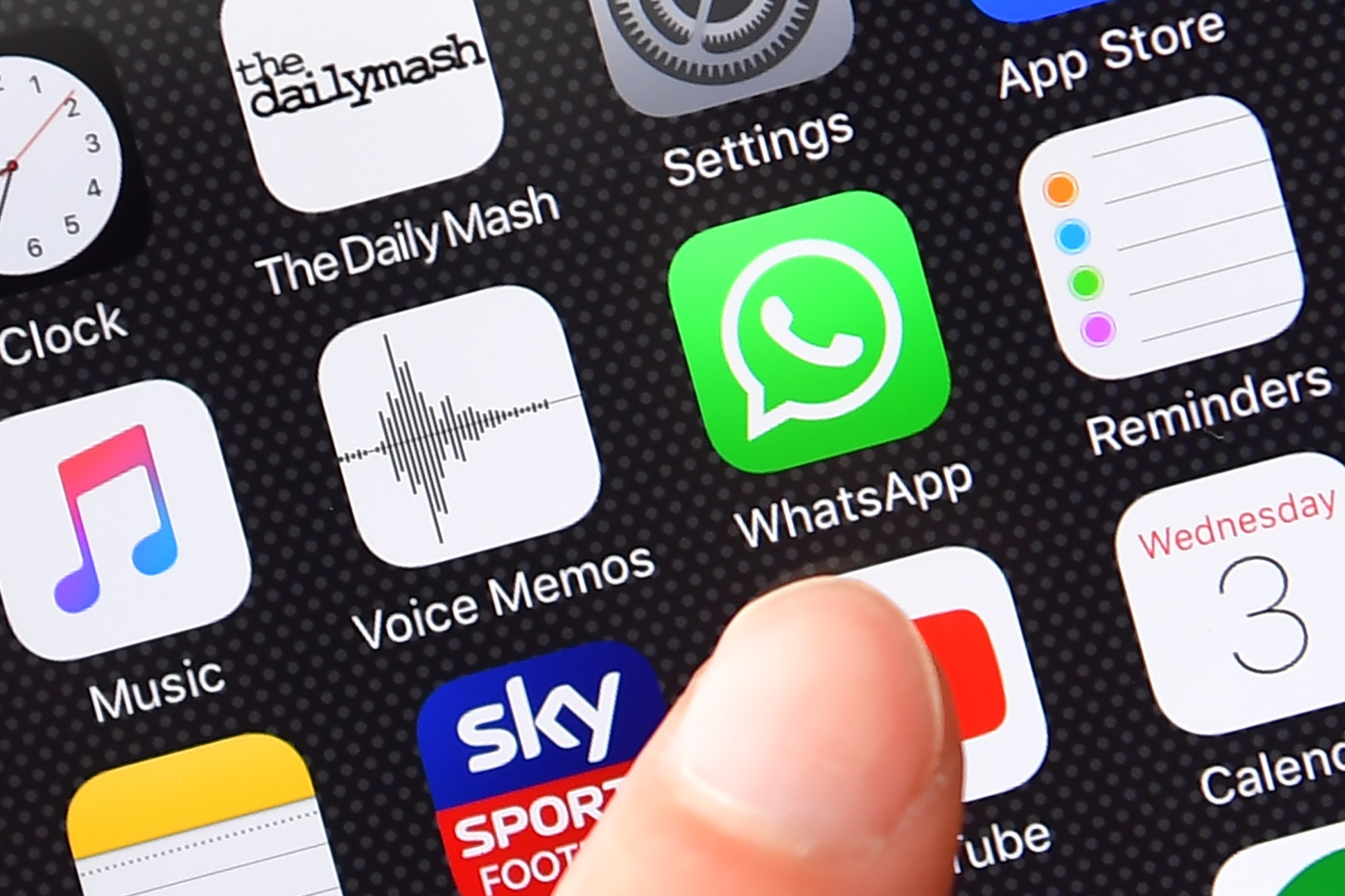 The new poll feature is available in the beta version of WhatsApp and could be coming soon to users around the world as part of an update.
WhatsApp developers are working on a new feature that would allow users to carry out surveys through the application , similar to what happens in other messaging apps such as Telegram.
The news of the new feature comes after it was revealed that version 2.22.20.11 of the WhatsApp beta on Android has the aforementioned tool.
According to the WaBetaInfo web portal, dedicated to disseminating the leaks of the messaging app , the new function could be activated through the "Attach" button in the form of a clip that is present in each of the chats. Once the user presses the button, they will see the traditional list of options, which also includes a new icon called "polls", which looks like a small bar graph.
However, because this is a test feature, there is no further information about how these polls are created or what they look like once posted to a chat. Similarly, the question arises as to whether this new function can be used both in personal chats and in group conversations.
Currently, those who wish to carry out surveys through WhatsApp must resort to third parties such as Doodle or Google Forms to be able to do so, since there is no native option within the messaging app.
One aspect that must be taken into account is that although the survey function is already available for users who are part of the WhatsApp beta, this does not necessarily mean that it will finally reach the stable version of the application . In some cases, developers choose not to include functions after testing them in the beta version, either because they discover that it can cause errors in the app, or because it is not accepted by users.
The incorporation of surveys to WhatsApp arrives, as has happened with other functions, some time after Telegram included it in its application. Something similar happened a few months ago with the announcement of WhatsApp added the option of being able to react with emojis to messages sent by other users.