Mayeli Alonso and Kimberly Flores will give a lot to talk about in the premiere of Rica Famosa Latina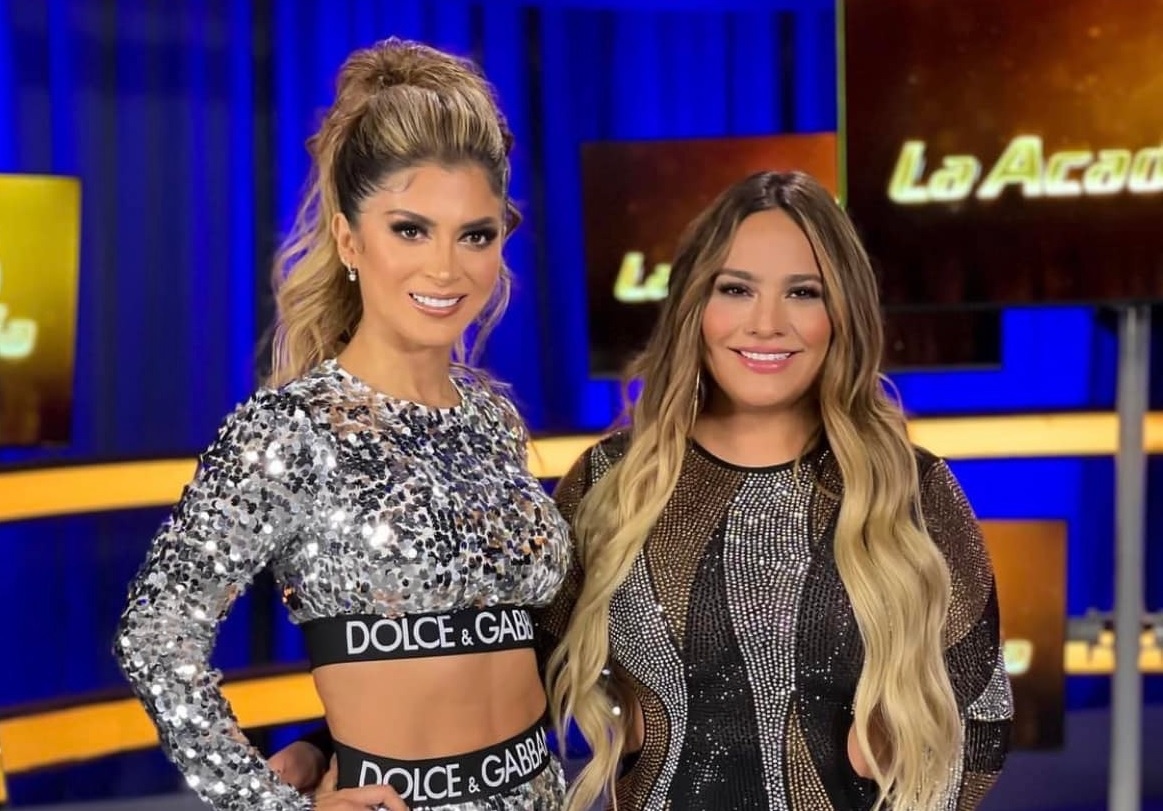 The controversial reality show "Rica Famosa Latina" returns. Already the ex of Lupillo Rivera, Mayeli Alonso, put together a front with the sensual Kimberly Flores. They will give the fight to Luzelba Mansour, Sandra Vidal, Mariana Gonzalez and Marcela Iglesias from October 16
One of the participants in the Estrella TV reality show "Rica Famosa Latina" who has created the biggest controversies in the program's history is undoubtedly Mayeli Alonso. She herself was also on the recent Telemundo reality show, La Casa de Los Famosos 2. Since the recordings began, she put the cards on the table for her friend De Ella Kimberly Flores.
Luzelba Mansour, Sandra Vidal, Mariana González and Marcela Iglesias are also this season. The same that you can follow not only by the EstrellaTV signal but by all the digital platforms as well. The ex of Lupillo Rivera and one of the most controversial celebrities on the west coast of the United States, Mayeli Alonso, has spent some time sharing the preparation of the show, her changes of looks and her advice to another celebrity who was also in La Casa de los Famous but season 1, Kimberly Flores.
This has not stopped showing off her great body and has taken note of the warnings that her friend Mayeli Alonso has given her so that she can "survive" the group that makes up the new season of Rica Famosa Latina. At 9:00 pm/8:00 pm CT on October 16, the wealthiest, most influential and most glamorous Latin women will go all out for a few weeks that promise to keep viewers and fans on the edge of their seats.
This sixth season explores the lives of these six Latina women. Past seasons have been marked by major scandals involving Niurka Marcos, Scarlet Ortiz and Elisa Beristain among many more.
Ivan Stoilkovich, Executive Vice President of Content at Estrella Media, assures that the public has been asking for the return of one of the most controversial shows on Hispanic television for some time and they got down to work. Everything is ready. Of course the drama and the scandal will be the order of the day but also the falls, the moments of glory and what has made these women among the most famous in Hispanic entertainment.