Ninel Conde shows off her rear by posing lying down, wearing a gold micro thong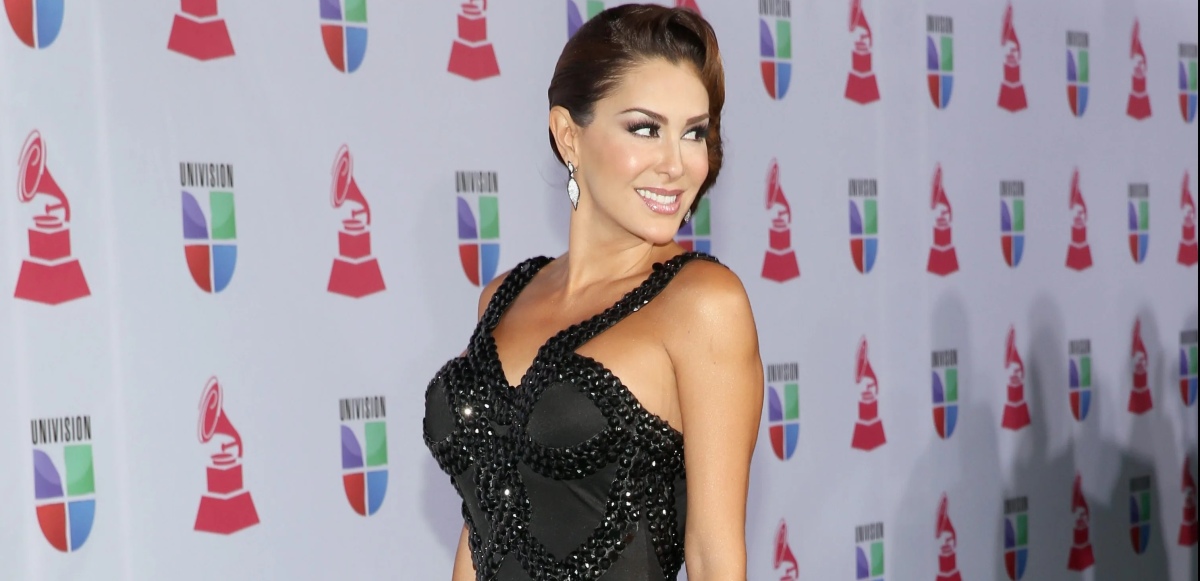 Through her Instagram stories, the singer Ninel Conde pleased her fans with a clip in which she appears very sexy resting; "The Killer Bonbon" also recalled the times when she acted in the telenovela "Rebelde".
With a video that she shared in her Instagram stories, Ninel Conde was more sensual than ever, posing while resting lying on a cot. She showed off her rear by wearing a gold thong, and wrote the message "Because being single is in fashion", referring to the lyrics of the song "Soltera" (by Bad Bunny , Daddy Yankee and Lunay ) that she used as a musical background.
The killer hottie also showed off her perfect tan in another clip, showing off while soaking up the sun and wearing a stringy white micro bikini. A few days ago she turned 46 and to celebrate it she undertook a long journey, sharing her best moments on her social networks.
From time to time Ninel Conde pleases her followers with a publication that shows her in one of her past projects. She now did it with a fragment of the telenovela "Rebelde" , in which she had one of her star roles (as Alma Rey). The text with which she accompanied her post about her was: "Is there an Alma Rey fan around here? No one ever left her speechless and she knew very well how to defend herself." 😂😂😂