Tennessee skydiver dies after attempting stunt before student football game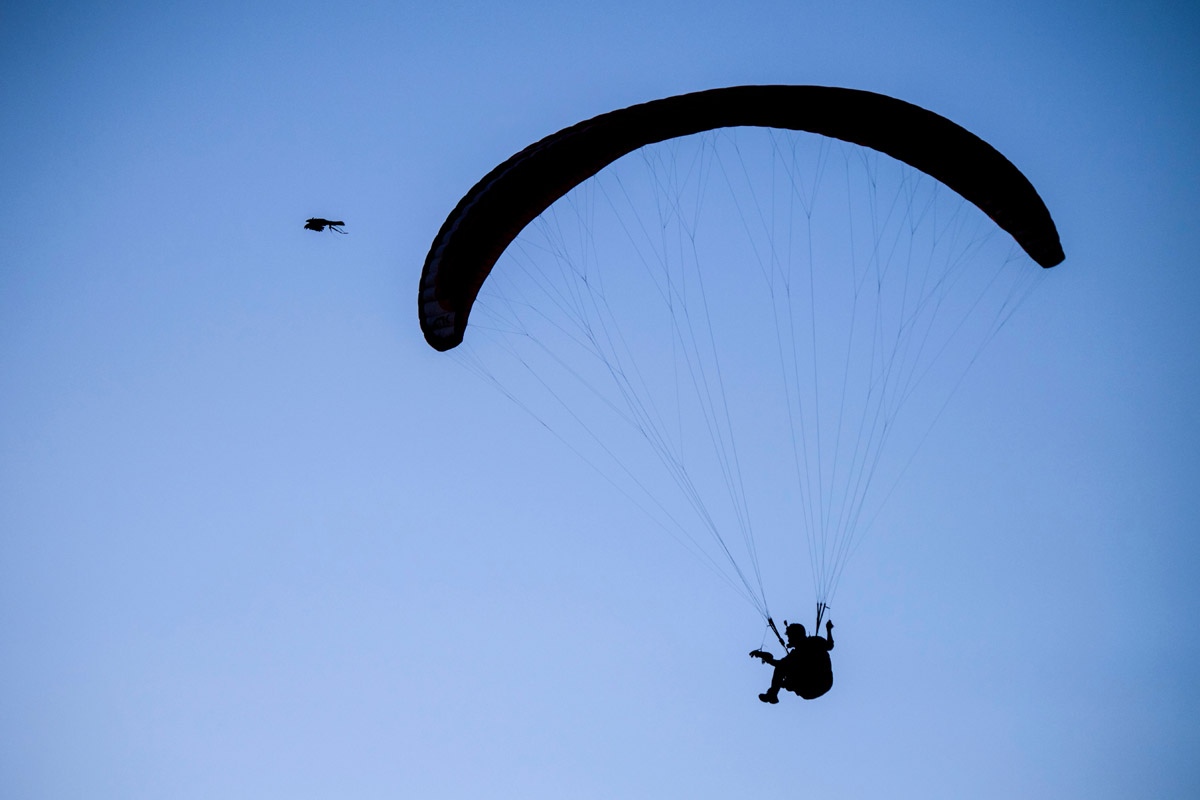 Before the eyes of his own relatives and hundreds of people, Richard Sheffield rushed straight to the floor
Richard Sheffield, a member of a professional skydiving team, was killed after plummeting to the ground during a pre-game show at a Tennessee high school football game.
In order to entertain attendees of the Musket Bowl, an annual Washington County rivalry game between David Crockett and Daniel Boone high schools, a skydiving act was staged that unfortunately got out of hand.
The images captured by the video camera of a mobile phone show how, while trying to make an acrobatic landing, before the eyes of his own relatives and hundreds of people, Sheffield, 55, fell from the air after spinning in circles to later fall behind the stadium where the sporting event would take place.
Although the subject with more than 1,500 jumps in his trajectory was immediately airlifted to a hospital, minutes later he was pronounced dead.
Sheffield was married to his wife Kim for 38 years and they both fathered twins, Stacey and Casey, who dedicated some messages on social media to the man who taught them to parachute since they were 7 years old.
"One of the things Dad liked best was going fast, and that's how it turned out. I am very grateful for the relationship we had. We talk every day, several times a day. Being able to skydive with your dad is another level of awesomeness? Stacey noted on her Facebook profile.
For his part, Casey indicated that his father was aware of the danger in each of his jumps, but that he wanted to live life to the fullest.
He knew the risks, but he loved going fast, and that's how he ended up. We loved flying together and I am grateful to have shared the sky with him. Thinking that I can't pick up the phone to call him doesn't feel real, she stressed.
Amid the tragedy, Jerry Boyd, Washington County Superintendent of Schools, sent his condolences to the family.