Archaeologists find 'Thor's hammer' in Sweden, an amulet from the Viking Age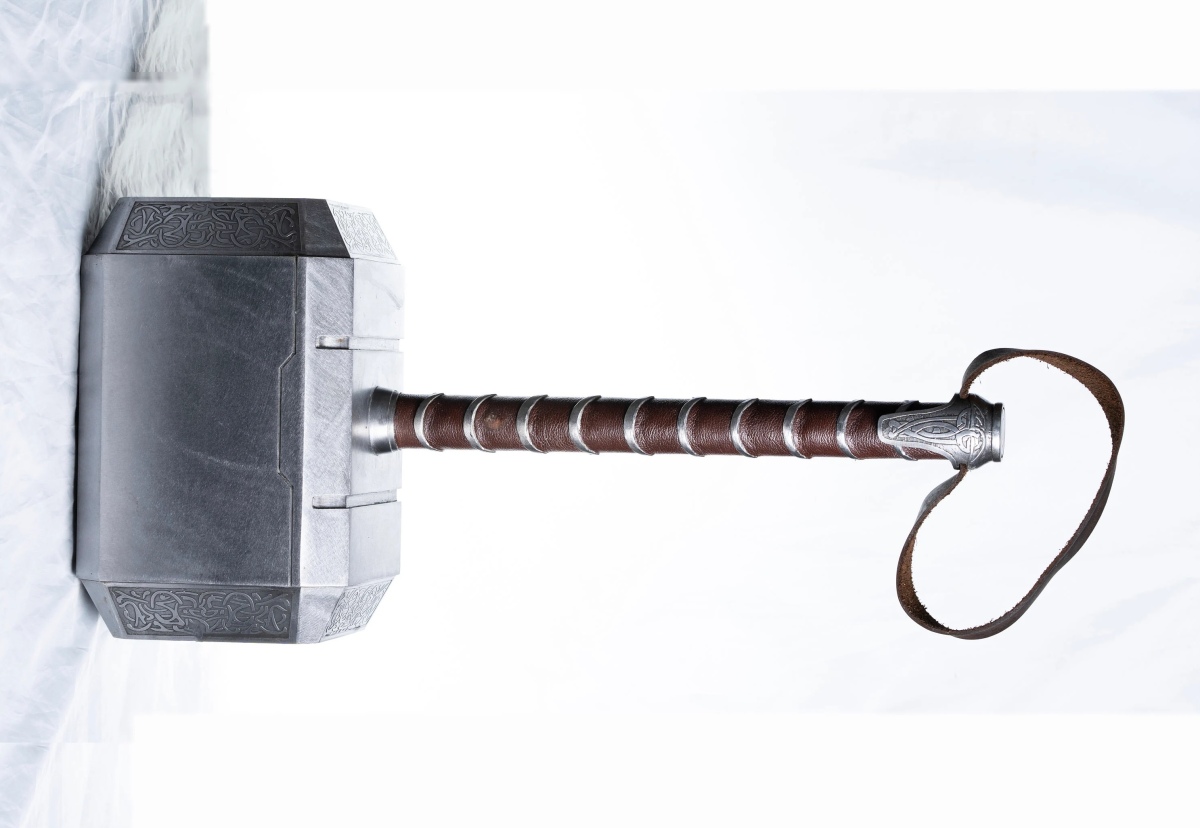 The hammer was unearthed at a future home construction site. It is cast in lead in the stylized shape that represents the hammer Mjolnir.
Archaeologists have discovered a lead Thor's hammer amulet dating from the late 10th century in Ysby, southwestern Sweden. It is a relic from the late Viking Age, according to a press release from Kulturmiljo Halland, the cultural department of Halland's cultural history museum.
Although the hammer mimics Mjolnir, the iconic symbol of the Norse god of thunder, it is much smaller, the archaeologists said. This hammer measures just over 1-inch long and 1-inch high; fits easily in the palm of one hand.
This Thor's hammer is made of lead, but may have been covered in gold or silver, experts said. At the top, it has a hole, indicating it was probably attached to a rope or strap and worn as an amulet or other piece of jewelry, Swedish archaeologists said.
Don't tell Loki, Thor's hammer amulet from Viking-era discovered in Sweden https://t.co/w3KBFuVveb pic.twitter.com/qKoVP2OUmL

— New York Post (@nypost) October 25, 2022
But the hammer may have had another meaning, the archaeologists said. The artifact dates from the 9th to the 11th century, when Christianity began to spread in Sweden. As a symbol of Norse mythology, the hammer may have marked its bearer as someone who still worshiped these deities, the researchers theorized.
These were popular accessories in the Viking Age, worn as amulets, invoking Thor's protective power to ward off evil. About a thousand of them have been found in Scandinavia, the UK, Russia and the Baltic countries.
During their excavation, archaeologists also found flint chips, pottery, metal pieces, post holes, and hearths that may date to the Viking Age.