Ninel Conde exposes her curves and perfect tan with revealing bikinis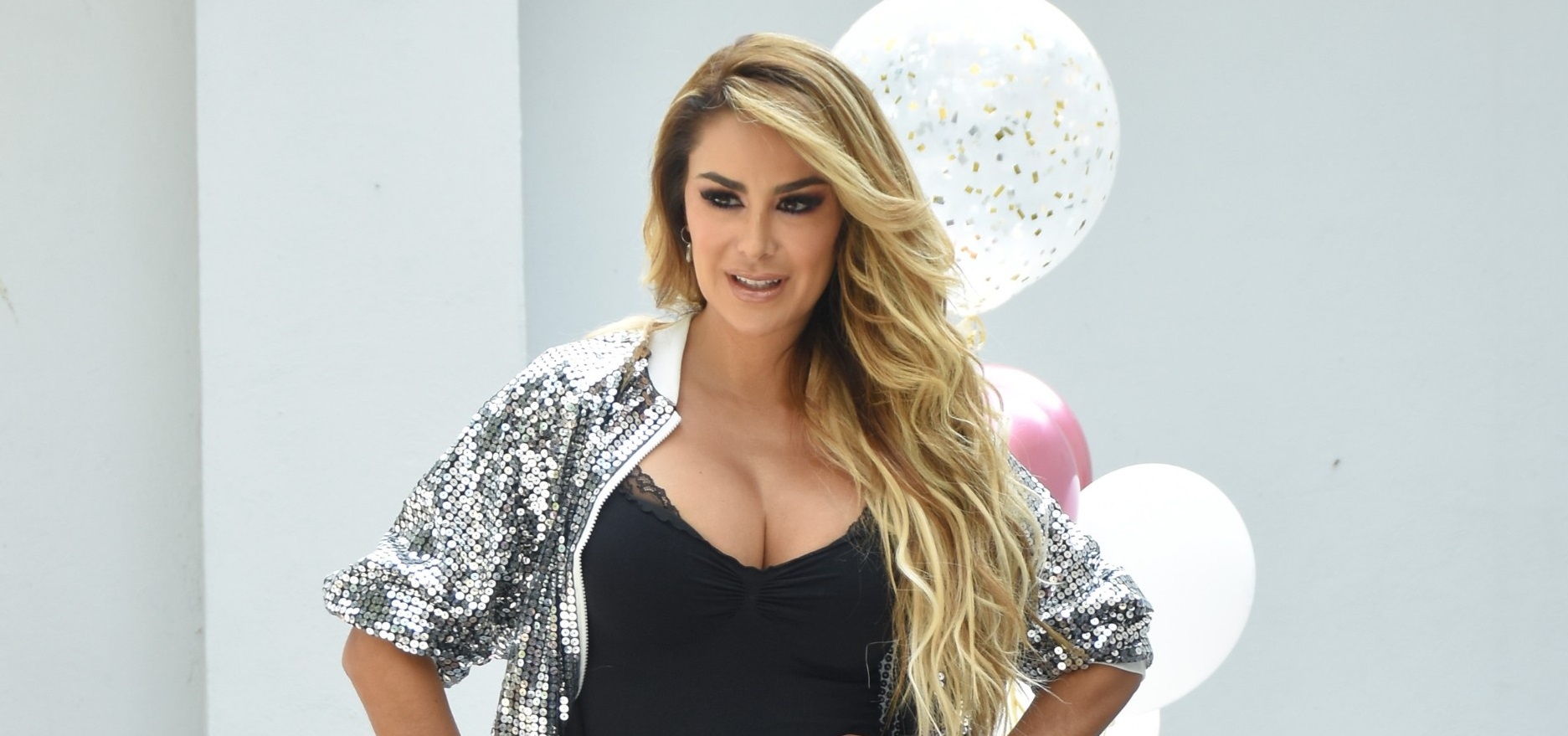 In addition to posing in a neon bikini, Ninel Conde exposed her flat abdomen with another red swimsuit and one more skin-colored that revealed more than her steel abdomen and toned legs.
Ninel Conde is part of the list of celebrities who constantly boast a great body in social networks, so once again she shared a series of revealing photos in which she posed with tiny bikinis from Miami, Florida, where she currently resides.
Although his life has been full of scandals due to his failed romantic relationships and in recent years due to the legal battle he has with Giovanni Medina for the custody of his son Emmanuel, "El Bombón Asesino" has also proven to be one of the best-cared for celebrities. As far as the physique is concerned and to show the heated publications that he shares with almost 5 and a half million Instagram followers, before whom he poses with tiny clothes that leave very little to the imagination.
In the series of postcards that she recently shared, the singer from the State of Mexico appeared modeling some bikinis that she took from her collection, garments that once again caused a furor for exposing her perfect tan and the shapely figure that she has at 46 years old.
"My chocolates, my closet is full of brand new bathing suits. Which one is your favorite?", Wrote the famous as a description of the publication.
And it is that, in addition to posing with a neon bikini , the singer also exposed her flat abdomen with another red swimsuit, while, in a third image, she set fire with the help of a two-piece swimsuit in skin color that revealed more than her abs of steel and toned legs.
As in other publications, she generated the recognition of thousands of admirers who praised her beauty and confirmed that all the swimsuits she wears are beautiful and she knows how to wear them perfectly.
But that was not all, since in one more publication she posed with the same sand-colored bikini that revealed her infarct curves to the fullest.
Likewise, Ninel Conde has shown that she is capable of causing a stir using other types of clothes, especially since she debuted on OnlyFans, where she falls in love with her true fans with tiny clothes that, without showing too much, expose her dazzling beauty before the camera.