Niurka Marcos sends a message to Shakira for breaking up with Juan Vidal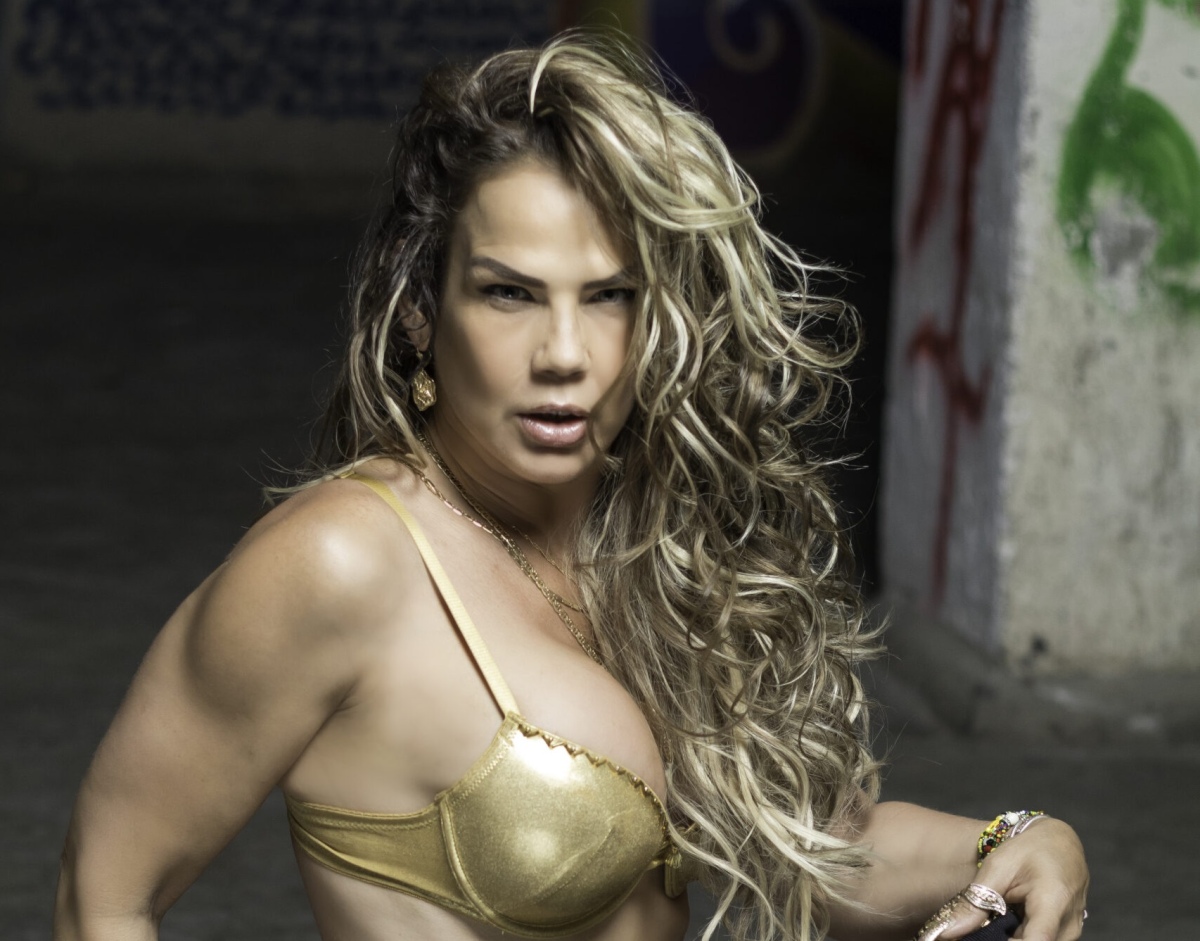 Niurka Marcos about finished with Juan Vidal: "Thank you Shakira, you do understand me." The controversy of the rupture between the members of the Telemundo reality show, La Casa de Los Famosos 2, itches and spreads
The vedette Niurka Marcos was a little affected by her breakup with the Dominican actor and former partner of Telemundo 's reality show La Casa de Los Famosos 2, Juan Vidal . In the midst of the controversial statements that she has given about her, she sent a message to the Colombian singer Shakira on her social networks about her.
A video of Niurka Marcos declaring to the press about the recent separation from Juan Vidal was published by Juan Osorio's ex, but with the song "Monotonia" by Shakira and Ozuna in the background and a message on her Instagram account : "Thank you Shakira, you do understand me."
However, many haters ran wild in strong comments to the actress and singer based in Mexico and whom her fans call: "Mama Niu". "But what Monotony if that lasted a sigh", "Niurka leaves the show, you knew that guy was a gem", "Please how ridiculous, Shakira's was really hotter", "Now understand Klitbo and she will give the reason".
Although Niurka walks with a broken heart, she did not speak ill of Juan Vidal. On the contrary, he said that he himself had admitted that he was a disaster for relationships and denied that he was a playboy as the former Dominican heartthrob Cynthia Klitbo said in the past.
The hosts of La Mesa Caliente even admitted that they had not seen Niurka so sad and downcast, but they sent her all their love and wished her to recover from this break.
For his part, Juan Vidal unofficially told the same Telemundo production that he was working in the Dominican Republic and that he could not speak at length, but of course he wanted to clarify things. Verónica Bastos affirmed that the artist would like this meeting to take place, but she did not assure that he would be interested in a reconciliation. The journalists allege that the distance could have been a determining factor between Niurka and Juan.