Aubrey Plaza will star in "Agatha: Coven of chaos", the new Marvel series for Disney plus
Time to Read: 1 minute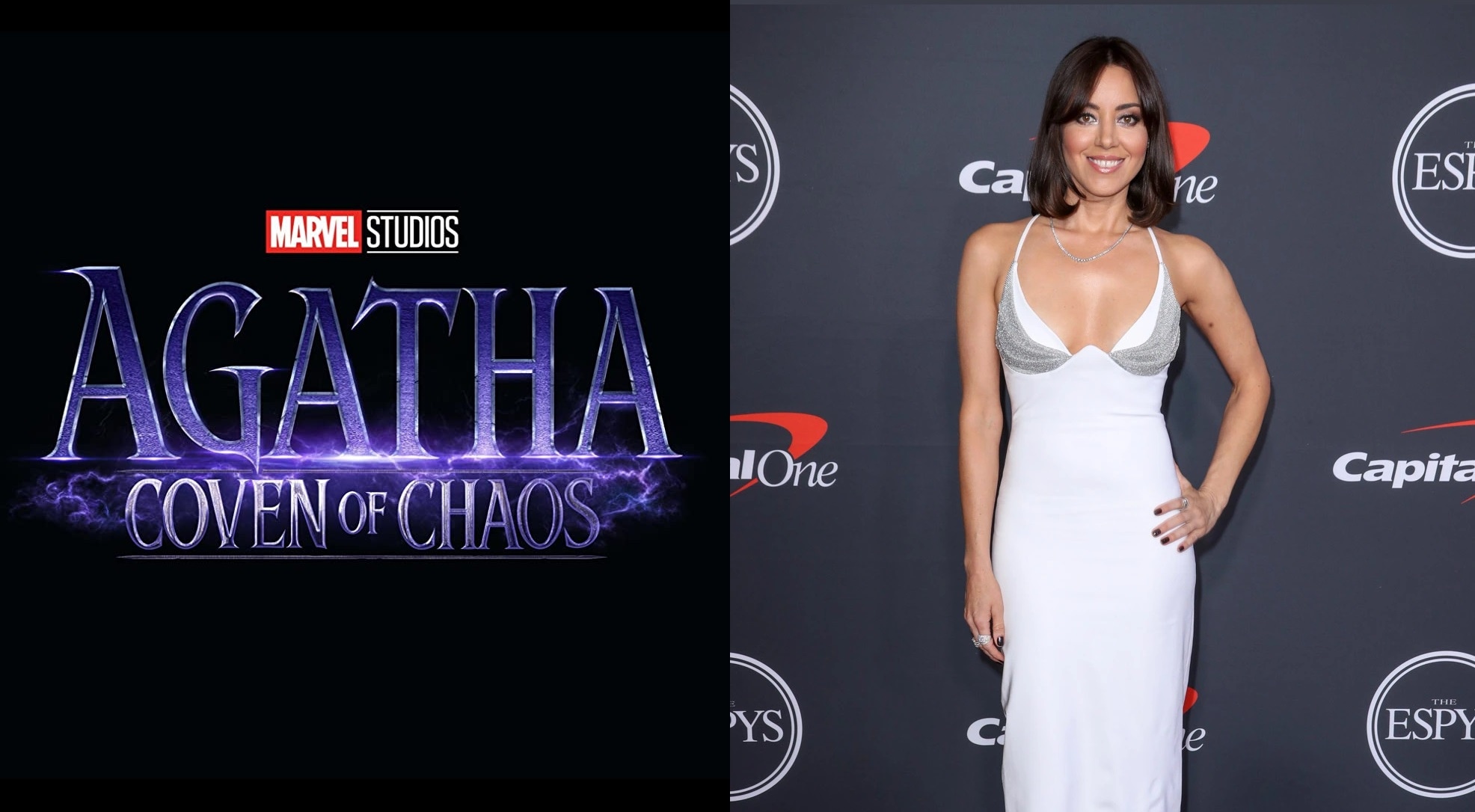 Actress Aubrey Plaza will share credits with Kathryn Hahn in "Agatha: Coven of chaos", a "spinoff" of the successful Marvel Studios series "WandaVision", which is already in production for a premiere on the Disney plus platform.
Last year, the Marvel series "Wanda Vision" , starring Elizabeth Olsen and Paul Bettany , was a huge success worldwide and was nominated for 23 Emmy Awards . Now a spinoff of that story has been announced , which will be titled "Agatha: coven of chaos", with Aubrey Plaza and Kathryn Hahn in the main roles.
Although details about the plot have not been given, the show will show the adventures of the villainous Agatha, Hahn's character in "WandaVision" . Marvel Studios began working on the series in October 2021, and the premiere is planned to be next year on the Disney + streaming platform . Emma Caulfield Ford and Joe Locke will have co-starring roles.
Aubrey Plaza has a solid career in film, and this year she has received good reviews for her work in the HBO series "The white lotus" . He previously worked with Kathryn Hahn on the hit NBC sitcom "Parks and Recreation."
Read full article