Natti Natasha puts those who call her unfaithful in her place: "I'm not like you"
Time to Read: 1 minute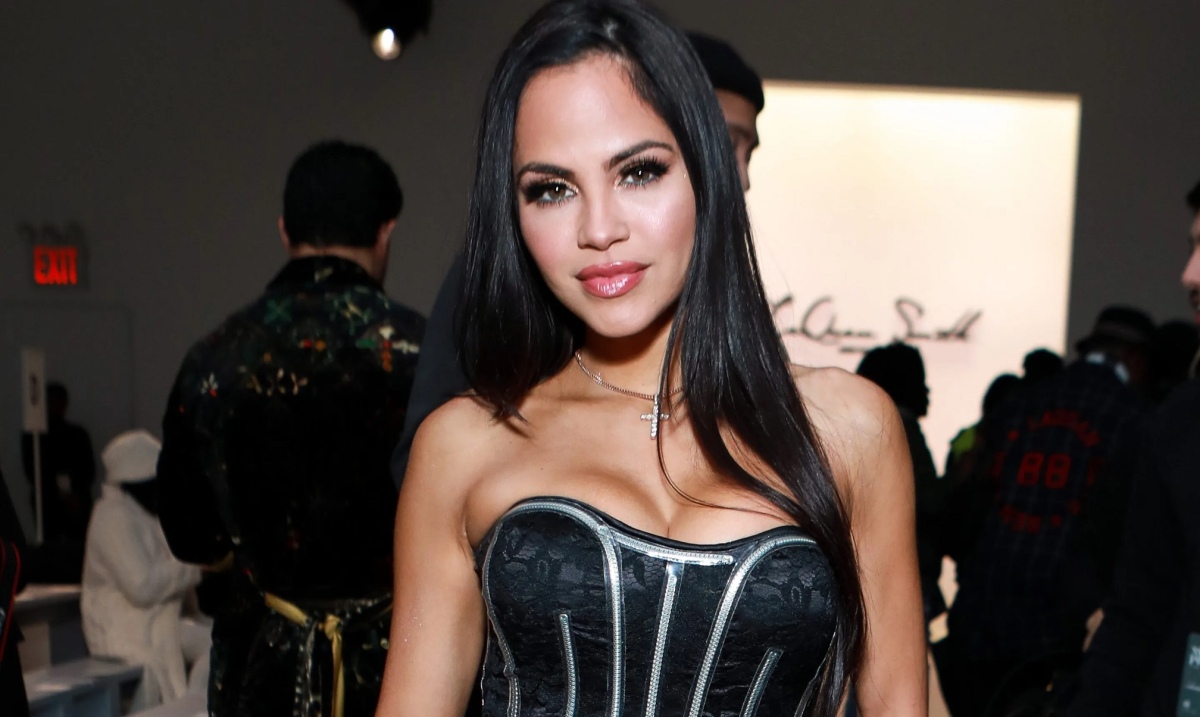 The singer of the urban genre Natti Natasha was upset at the questions about whether she is faithful to Raphy Pina, check what she answered here!
Natti Natasha has shown that regardless of adversity, she follows her marriage vows to the letter, regardless of the fact that her husband Raphy Pina is serving a sentence in prison. For this reason, it is not surprising that her face changed radically after her fidelity was questioned during a live broadcast.
The awkward moment occurred while the interpreter of songs like "Sin Pijama" and "Runaway" performed a live from her Instagram account. Everything was going from strength to strength until a user questioned her about her fidelity to the event promoter.
"Who do I fuck with now that my husband is in prison?" Natti said annoyed at the Internet user's question. "With no one, because I'm not like you. I am with my husband because I love and respect him," she sentenced forcefully.
It should be noted that the thing did not stop there, because Natti Natasha slapped her detractor with a white glove: "People like you cannot judge, the thief judges by his condition."
Immediately afterwards, the singer of the urban genre urged her audience to pray for the user: "It shows that your little horns have hit you. I understand you, that's bad when they cheat on you, they have been unfaithful to me before but I understand your pain."
To finish, Natti continued to claim the Internet user's audacity with a forceful message. "If I didn't cheat while I was outside, much less am I going to do it now that he is inside in jail," she sentenced.
Read full article