This Man Is Preserving The Memes In Case Elon Musk Disconnects Twitter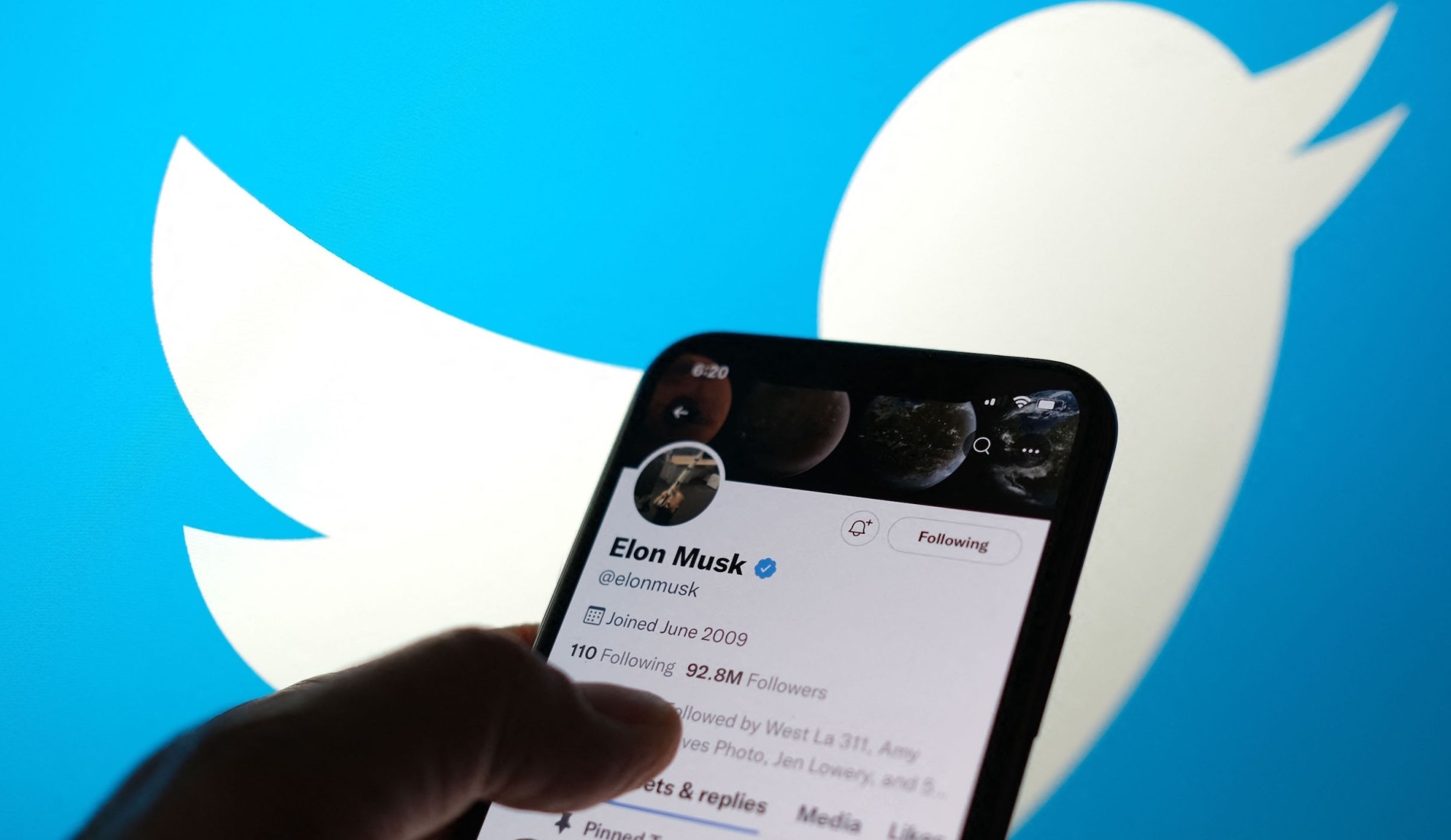 Nathan Allebach plans to save all the meme formats that have appeared on Twitter, in case the site is shut down
Fears about the future of Twitter have increased since it was acquired by millionaire Elon Musk, so much so that one man has begun to preserve the meme formats that have appeared on that social network.
A Philadelphia man went viral this week after claiming via the bird's social network that he plans to save all formats of memes that have appeared on Twitter, in case the site is shut down.
This is Nathan Allebach, American creative director, who has created a Google document in which he saves all the meme formats of the last three years.
"I regularly update this Google document that has almost all the Twitter meme templates from the last few years," Allebach wrote in a tweet with the archive of the preserved memes.
I periodically update this google doc that has almost every twitter meme template from over the years. If the ship goes down you can hold onto these overused jokes, as a treat https://t.co/aOM2Il1mcn

— Nathan Allebach (@nathanallebach) November 13, 2022
"If the ship sinks you can save these overused jokes as a gift," added the 31-year-old.

This creative director helped pioneer Twitter's funny brand when he ran the Steak-umm account from 2017 to 2021, he shared a massive 105-page Google doc listing joke formats and text memes that in his day was a resource for other social media managers hoping to keep up with Twitter's joke format.

Fears about the future of Twitter

Since Elon Musk took control of Twitter a few weeks ago, that social network has experienced real chaos due to the abrupt decisions made by the billionaire.

Starting with the layoff of half of its workforce, the chaos around verification badges, the disappearance of certain employee benefits and even the fact of firing workers who criticize it, the new owner of Twitter has generated uncertainty about the future of the platform .