Ellen Pompeo announces her departure from the series Grey's Anatomy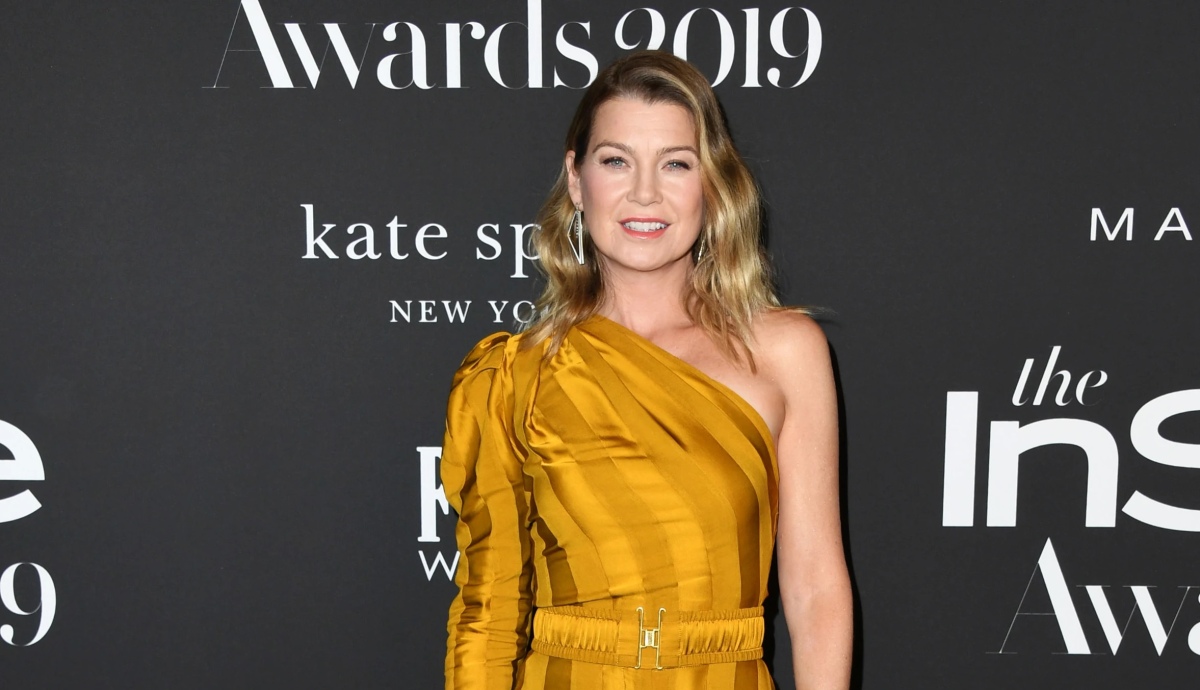 After 19 seasons playing 'Meredith Grey', Ellen Pompeo made her departure from the series official through Instagram.
Ellen Pompeo says goodbye to 'Grey's Anatomy', the protagonist of the famous medical series, will leave the program. After many rumors that arose around her permanence, after a statement that she gave arguing that the series no longer had a story and it was a good time to end it, Pompeo made her departure official through a post on Instagram.
Her already viral message begins with a thank you to the public for so much support and love throughout these years. Let's remember that the series began in 2005, when Ellen was only 36 years old.
"I am forever grateful and humbled by the love and support everyone has shown 'Meredith Grey' and the show for 19 seasons!"
shee stressed the importance of the fans, since thanks to them so many seasons have been possible: "You are all riders and all of you have made the ride so fun and iconic."
However, in the same message, she hinted that this is not the end of Ellen as an actress and likewise declared that 'Grey's' would continue, so he does not rule out some special participation in the future:
"I love you madly and thank you in return. This is not my first time on the roller coaster…you know the show must go on and I will definitely be back for a visit. With much love and immense gratitude, "she concluded.
Despite the fact that 'Meredith' will leave the screen, Pompeo will continue to be executive producer of the television program.
At the moment it is known that his last official appearance will be on February 23 in a chapter entitled 'I'll follow the sun' ('I will follow the sun').
In one of the many promotional advances of the series, we can see that the staff of the Gray Sloan Memorial Hospital celebrate a farewell in honor of 'Meredith' who makes the decision to go live in Boston because of an offer she receives from Jackson Avery.
It is still unknown who will take the legendary place of the actress.
Similarly, Shoda Rhimes, creator of the series, addressed a few words to the actress in which she thanked and recognized her work.
"What a wild ride these past 19 seasons have been. None of this could have been possible without the incomparable Ellen Pompeo, the one and only 'Meredith Grey.'"
Like Ellen, she made it clear that this is just a'see you later' and that she is eager to see what the future holds.