Demi Rose shares poses with no clothes on top and made a note 'I have found heaven'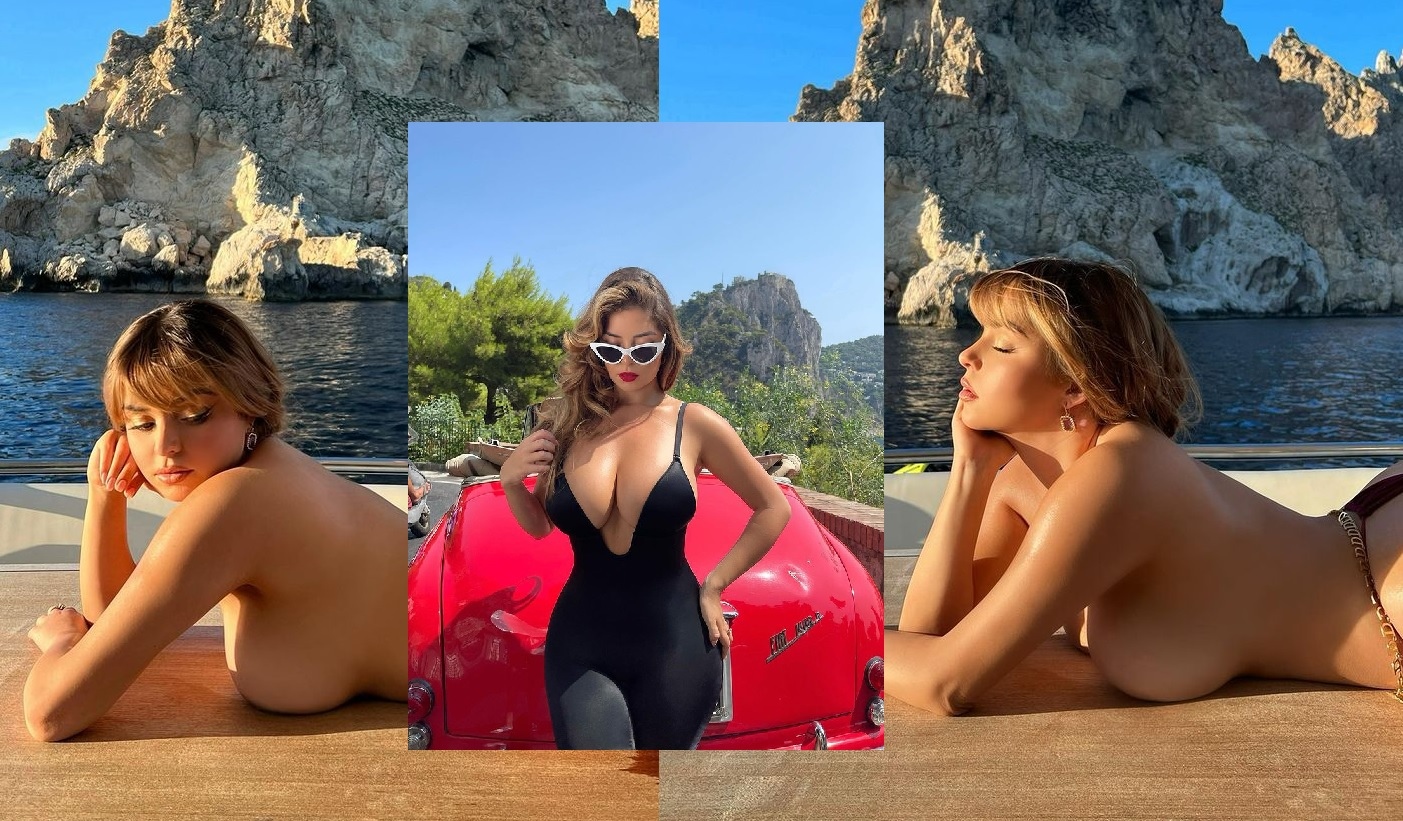 Demi Rose , who has come to the fore with her brave shares on her social media account , has become an event again with her new poses. Posing while sunbathing topless, Demi Rose wrote ''I found heaven'' on her post this time. Those who saw Rose commented, ''You don't need heaven to undress.''
British model Demi Rose made a name for herself with her shares. Thousands of likes and comments came to every post made by the famous model. Demi Rose has pushed the limits again.
Demi Rose, who made a considerable following by displaying her curves while she was a social media phenomenon and then became a model, shared her topless poses with the note "I found heaven". The model, who wore nothing over her thong bikini, became the agenda when she shared the moments when she was sunbathing topless.
If you are a fan of Demi Rose, and have noticed well, you will notice her new hairstyle which has not been seen before.
While those who saw Rose commented, "You don't need heaven to undress," the fans again praised the model.
Demi Rose was in Ibiza for fun again. Rose shared here post on Instagram from Es Vedra Island.
Demi Rose has also pinned a post on her Instagram account which she posted originally in 2021. The post was very popular and gathered a lot of fans. She looked very gorgeous in her low cut dress width extra display of her jaw dropping cleavage and her red car that added to the beauty. She has always posted photos one above the other but this time after a long she has posted completely topless with a side view.