Ninel Conde exposes her stunning curves while exercising in tight leggings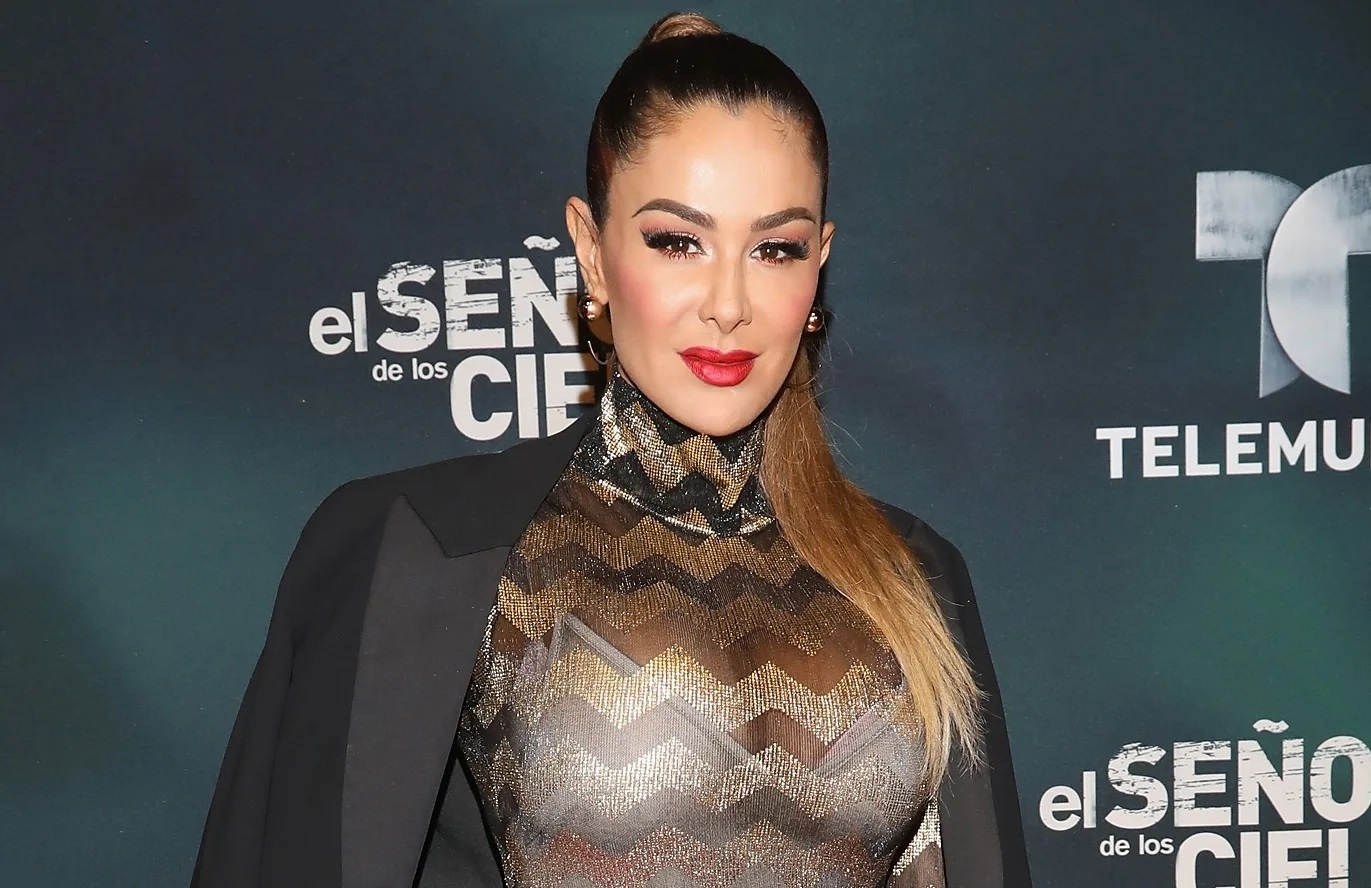 Wearing a tight beige sports outfit, Ninel Conde showed off the curvaceous figure that she maintains at 46 and stressed that discipline is the key to looking spectacular
Ninel Conde once again made it clear to her 5.4 million Instagram followers that she is not only capable of raising the temperature in front of the sea with the help of her tiny swimsuits that she usually wears, but she is also prepared to splurge beauty and sensuality with practically everything type of garments, even from the gym while exercising, as happened with one of her latest publications.
There is no doubt that the Mexican actress and singer, who is known as "El Bombón Asesino", is also an expert when it comes to attracting attention within her social networks, where it has become customary to share details of the projects on who participates and her facet as a businesswoman. Of course without forgetting the heated images in which she poses with the minimum of clothing.
And this is how in one of her recent Instagram posts she confessed that one of the questions she is constantly asked has to do with her physical condition and the enviable figure that she maintains at 46, so she did not hesitate to reveal that the key she is in her daily workouts.
"They always ask me how do I stay healthy and in good shape… It's a decision! When you decide to be the best version of yourself: love yourself, take care of yourself and give yourself time to achieve your goals… you can do it! ", was the message she shared along with a video in which she appeared doing some exercises with weights.
In addition, she finished the brief recording in which she appeared in a tight beige sports outfit, making the recommendation to take consultancies with a team that is capable of motivating, as she confesses that it has not been easy for her either, but thanks to discipline she has managed to meet the objectives set.
To demonstrate that she has a heart-stopping body, the television star also published a short video in which she appears showing off a high-waisted white bodysuit with which she exposed her curves, a spectacular figure that she also shows off through the profile of OnlyFans in which he has managed to conquer thousands of subscribers.