Nokia predicts that phones will disappear in less than a decade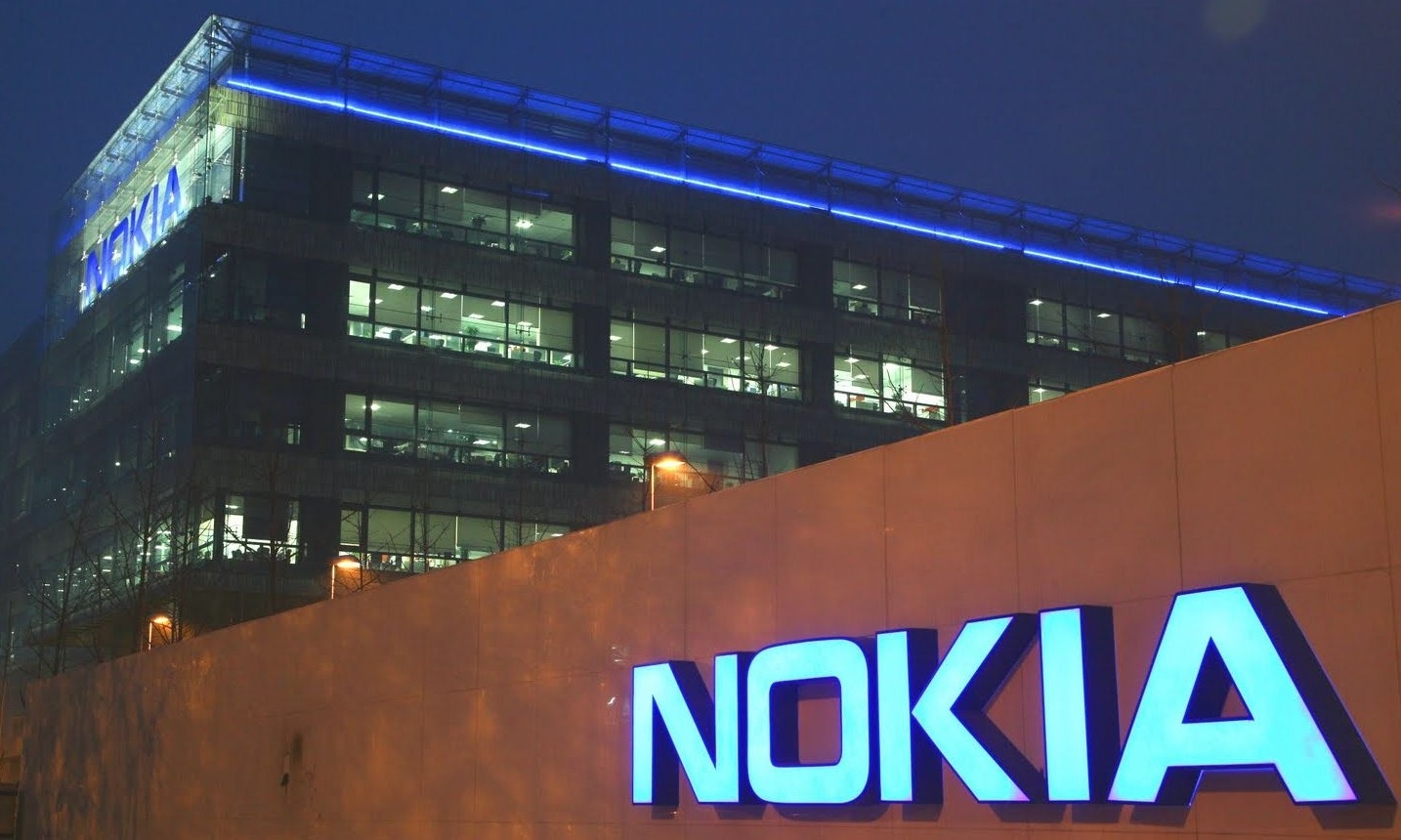 Nokia expects cell phones to disappear as a result of the development of virtual reality and the metaverse before the second half of the decade
The mobile phone industry will disappear very soon , this emphatic statement was made by a manager of Nokia, a company that for many years was one of the main references in the manufacture of mobile phones in the world.
The person responsible for these words was Nishant Batra, Nokia's director of strategy and technology, who affirms without fear of being wrong that the industry is about to change with the arrival of the metaverse and virtual reality platforms. The executive maintains that the changes that this technological advance will generate will be significant and can be enjoyed in a very short time since this ecosystem is in full development.
"We believe that smartphones will be overtaken by the metaverse experience in the second half of the decade ," Batra said in an interview with The Spokesman.
Nokia's director of strategy and technology explained that for this technological leap to take place, it is first necessary to follow certain steps that, in his opinion, will directly affect market trends and therefore the way in which users they consume content.
Batra says that mass adoption of the new VR technology that the metaverse has to offer is imperative for phones to be phased out by the public . Added to this is the fact that the price of this technology is within the reach of the public, since it is useless for the technology to exist if the public is not able to access it.
"It will also depend on the availability of affordable and ergonomic virtual reality and augmented reality devices connected wirelessly," he added.
However, it is still extremely uncertain that this could come to fruition in the short term, as Batra affirms. Proof of this is that companies like Meta still do not have a virtual environment that is attractive enough for the public to immerse themselves in it.
This situation has also been reflected in the losses that the development of the metaverse has generated. Only in the case of Meta, it is estimated that the losses caused by this technological bet far exceed $3,000 million dollars .
Despite this, some companies have shown their interest in this virtual reality technology, as can be seen in the case of Apple with the development of its own VR glasses that are expected to reach the market at some point in 2023.