They report that Twitter headquarters in San Francisco has become a center of fetid odors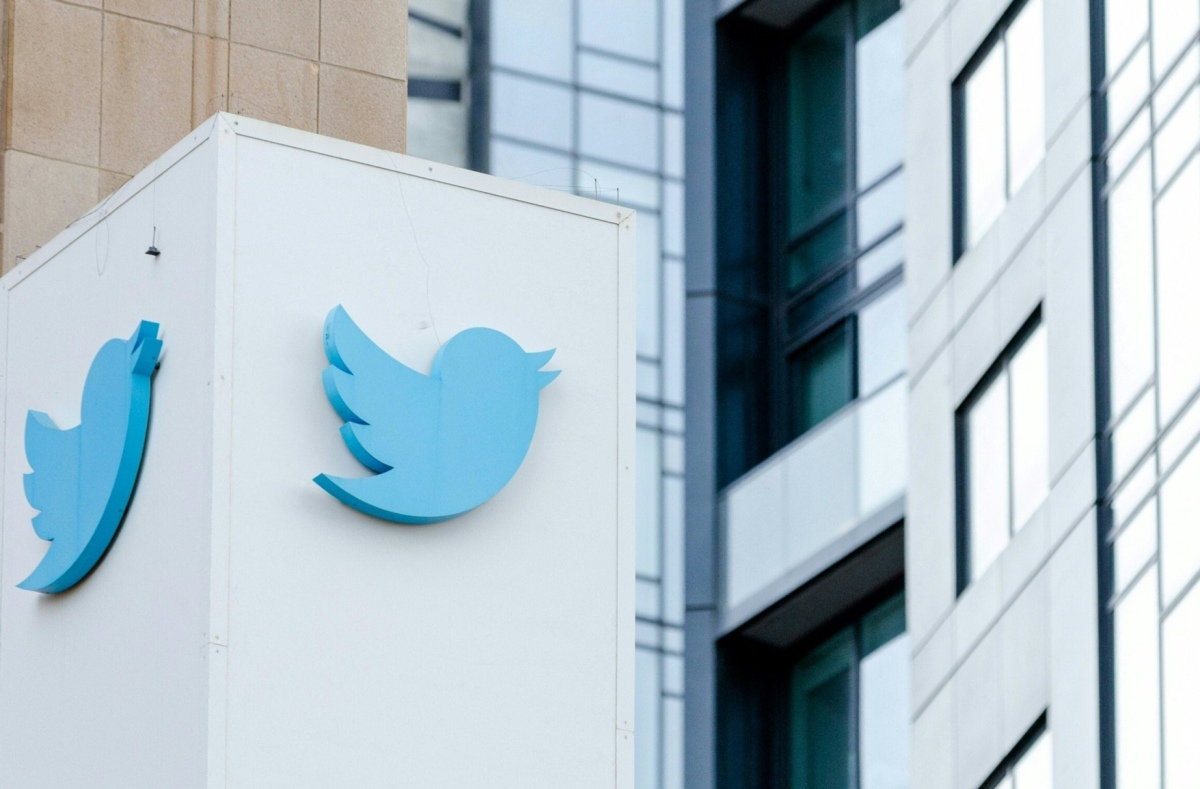 Twitter employees have had to bring their own toilet paper to the San Francisco offices
The problems in Twitter continue since it was acquired by the millionaire Elon Musk, now a report assures that the San Francisco offices have become a smelly and dirty place due to differences with workers.

According to a report by The New York Times, the new administration of Twitter decided to cut maintenance and janitorial services at these facilities, which has caused health problems.

The newspaper reveals that the janitors who worked in those offices went on strike in early December demanding better wages, but Musk responded by firing them.

As a result, and according to what some workers told the newspaper, the office is experiencing chaos and an unhygienic situation, with strong odors of leftover take-out food and body odor, which has remained on the floors for several days. The bathrooms are also dirty.

The reports also indicate that the workers who still work in that office are also bringing their own toilet paper due to the lack of this supply in the abandoned bathrooms.

The Times article notes that the unsanitary stance has spread to New York; it has also reportedly cut back on concierge services at that social media platform office.

Musk labor policy

The labor policy established in Twitter since the acquisition by Elon Musk has been widely criticized and even repudiated by the company's workers.

One of the decisions that most affected employees was the massive dismissal of hundreds of people days after the Twitter buy-sell operation.

In addition, other collaborators have complained about extreme working conditions promoted by the new owner, such as the fact that employees spend long hours and sleep in the offices.