The 3 technological trends that will dominate 2023 and that you have to know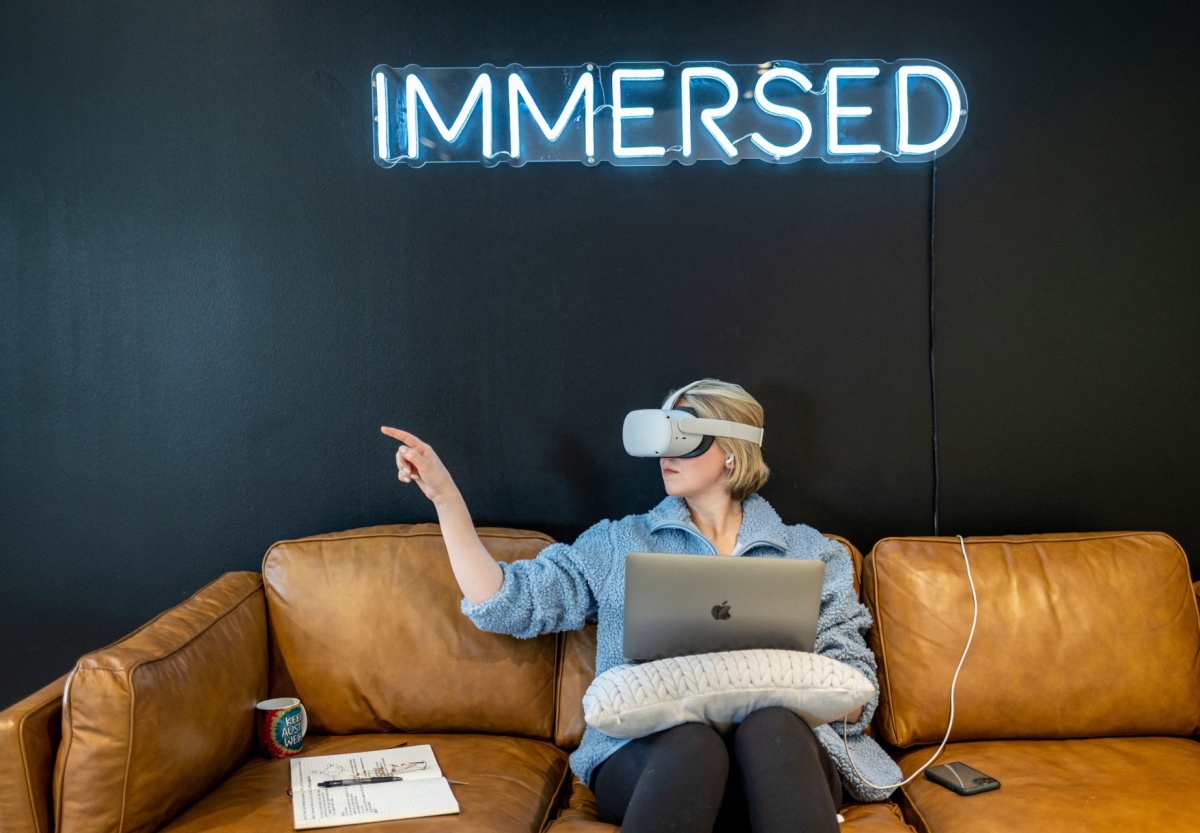 Technological developments do not stop and the technological trends that will dominate in 2023 are already taking shape
With the imminent arrival of 2023, it is time to analyze what are the technological trends that could impact the world this coming year, since there are many expectations about topics such as Artificial Intelligence (AI) and the metaverse, two topics that were a constant during this year. 2022.
Although these are simply projections, it is necessary to clarify that significant progress has already been made in at least the two fields mentioned above, such as the development of the ChatGPT3 chat bot and the heavy investments that Meta has made to develop its virtual world.
All this indicates that its growth could become exponential over the next year if the current trend continues.
Here we tell you what are the 5 technological trends that will dominate 2023 and that you should know:
1. Artificial intelligence
It is to be expected that 2023 will be the year of the massification of AI, since 2022 can be seen as its moment of explosion. This massification means that a greater number of projects integrate this type of c.
In this sense, OpenAI recently announced that it plans to launch ChatGPT4 an improved version of its current chatbot. According to its developers, this new system will have a processing power that will be 500 times greater than its predecessor.
All this is expected to have a strong impact on economic activity by allowing many companies to optimize processes and therefore reduce their operating expenses.
2. Metaverso
After the large investments made by large companies in the technology industry, everything indicates that 2023 will allow us to begin to see the first "tangible" signs of the metaverse.
Some experts have very high expectations for this next year as they believe that the metaverse could contribute up to $5 trillion dollars to the world economy before the end of this decade. That is why they consider that 2023 will be the year in which the direction the metaverse will take will be defined and it will finally be possible to know if it is a viable project or if, on the contrary, the technology to develop it is not yet available.
3. Quantum computing
Another element that is believed to be one of the focal points of development and advancement during 2023 is that of quantum computing. This is because scientists are currently in a race to create the first quantum computer that is capable of operating billions of times faster than current computers. In this case, the countries that need to be paid the most attention are the United States, which is competing with China for leadership in this area, as well as the United Kingdom and, to a lesser extent, Russia.