The girl of the weather, Yanet Garcia, raises the temperature by modeling some sets of lingerie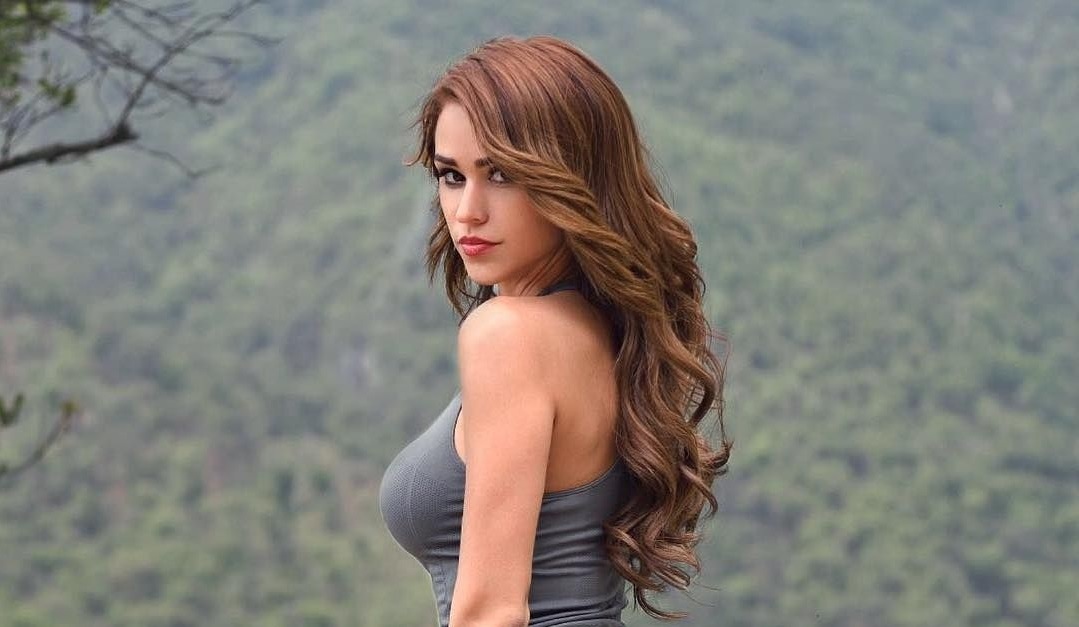 Modeling in front of a mirror wearing only a black lingerie set, Yanet Garcia revealed the shapely anatomy that she has at 32 years of age
Yanet Garcia constantly boasts risque images on her Instagram account, where she appears modeling in front of close to 15 million followers with tiny bikinis, lingerie sets that leave little to the imagination and has even confirmed her place as one of the most popular models.
However, another of the windows that the former television presenter known as "The Weather Girl" has used to attract attention is her TikTok account, where she posts short videos in which she ends up exposing the sculptural silhouette she achieved after several years of training and a healthy lifestyle that led her to become a successful certified health coach.
It is through this last profile where the 32-year-old from Monterrey also shines before the camera with daring outfits that reveal her most daring side, but yes, always taking care not to show too much because this has been one of her hallmarks. and that he defends at every opportunity presented to him.
In one of the most viewed clips, she confirmed why she is one of the favorite celebrities within virtual communities, because modeling in front of a mirror wearing only a beautiful black lingerie set, she showed the shapely anatomy she has, achieving about 2 millions of reproductions.
While, in another brief recording, she caused a stir by moving her voluptuous rear while turning her back on the camera and wearing a set of white underwear that she accompanied with a shirt of the same tone, with which she managed to make more than 50,000 users fall in love who rated her with a heart-shaped reaction.
But she is not only an expert in attracting attention wearing tiny outfits that expose her perfect curves to the maximum, since she has also used this same account to share some exercises of squats with weights that helped her achieve a spectacular figure, but in this occasion with tight leggings that perfectly highlighted her stylized figure.