7.6 quake damages buildings in Indonesia and is felt as far as Australia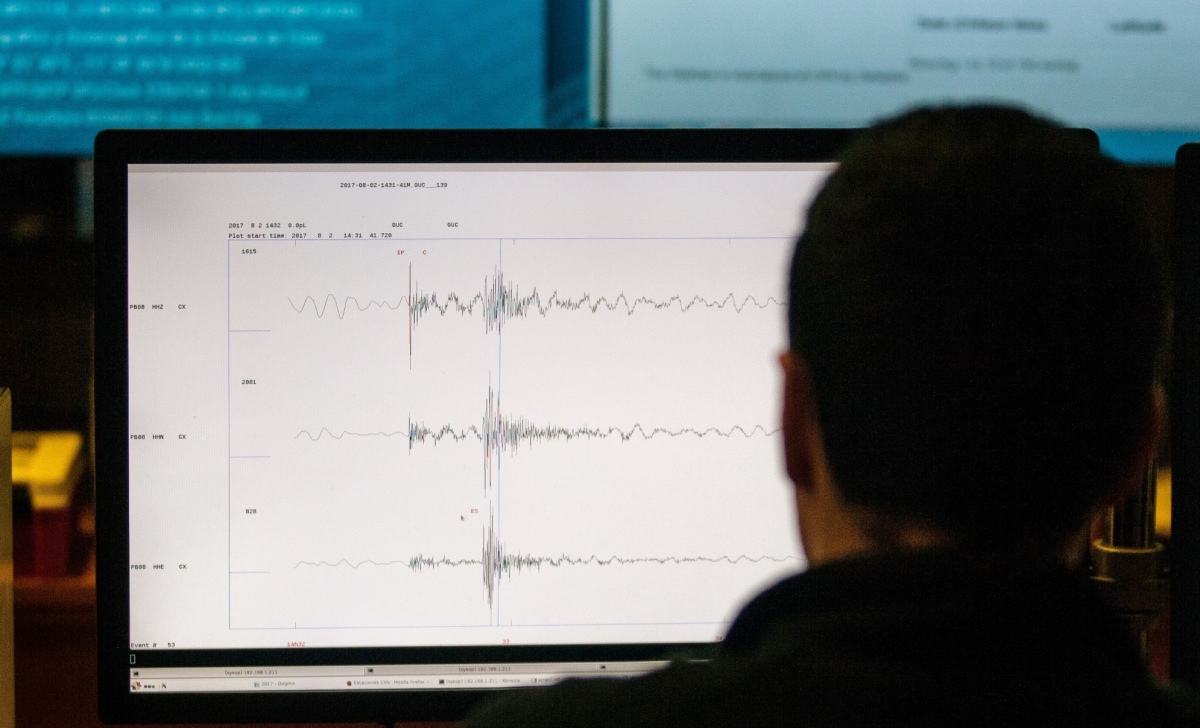 A powerful earthquake of magnitude 7.6 with an epicenter in the Banda Sea shook Indonesia and East Timor on Monday, without causing serious damage so far.
A powerful deep-water earthquake damaged buildings in a village on a sparsely populated island chain in eastern Indonesia early Tuesday, and its substantial shaking was widely felt in northern Australia.
Two school buildings and 15 houses were damaged on the Tanimbar Islands, with one of the houses badly damaged and three more cracked. Only one injured resident was reported.
[EMSC] M4.8 Jan-10 02:57:27 UTC, KEP. TANIMBAR REGION, INDONESIA, Depth:131.0km, https://t.co/cO9GxQjvr9 #quake pic.twitter.com/ao6N77EDGr

— Earthquakes (@earthquakesApp) January 10, 2023
"Local residents felt strong tremors for three to five seconds. There was panic when the earthquake struck, so residents left their houses," Abdul Muhari, a spokesman for the National Disaster Mitigation Agency, said in a statement.
The epicenter of the 7.6 magnitude temblor was in the Banda Sea, closest to the Tanimbar Islands in Maluku province.
The Indonesian Meteorology, Climatology and Geophysics Agency issued a tsunami warning that was lifted three hours later.
Residents in Darwin have woken up to a shock this morning, feeling tremors from a 7.6 magnitude quake which struck Indonesia. @OLathouris_9 #9News pic.twitter.com/ZCjnrpmGSw

— 9News Australia (@9NewsAUS) January 9, 2023
The US Geological Survey said the quake's epicenter was at a depth of 65 miles not far from the northern tip of Australia. Deeper quakes tend to cause less damage on the surface than shallow tremors, but are more widely felt.
More than 1,000 people in northern Australia, including the city of Darwin, told Geoscience Australia that they felt the quake. Australia's Joint Tsunami Warning Center said the quake did not pose a tsunami threat to the mainland or any islands or territories.
Indonesia is frequently rocked by earthquakes and lies on the Pacific "Ring of Fire," the arc of seismic fault lines around the Pacific Ocean where most of the world's earthquakes and volcanic eruptions occur.