Like in the old days: Luis Suarez signs a hat-trick in his debut with Gremio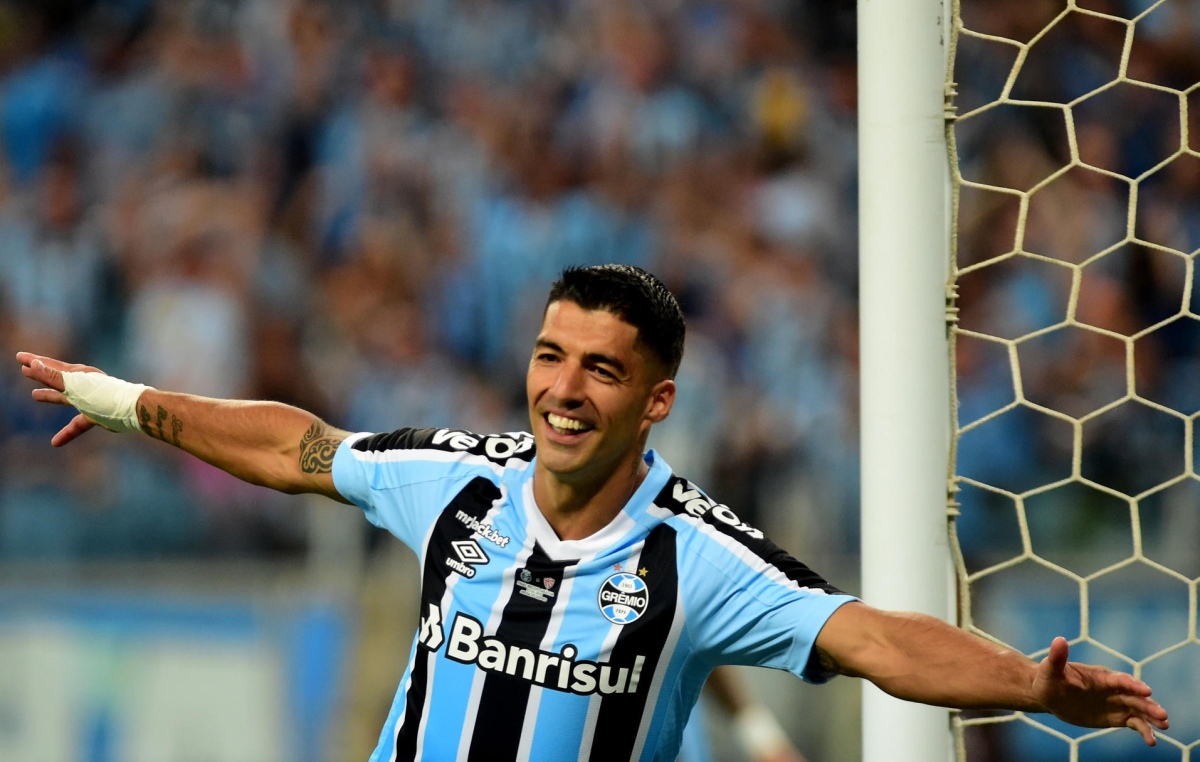 Luis Suarez signed a hat-trick with Gremio in his debut in Brazilian football in the Gaucho Cup Winners' Cup against Sao Luiz and was also applauded after being substituted by his coach in the second half
Luis Suarez's debut with Gremio couldn't have been better, the Uruguayan played like he did in his sweetest days and scored a hat-trick in his new team's victory in the Gaucho Cup Winners' Cup against Sao Luiz. But in addition to the three goals, the most important thing for the former FC Barcelona was that he completed the sum of goals in just 38 minutes and today, at almost 36 years of age, he can say that he has made the best debut with a club in his career as a professional football player.
The Uruguayan striker's first goal was made at minute five. However, Paulinho equalized for Sao Luiz, Bitello gave Gremio the lead again and Lucho Suárez at 30 and 38 completed his hat-trick and sealed the score for those technically led by Renato Portaluppi, better known as Renato Gaucho.
(1T/05min) É DELEEEEEEEEEEEEEEEEEEEE! Precisou apenas alguns minutos para Luisito mostrar sua qualidade. Recebeu de Ferreira na área e, por cobertura, mandou por cima do goleiro adversário! TÁ LÁ! #Grêmio 1x0 São Luiz
🇪🇪 #GRExSLU #RecopaGaúcha2023

— Grêmio FBPA (@Gremio) January 17, 2023
In this way, the Uruguayan Luis Suarez surpassed, according to his own words, the performance against Real Madrid in 2020 where he quickly scored two goals in the second half, however today and regardless of age he flew in his debut on Brazilian soil, where He ended up after having rejected an offer from Cruz Azul.
⚽🇪🇪 #GRExSLU #RecopaGaúcha2023 pic.twitter.com/VK0CRfyaDI

— Grêmio FBPA (@Gremio) January 17, 2023
With the Gremio score 4-1 over Sao Luiz, the Uruguayan was substituted in the second half and received a well-deserved ovation from the fans who are very excited about the arrival of the South American star to their squad and with whom he has contract until 2024.