Megan Fox stopped traffic in Los Angeles with a very tight dress with a dangerous neckline
Time to Read: 1 minute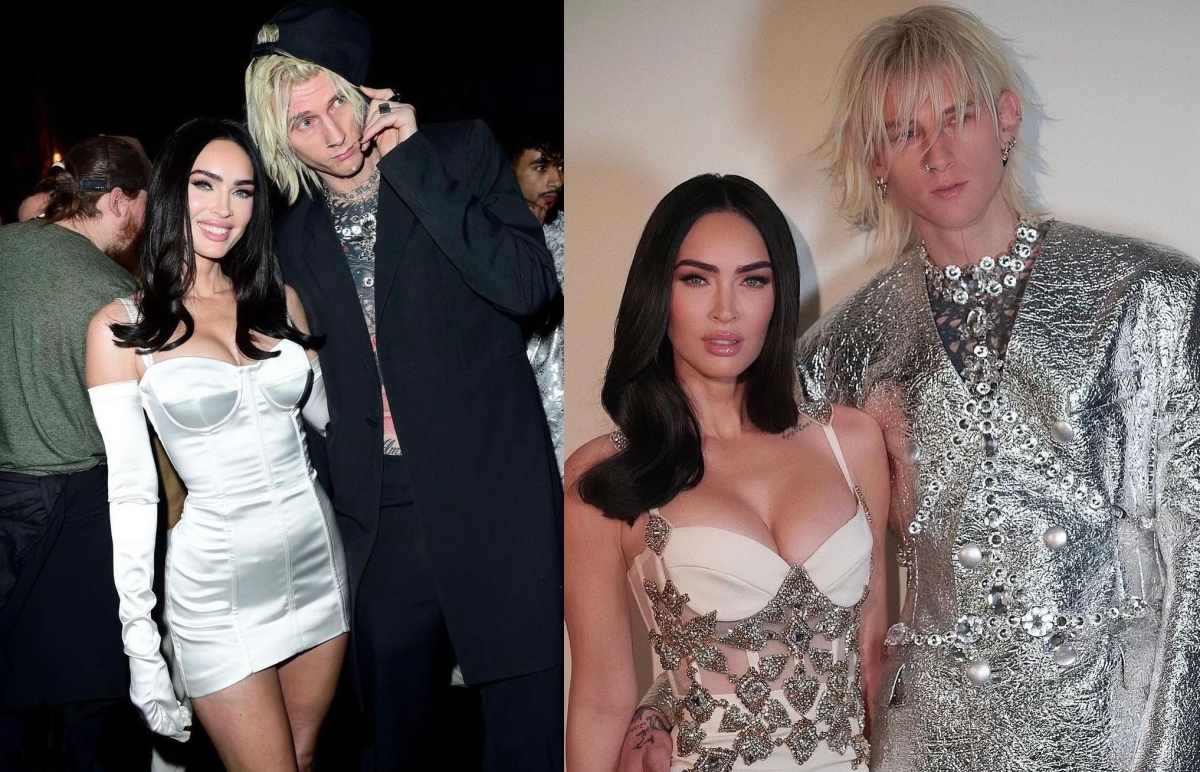 The American actress Megan Fox looked stunning in an outfit that accentuated her curves and raised the temperature
Megan Fox proved beyond proud of her fiancé, singer Machine Gun Kelly , after receiving a 2023 Grammy Awards nomination; and although he was not victorious during the gala, she was very smiling during the 'afterparty' held by Universal Music.
In fact, it was during this celebration that the protagonist of tapes such as "Transformers" and "Ninja Turtles" wore an outfit that earned her to be the topic of conversation on networks to this day.
And it is that Fox decided to honor her future status as 'wife' with a very tight white dress at thigh height and with a corset-type neckline that gave her a daring touch. To top it off, she added elegant matching gloves and heels.
As for the makeup and hairstyle, the famous woman decided to keep her characteristic black hair on her shoulders, as well as a prominent eyeliner that highlighted the blue color of her eyes.
Megan Fox did not miss the opportunity to show off the best moments of the evening through an emotional Instagram post in which she also dedicated a message to her fiancé.
"Congratulations on being part of the small percentage of artists to receive a Grammy nomination. You have managed this process with a grace and maturity that I have never seen in you and I am very proud of that," the famous wrote to accompany the carousel of images of her.
Read full article