10 per cent of US students attempted suicide: CDC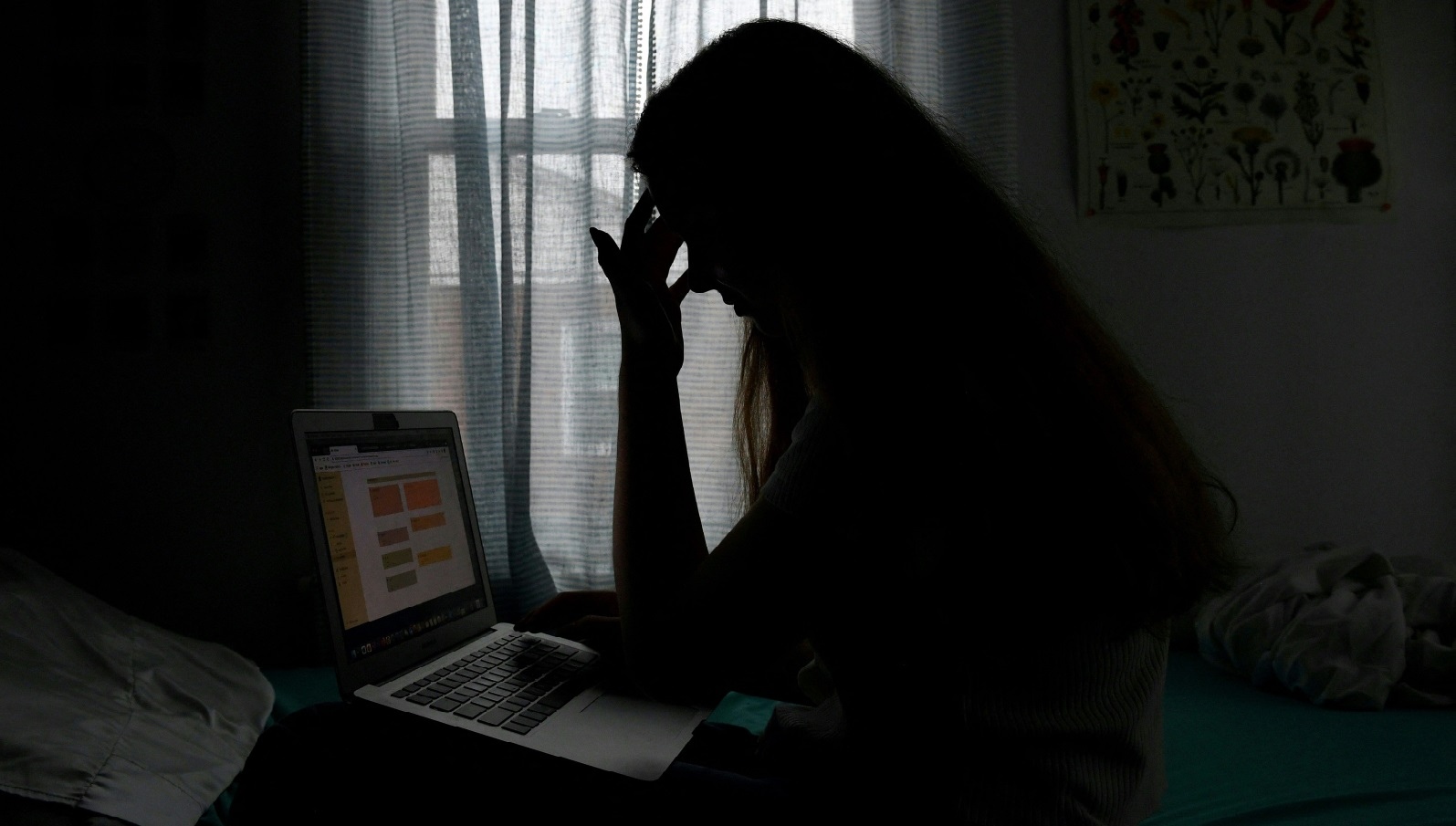 Young women's mental health shows worrying trends, as in 2021, 30% of women seriously considered committing suicide
The Centers for Disease Control and Prevention (CDC) recently released alarming data on the mental health of young Americans , noting that 1 in 10 students attempted suicide in 2021.
According to data from the Youth Risk Behavior Survey for 2021, 10% of students attempted suicide during that year.
The good news within this alarming figure is that, according to the document, the majority of those who try to kill themselves do not succeed and will not die for that reason. "Fortunately, most people who think or attempt suicide will not die by suicide," the report read.
According to the publication, the mental health of young women shows worrying trends, since in 2021, 30 % of women seriously considered the possibility of suicide , almost 60% more than a decade ago. "Trends are worsening for women," the CDC noted.
Young people have been going through a very difficult time exacerbated by the pandemic , according to the study, which showed that young people are experiencing stressors such as emotional and physical abuse, home insecurity, fear of parental job loss and hunger.
Other relevant data
According to 17,000 students surveyed in fall 2021, there are still concerning experiences of violence, poor mental health, and suicidal thoughts and behaviors among certain subgroups of students.
In 2021, 15% of high school students reported being bullied , up from 20% the year before. Additionally, the number of high school students who were cyberbullied did not increase from 2020 to 2021.
Nearly 20% of girls experienced sexual violence (up 20% since measurement began in 2017) and 15% reported being forced to have sex (up 27% since measurement began in 2019).
LGBQ+ youth are more likely to experience all forms of violence ; the differences in mental health compared to their peers are substantial. Nearly 70% of LGBQ+ students experienced persistent feelings of sadness or hopelessness in the past year. Nearly 22% attempted suicide in the past year and 45% seriously considered committing suicide.