Amazon will reduce the salary of its corporate employees in the US by up to 50 percent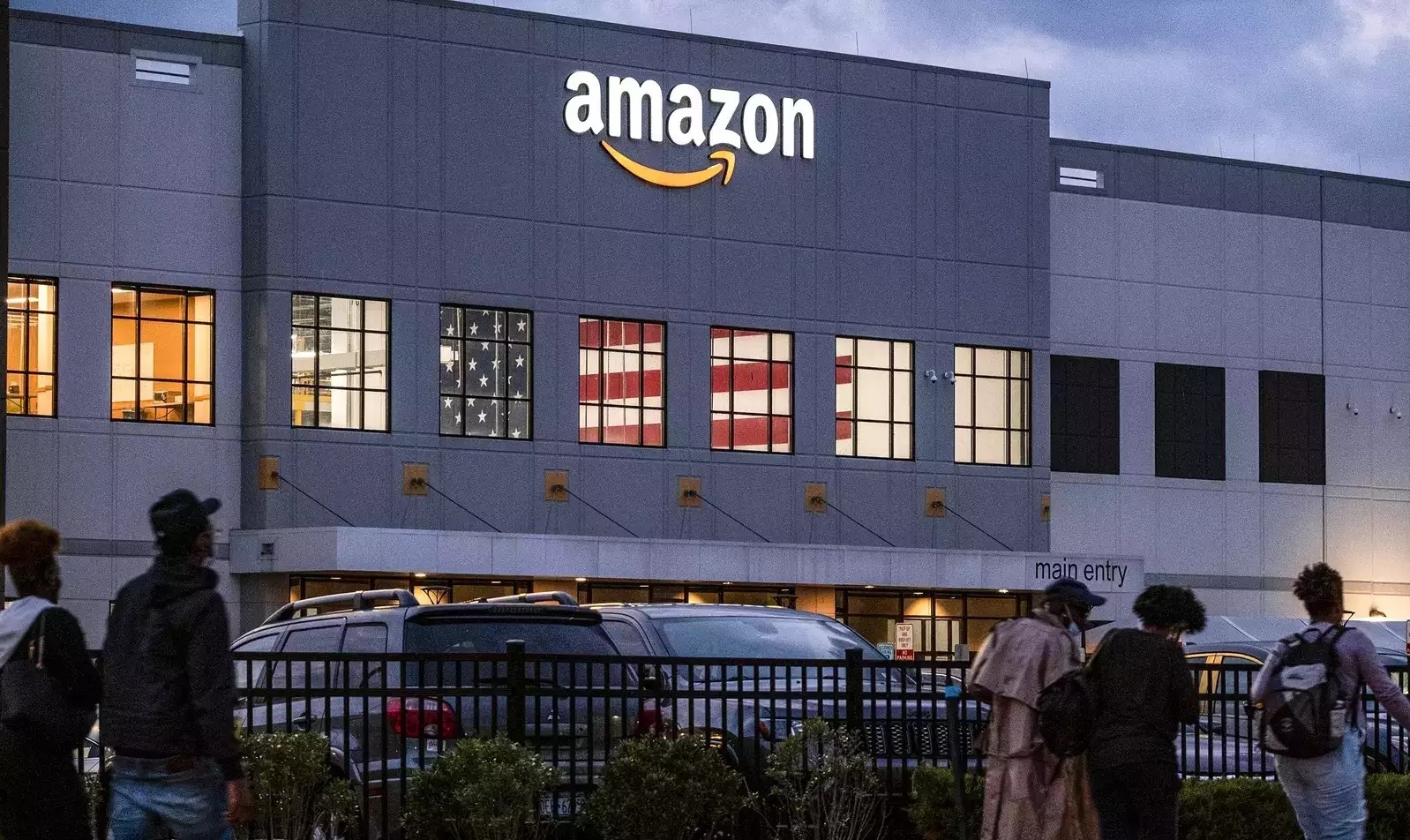 This year, Amazon corporate employees will see their salaries cut due to the precipitous drop in the value of their shares during 2022; according to an internal report, the reductions will vary between 15 and 50 percent
The adjustments at Amazon do not stop and now it is known that the salaries of its corporate workers will have a reduction of up to 50% in some cases.
An internal report from the online sales giant, obtained by The Wall Street Journal , specifies that this group of employees will receive less money starting this year due to the drop in the value of their shares.
The value of Amazon's shares fell 36% during 2022, amid major changes in technology consumption and growth in its workforce that was unsustainable.
In fact, Amazon was one of the first companies in the technology sector to announce massive layoffs with the cut of 18,000 workers .
Why wages are reduced at Amazon
According to the Amazon report, a large portion of corporate employee salaries is based on restricted stock .
However, the fall in the value of Amazon shares has caused the salaries of corporate employees to fall between 15% and 50% , compared to the money they received in 2022, due to the effects on compensation plans.
In this regard, OANDA's senior market analyst, Craig Erlam, warned that this adjustment could be prolonged , considering that stocks in the technology sector will take time to recover from the blow suffered since the end of last year.
"Sentiment towards tech stocks will take a bit longer to settle, but things should become much clearer in the coming months regarding the economy and interest rates, at which point attitudes towards technology could be very different. ", he pointed out in an interview for Fox Business .
According to information from the company, Amazon corporate employees receive a lower base salary compared to what their counterparts receive at other companies in the sector such as Google, Apple or Microsoft.
However, the online sales giant made up for that low base salary with attractive multi-year stock awards.
But all is not lost for the workers who will see their salaries reduced in 2023, because so far in 2023, Amazon's shares have recovered 13% , according to the results report that the company presented at the beginning of last February.
Retailer sales also rebounded at the end of 2022, up 9% to $514 billion; while net sales grew by 13% compared to 2021.