Camp Toy Store Appeals to Customers for Help After Silicon Valley Bank Collapse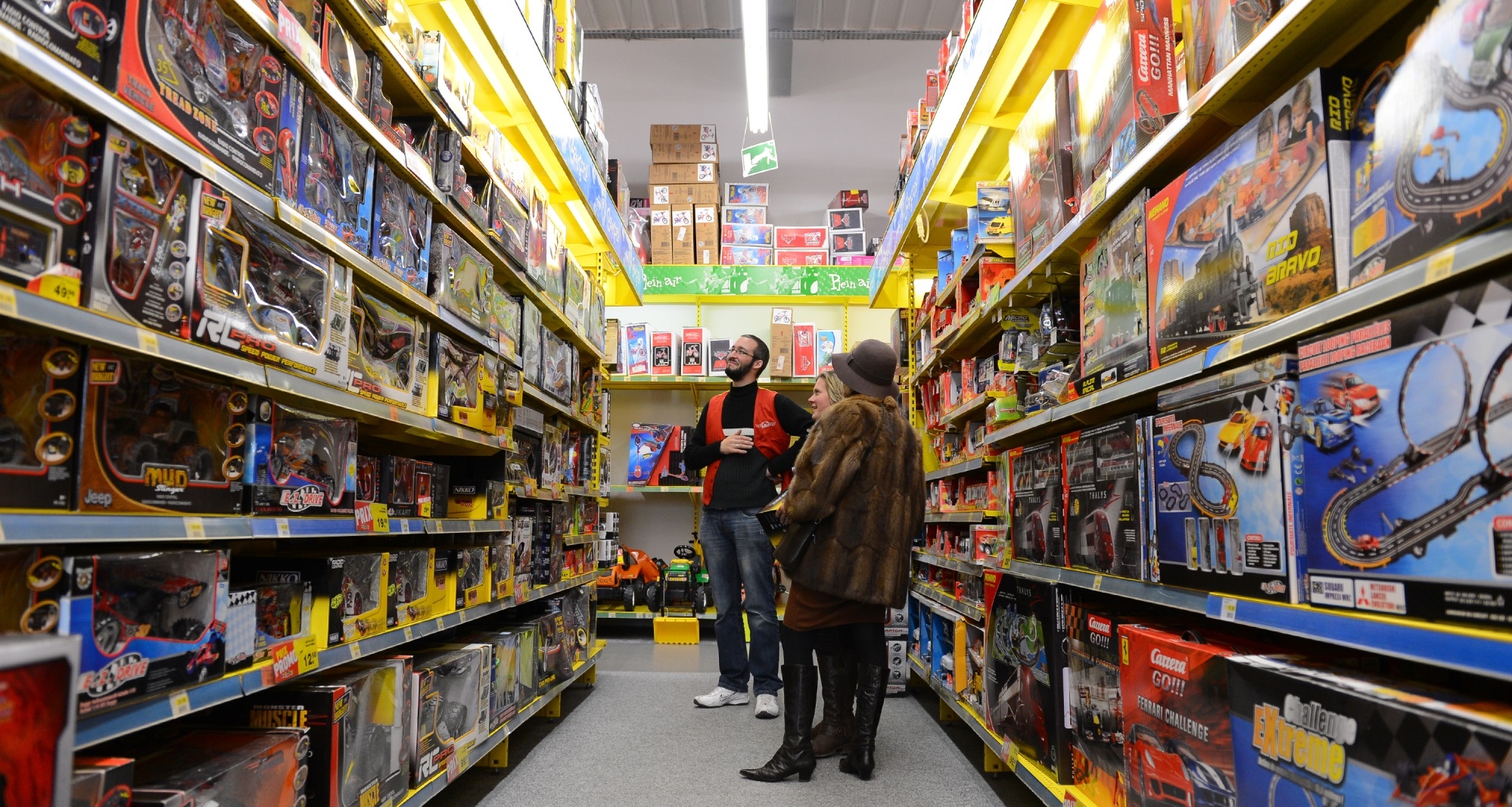 The retailer is offering all of its customers up to a 40% discount on all merchandise in order to stay afloat while the situation with Silicon Valley Bank where it had much of its assets in cash is resolved.
This Friday, the New York-based children's item retailer Camp announced via email to all its customers that starting this week, there will be a reduction in the prices of its products, with the aim of mobilizing sales. since it is part of the companies affected by the collapse of Silicon Valley Bank (SVB).
The company explained that since much of its money remains withheld, due to the bankruptcy, it has urged its customers to use a discount code "BANKRUN" to save up to more than 40% on all merchandise.
Camp co-founder Ben Kaufman wrote in the statement that "unfortunately, we held the majority of our company's cash assets in a bank that failed . I'm sure you've heard the news," he said, adding that those willing to pay full price for a product will be really appreciated.
In the same email, Kaufman told his customers that the store is "hopeful that this will be resolved soon." In the face of the collapse, the US Federal Deposit Insurance Corporation pointed out that those clients who were insured will have their money no later than Monday.
Recently, the Secretary of the Department of the Treasury, Janet Yellen, expressed her concern about the situation of SVB and stressed that financial regulators are taking the necessary actions to help depositors "Many of them are small companies that employ people throughout the country and Of course this is a major concern and we are working with regulators to try to address these concerns," he said.
The collapse of Silicon Valley Bank comes at a time of many challenges for the technology industry. Given the uncertainty, its clients decided to withdraw their deposits and now investors are waiting to know their financial situation.
For its part, the Treasury Department has made it clear that it will not offer a bailout to investors as in the 2008 crisis and for its part will prevent this situation from spreading to other banking institutions.