Justice Department Investigates Silicon Valley Bank Collapse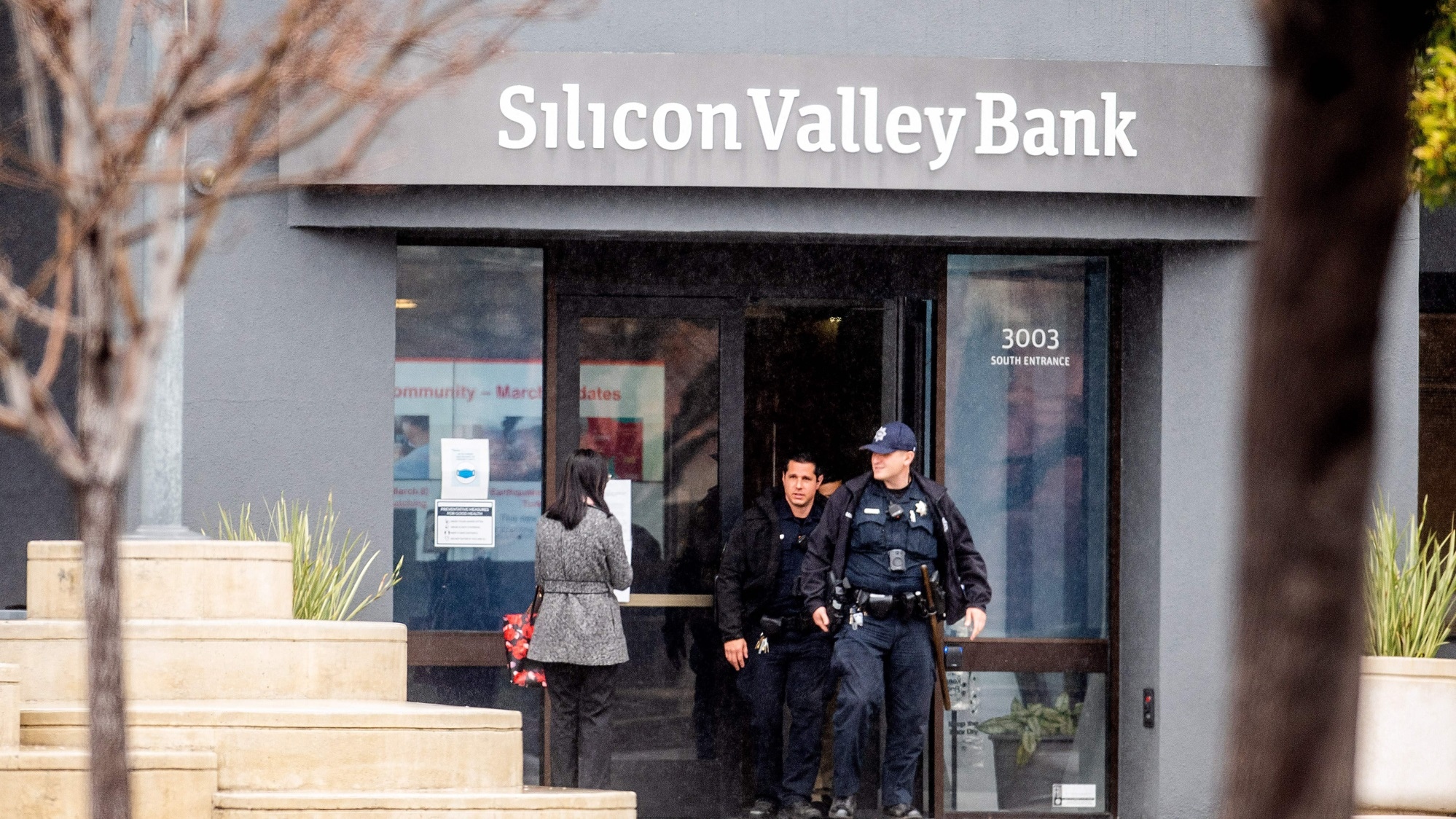 The Department of Justice is investigating the bankruptcy of Silicon Valley Bank in California and it is likely that the Securities and Exchange Commission (SEC) will investigate it too
The Department of Justice (DOJ) has opened an investigation into the collapse of Silicon Valley Bank (SVB ) , the California lending bank whose funds were seized by federal regulators on Friday after its depositors rushed to withdraw their money from the bank. , said a person with knowledge of the matter who remained anonymous, referring to an investigation that is in its first steps, according to The Washington Post.
The investigation is in its early stages and it is not yet known what federal prosecutors are focusing on, that person said. A Justice Department spokesman declined to comment.
The probe is likely to look at both the bank's failure and the actions of top executives in the run-up to federal regulators' decision to close the bank last week.
So far, no person has been charged with any crime and the person familiar with the matter noted that investigations into a significant event like the Silicon Valley Bank failure are common.
Securities and Exchange Commission (SEC) Chairman Gary Gensler appeared to allude to the likely initiation of an investigation into the bankruptcy of Silicon Valley Bank by that entity in a statement Sunday, though he declined to identify a specific institution.
"Without speaking of any individual entity or person, we will investigate and take enforcement action if we find violations of federal securities laws," Gensler said in a statement cited by CNN.
News of the DOJ and SEC investigations into Silicon Valley Bank was first reported by The Wall Street Journal.
By insuring all deposits, including uninsured money, that customers kept in the failing bank, the Biden Administration took extraordinary action to restore confidence in the American banking system.
But then another regional bank, New York-based Signature, went bust on Sunday. Signature Bank is a commercial real estate lender bank with a significant presence in the New York City market and was shut down by state regulators two days after the collapse of Silicon Valley Bank (SVB), regulators announced.
The United States government intended with its actions to prevent more bank runs and to help companies that deposited large sums in banks to continue paying their payroll and financing their operations.
Silicon Valley Bank, the nation's 16th-largest bank, failed Friday and was taken over by the Federal Deposit Insurance Corporation, following a run on the bank Wednesday with customers withdrawing $42 billion in deposits at the end of the Thursday.
SVB primarily served tech workers and startups, including some of Silicon Valley's biggest names like Roku.