WhatsApp: what is the code '7642' and why it is going viral among young people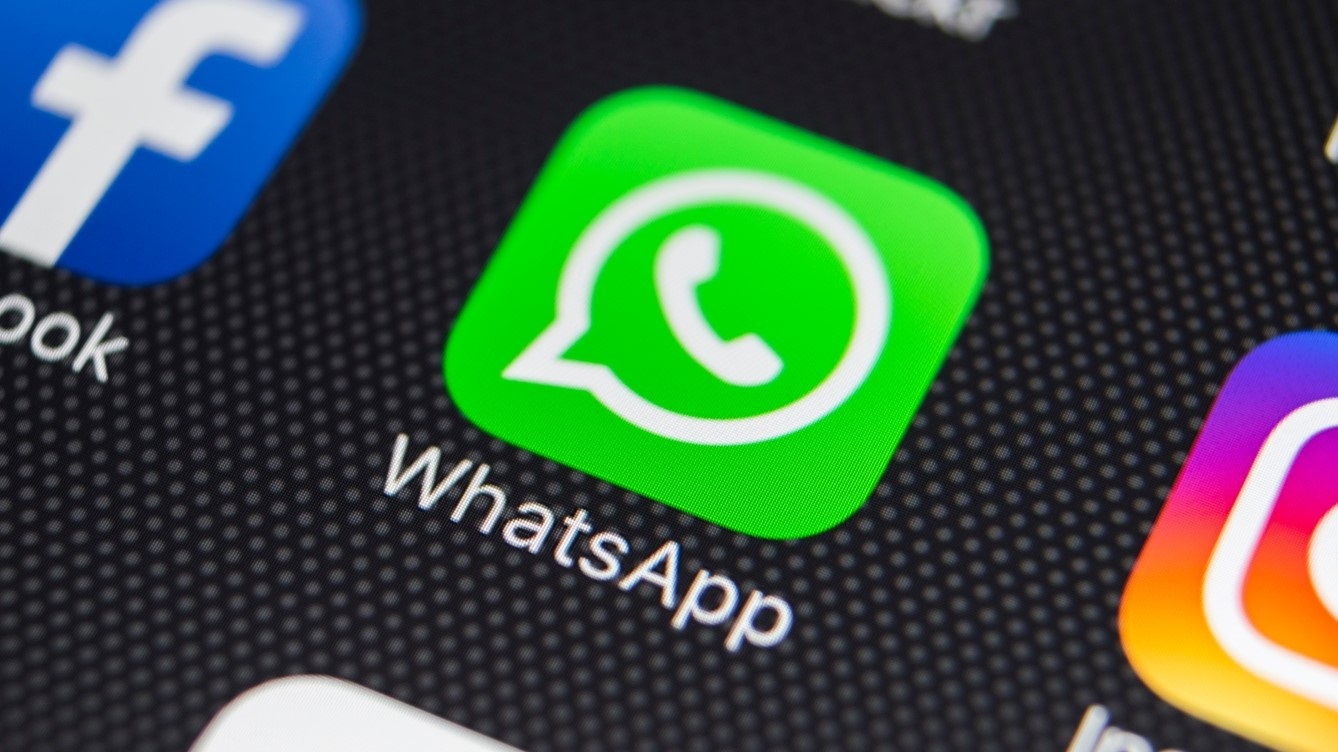 Young people have popularized the use of the code '7642' when chatting on WhatsApp because it can be used as a secret message
Currently, young people have created their own language on social networks. Through innovation and creativity, they have found new ways to communicate and express themselves using codes and symbols that only they can understand. One of the most recent examples is the code "7642".
This seemingly random code actually has a very specific meaning. The "7642" is a secret language that means "I will always (7) be (6) for (4) you (2)". It is a way of expressing loyalty and commitment to someone in a discreet and subtle way.
The explanation for the use of this code is associated with the number of letters of each of the words that make up the phrase . In this way, young people have found a fast and effective way to communicate without having to write long and complex words.
On platforms like TikTok, there are dozens of videos with thousands of views about "7642". In these videos, young people share their excitement and excitement about finding a way to communicate secretly and in fun. It is also common to see comments in which users use the "7642" to express their love and affection for friends and family.
network vocabulary
The creativity of users of social networks has led to the creation of a whole language that over time has become part of popular culture, which has led to its adoption by millions of people around the world.
Here we tell you what are other phrases that have become popular:
1. "YOLO": It is the acronym for "You Only Live Once" (you only live once) and is used to justify some impulsive or risky action.
2. "FOMO": It is a phrase that refers to the acronym "Fear Of Missing Out" (fear of missing something) and is used to describe the feeling of anxiety that is felt when not being able to attend an event or social activity.
3. "Slay": This expression is used to describe someone who is doing something impressive or looks great.
4. "Lit": This word refers to something that is lively, exciting or fun and is often used to refer to situations such as parties.