Anitta shared a video on her Instagram posts during a party with friends on a yacht
Time to Read: 1 minute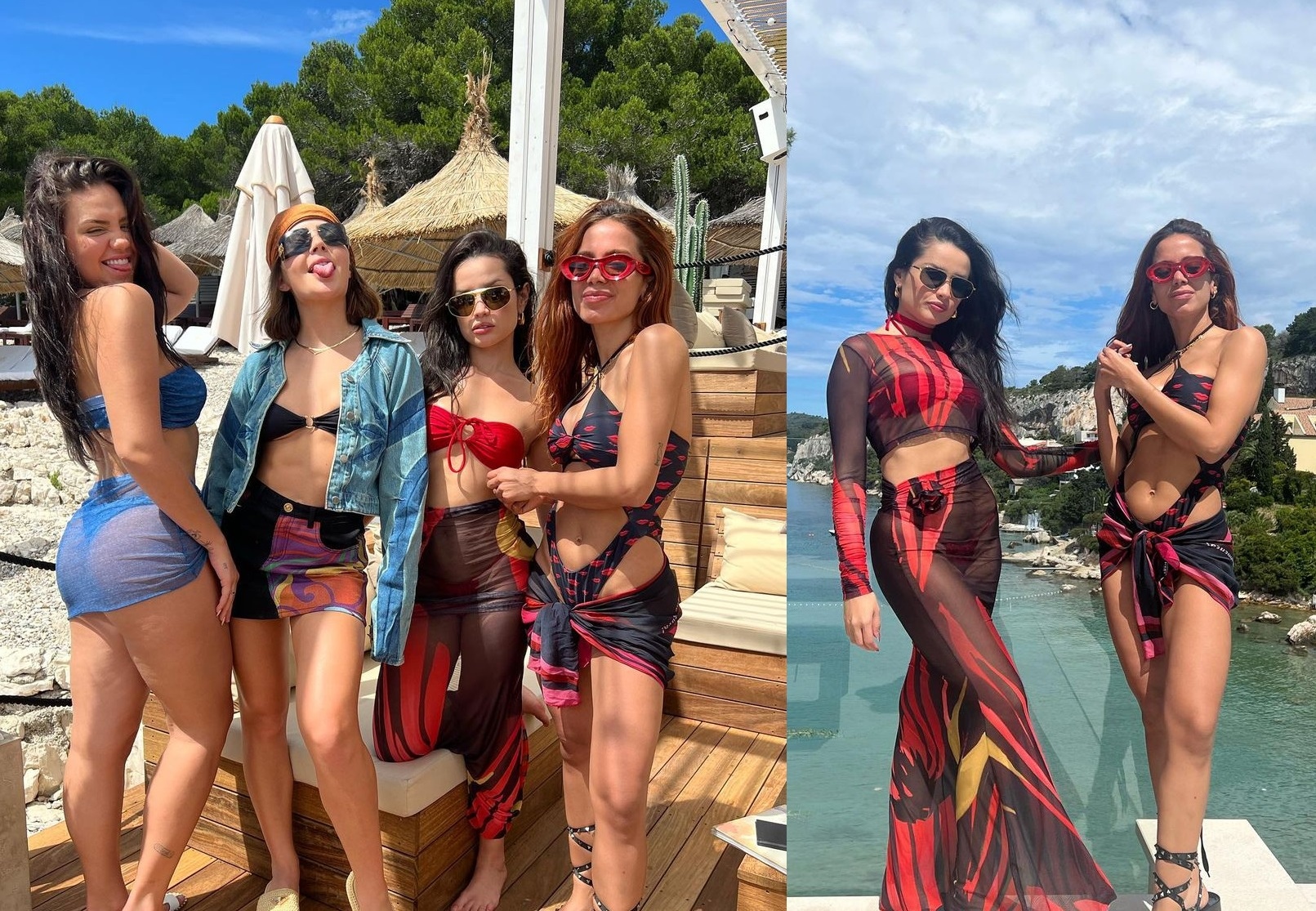 Anitta shared a video on her Instagram stories that shows her very animated, showing off her figure during a party on board one yeit; the Brazilian singer also danced sensually in a bikini
After her participation in the Champions League final, Anitta decided to have fun with some friends, and on her Instagram stories she posted a video in which she appears on board a yacht, walking by the sea and wearing a bikini while listening to dance music.
The beautiful Brazilian singer shared several images on that social network (which have more than 900,000 likes) in which she appears with the girls before the impromptu party, and complemented everything with the message: "It is Valentine's Day in Brazil, but we are in Europe".
Swipe to see all photos
Anitta is already preparing her next album, which will be her first job on the Republic/Universal label, but she doesn't neglect her social networks, where she has millions of followers. A few days ago she caused a sensation for a clip in which she appears on a pier, dancing with a lot of energy and wearing a white micro bikini with which she showed off her perfect tan.
Read full article