Ninel Conde shows off her perfect tan on the beach with a tiny yellow string bikini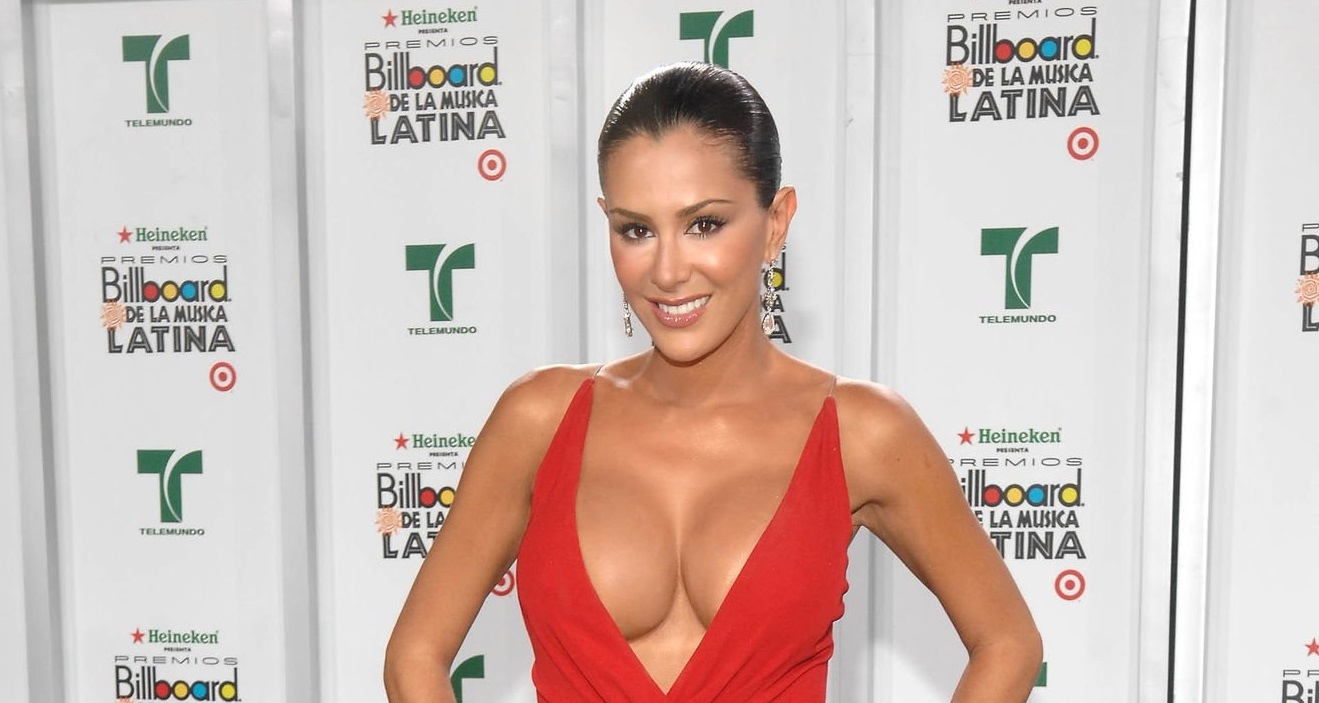 Although she accepts that she has not been lucky in love, Ninel Conde is determined to pamper her fans, with whom she shared a photo in which she showed off her perfect tan and modeled a tiny yellow string bikini while walking on the beach
Ninel Conde continues to conquer the public on social networks thanks to the sensual photographs that she shares in which she reveals the statuesque silhouette that she maintains at 45 years old, and which, as she has revealed, is thanks to a healthy life, demanding exercise days and some that another secret like creams that help her sculpt her curves.
But the success is not only due to her talent as an actress and singer for which she obtained the title of "Killer Bombón", but she has also revealed a facet as a model in which she poses before the camera with all kinds of clothes receiving compliments. , especially when it is seen with tiny bikinis.
This was precisely how she appeared in one of her most recent Instagram posts, where she gave her 5.3 million followers a sexy photo in which she showed off her perfect tan and modeled a tiny yellow string bikini while walking on the beach.
"My bomboon, live happily and surround yourself with people who add peace, enthusiasm, love and inspire you … run away from those who detract from you", reads along with the snapshot that received more than 11 thousand reactions in the form of a heart.
And although she has a spectacular figure, on sentimental issues she has not had good luck, so a few days ago she joked with reporters who questioned her about the wedding of Jennifer López and Ben Affleck , where she assured that she would be willing to reach the altar not once, not twice, but five times.
"What do you care about getting married, I married Ben Affleck not twice, but five. I mean, right? Obviously, of course, JLo get married as many times as you want, you can do what you want," she sentenced.
In addition, she confessed that she has decided to pay more attention to her relationships, since what she experienced with Larry Ramos makes her think better about who she relates to: "No, no, not afraid, just be careful, the donkey was not surly, they made her".
But while the right man arrives, the famous woman is willing to continue showing off her beauty as she demonstrated with a selection of photographs in which she posed with revealing clothes, swimsuits and elegant dresses that accentuated her figure, a publication with which she launched a forceful response: "We do not need a man… the man needs us".