Retailers fear that the resumption of student loan payments will represent a big drop in their sales
Time to Read: 1 minute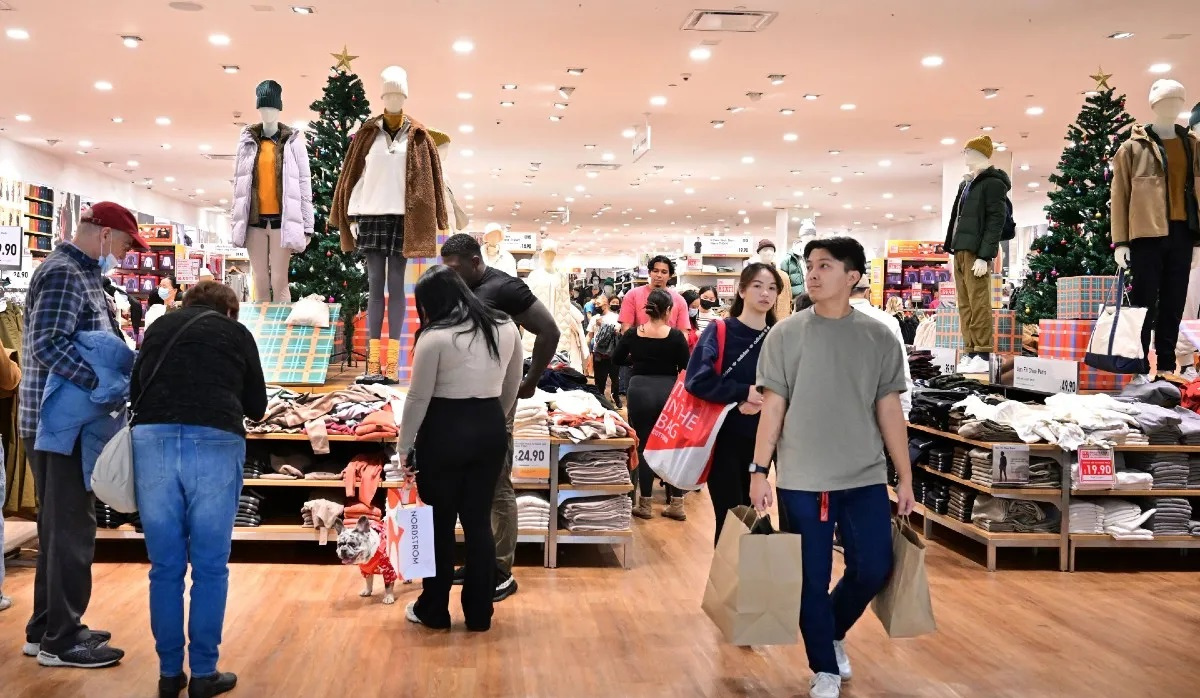 With student loan payments resuming this fall, many brands and retailers say the discretionary spending budgets of at least 44 million borrowers will shrink.
After it was announced that student loan payments will resume on August 30, many retailers fear that this could cause a reduction in the budget of the Americans and therefore a great drop in their sales.
Large retail chains such as Target or Nordstrom expect that this fall the resumption of federal loan payments will be a financial shock to the pocket of the average American that will reduce their expenses.
It is estimated that bills for some borrowers it will be between $200 and $300, even higher than expected. According to a JPMorgan analysis, it is estimated that collectively about $10 billion per month will be paid out.
For UBS analyst Jay Sole, "inflation and the general macroeconomic environment have caused US consumers to postpone many discretionary purchases in the last 18 months. Clothing has proven to be the category most frequently preferred by consumers," he noted.
Thus, consumers with student loans are likely to greatly reduce their spending on clothing when they start shopping. pay your debts. In this case, the brands and retailers that will be affected could be: Carter's, Crocs, Foot Locker, Victoria's Secret, American Eagle Outfitters, Gap, Nordstrom, Nike, Steve Madden, among others according to UBS
During the pandemic, approximately 44 million borrowers had a pause in their payments, which was extended by a forgiveness plan promoted by the Joe Biden administration; however, for this year and due to the debt ceiling agreements, it will no longer be extended and payments will be resumed.
Read full article